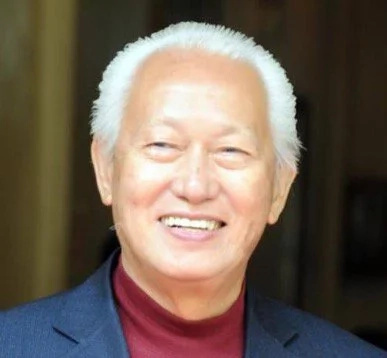 Former Manila Mayor Alfredo Lim and thirteen other former officials of the City of Manila were charged with graft for the anomalous construction of a PHP 68.5 million school building. The building was reported to be shoddy and of poor quality.
The charge was filed before the Office of the Ombudsman by a concerned private citizen named Rosemarie Fernandez of Tondo, Manila, as represented by her counsel Atty. Zachary Estacio.
Charges were also filed against the private contractor who won the bidding for the construction of the four-floor "Lim building" located at Rosauro Almario Elementary School in Kagitingan and Zaragosa Sts. in Tondo, Manila.
The complainant, Fernandez, is known in Tondo as the "Crusading Lola" for her courageous defense of her rights and that of others.
Fernandez claims that she has legal standing because she has a grandchild who studies at the said school.
Source: Kami.com.ph