- Men prefer not to use condoms when having sex with attractive women
- There are two reasons why men prefer condomless sex with attractive women
- 51 men were surveyed; thus the study is just small
An unexpecting discovery has been unearthed by researchers who studied 51 heterosexual men and there preferences when it comes to using condoms during sexual intercourse with casual partners.
Based on the research, men between 18 and 69 years old have lesser psosibiities of using protection, specifically condoms, during intercourse whenever they find that their casual sexual partners are attractive.
The study was conducted by researchers from the Southampton and Bristol universities. They spent time, effort, and energy in interviewing these men face to face. To make the study a success, men were shown 20 photos of different women. These men were asked to rate each woman from 1 to 100 based on how they are attracted to her. Then, after the rating, the men were asked in-depth questions.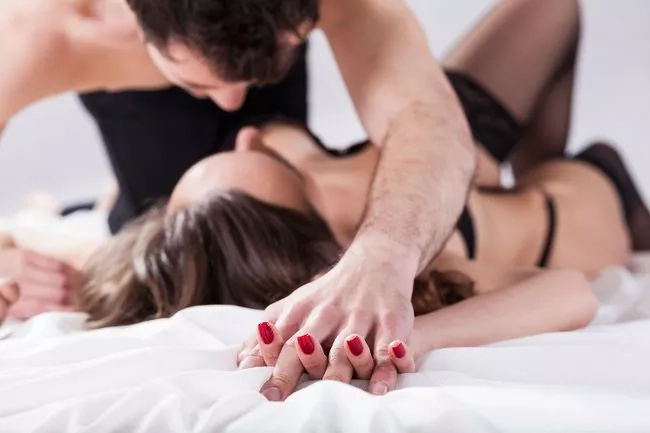 READ: 8th grade teacher turns herself in, admits sexual relationship with 13-year-old student
Among the questions asked were their willingness to sleep with each woman and the chances of using a condom during their sex. They were asked about the chcnes of these women carrying sexually transmitted diseases (STDs). These men were also asked if they think the rest of the 99 men would go for a condomless sex with each of these women.
Even though the study only included 100 men – a seemingly small amount, the results were still astonishing and interesting. Most of the men said that they are less likely to use a condom during sexual intercourse if they are attracted to the partner.
Anastasia Eleftheriou, lead author, told Washington Post: "Men are more willing to have condomless sex with attractive women... even though they might believe that those women are more likely [to have an STD]."
Roger Ingham, a co-author, said that there might be two possible reasons for the result.
First, Ingham said that men are more likely want to reproduce with women that are attractive as compared to their counterparts. Second, Ingham believes that choosing to sleep with attractive women is somehow a marker of status. That is why they "are willing to take more risk to acquire this status". 
READ: In this city, having more than 3 girlfriends is a norm. Women even pay for the dates
Source: Kami.com.ph