These 20 Crazy Selfies are Proof the World's Gone Mad!
One day some genius decided to turn the camera towards his face and take a snap – thus the selfie was born!
Despite the fact that many people consider the selfie to be a narcissistic abomination, even more people keep on churning them out and keep looking at the selfies of others! It seems like it's impossible to live without the selfie in the modern day.
Today we want to show you 20 crazy selfies, so you can think next time before shooting another image of yourself.
It's so nice of him to help her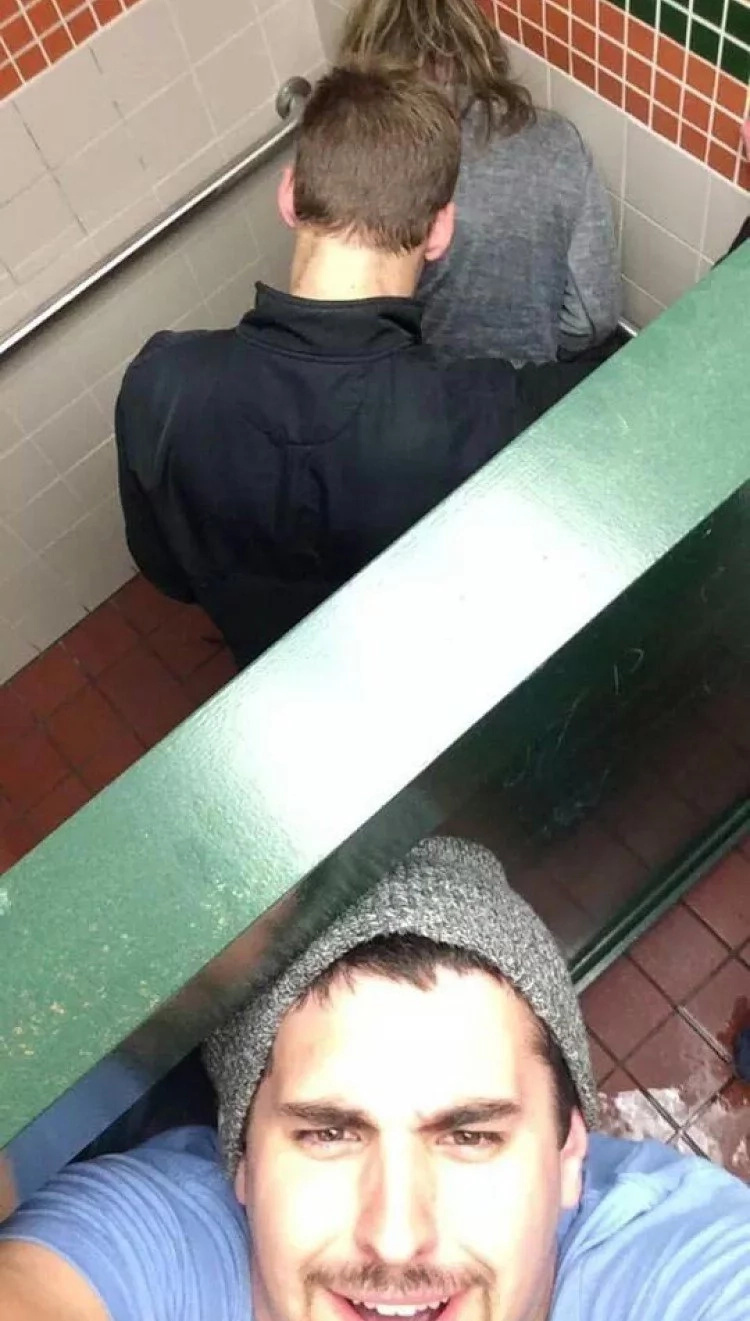 When squirells attack!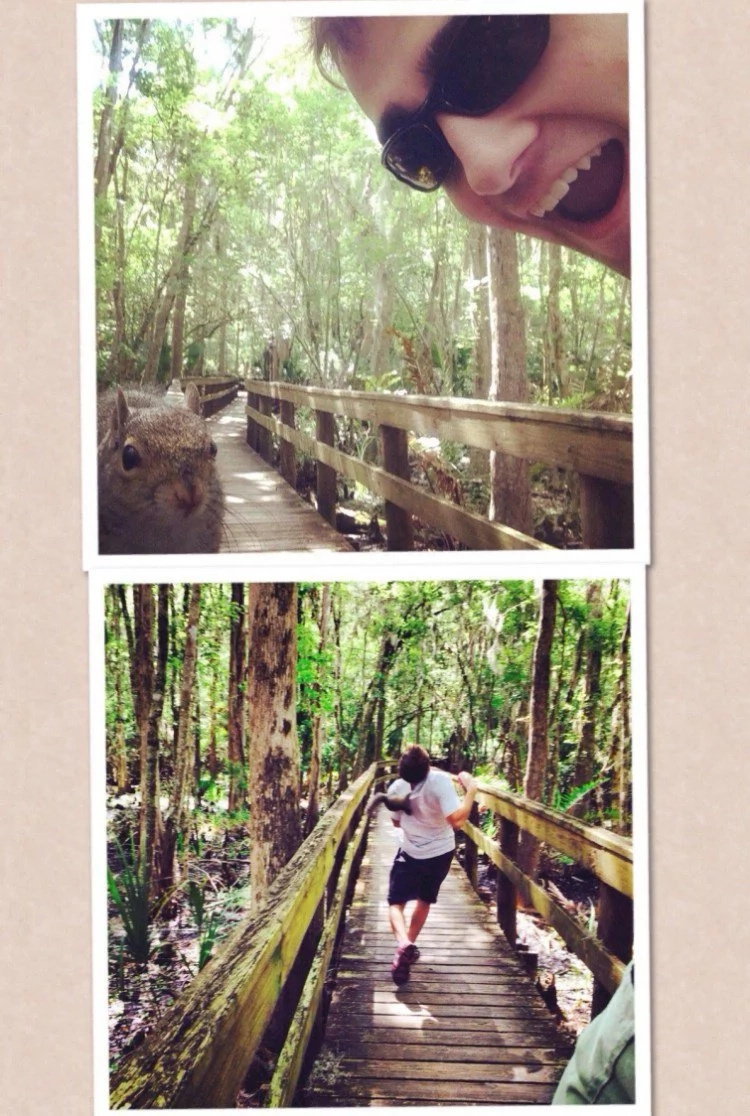 This poor dog couldn't take any more selfies
"Turn away, son, mommy needs to shoot a selfie!"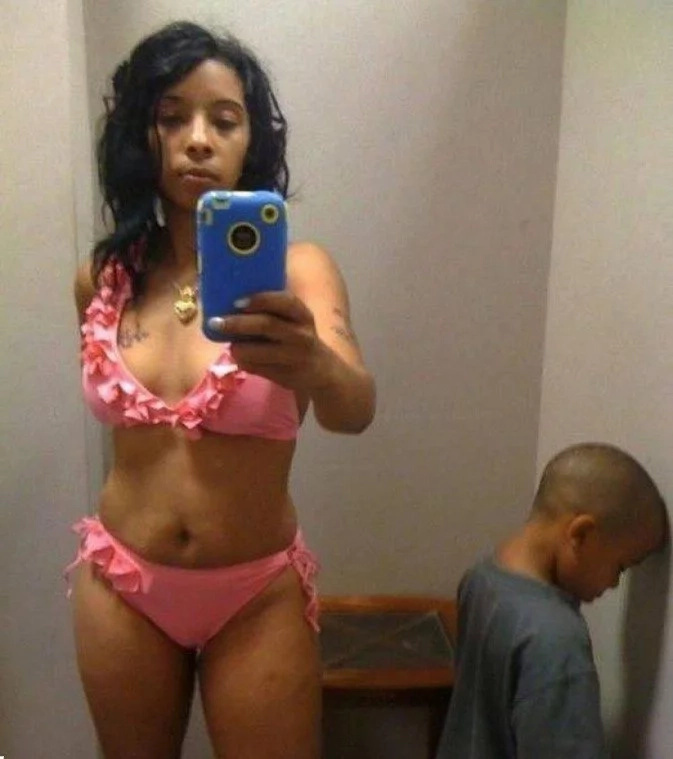 "Just shopping online"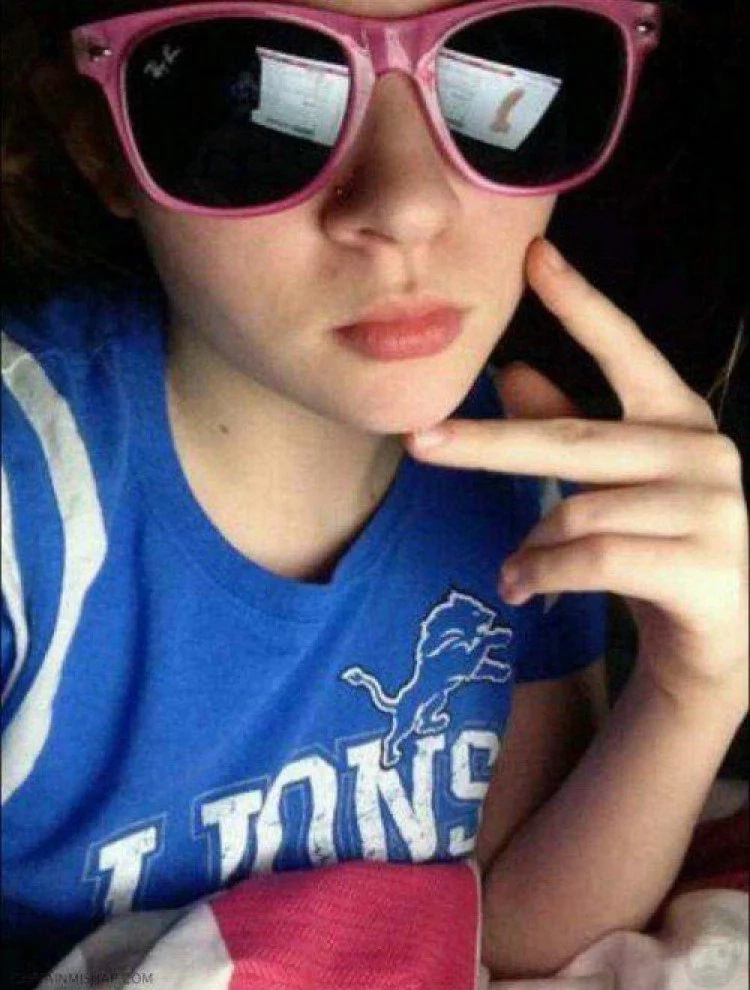 "No need to get up, man"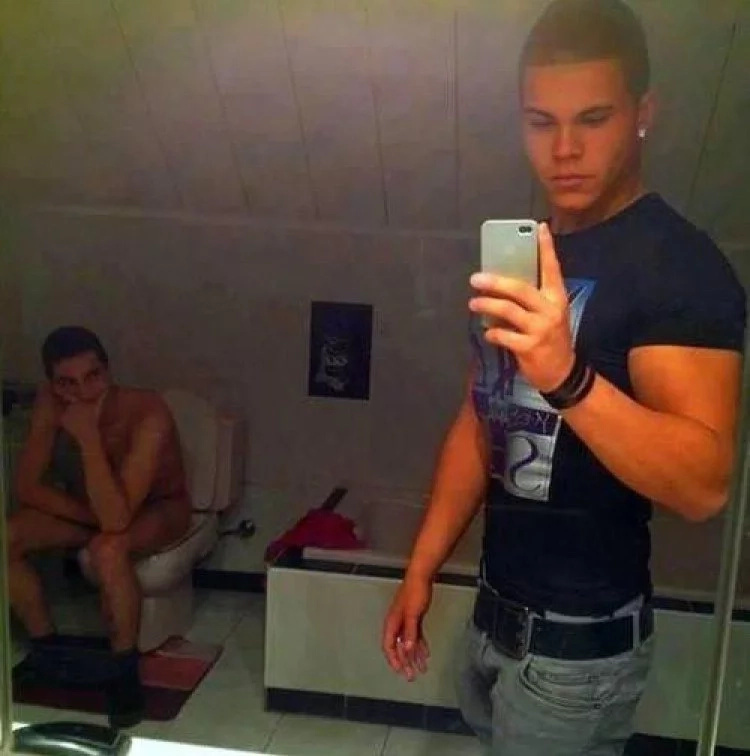 Maybe she should be helping her child?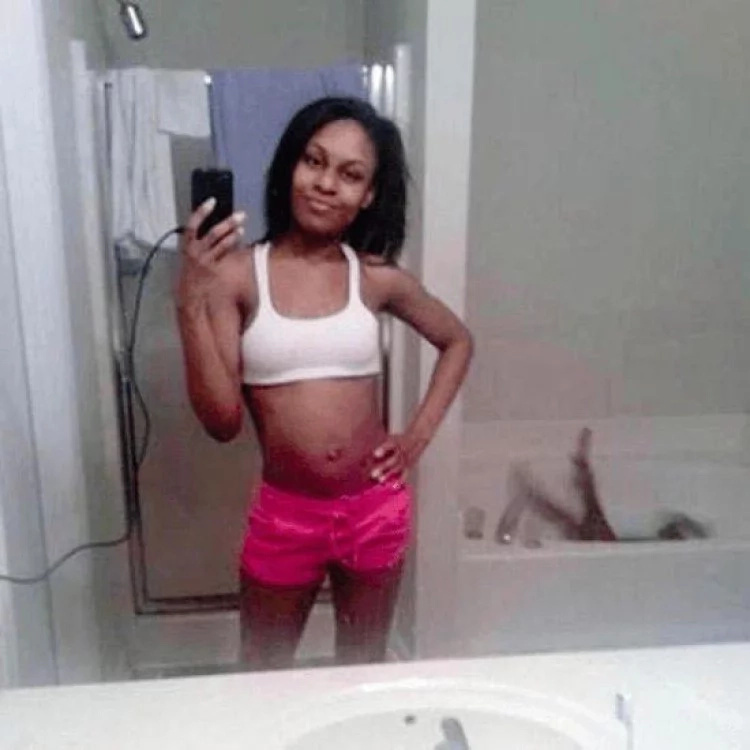 Somebody forgot to flush!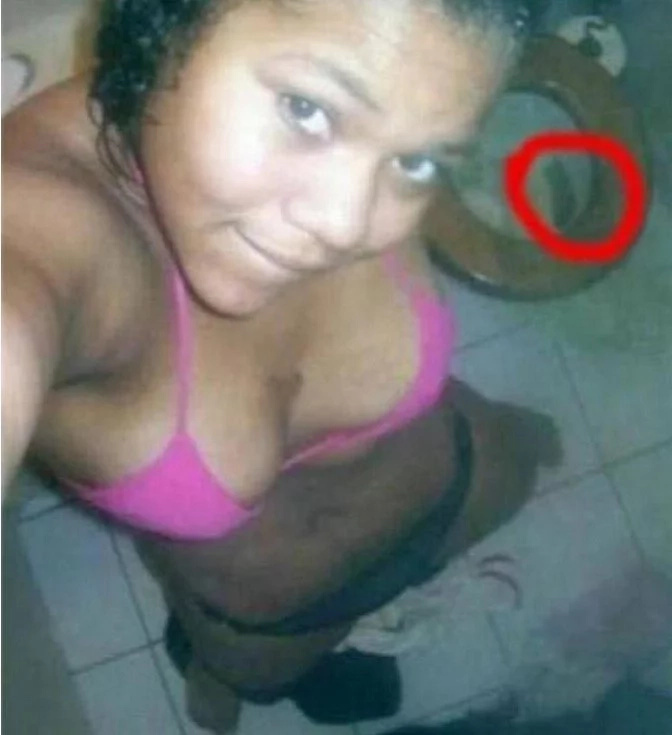 Let's hope this is for a dating site
Never lose the opportunity to snap a selfie when you look especially gorgeous!
Why?
Mmm, so tasty!
As long as he's comfortable
Nature is beautiful!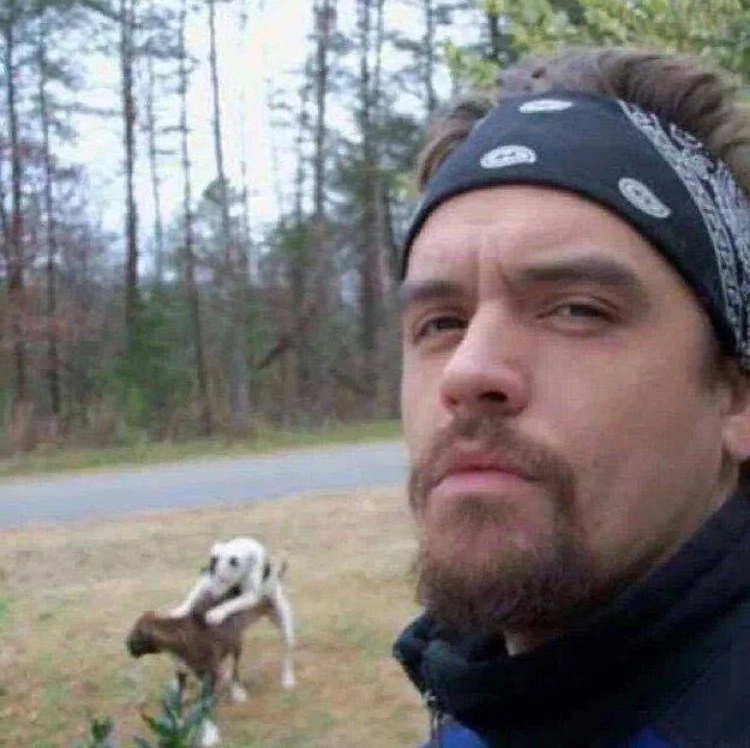 Oops!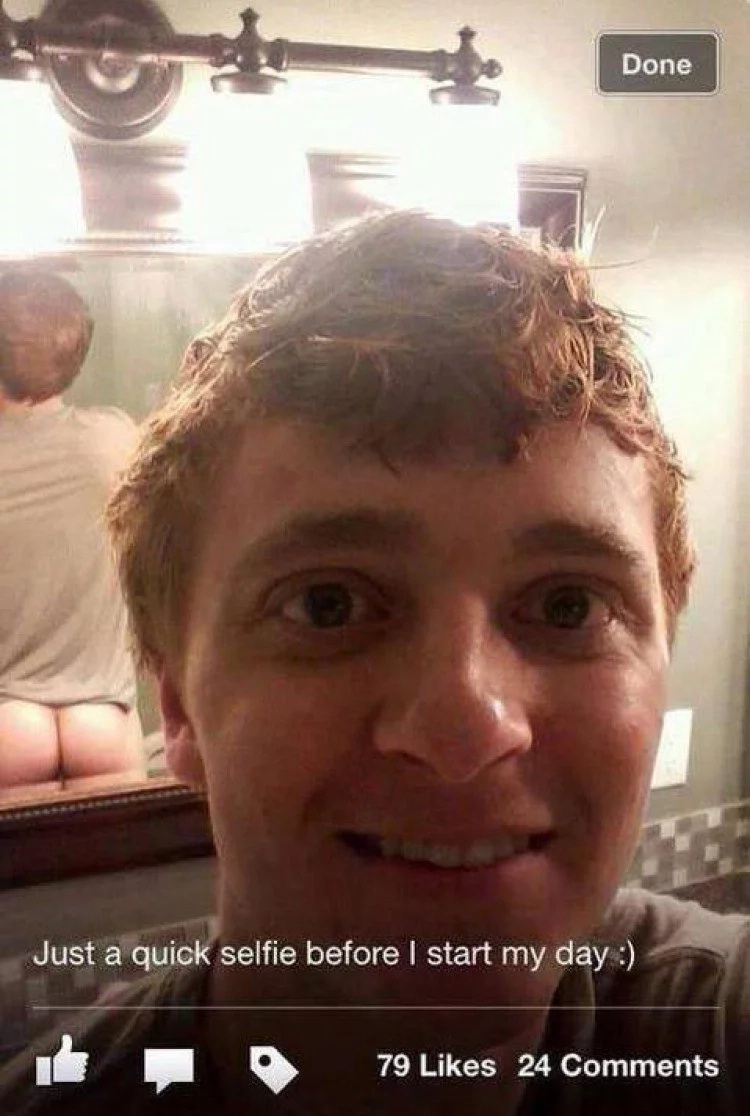 Somebody, give him the Darwin award already!
Poor doggy!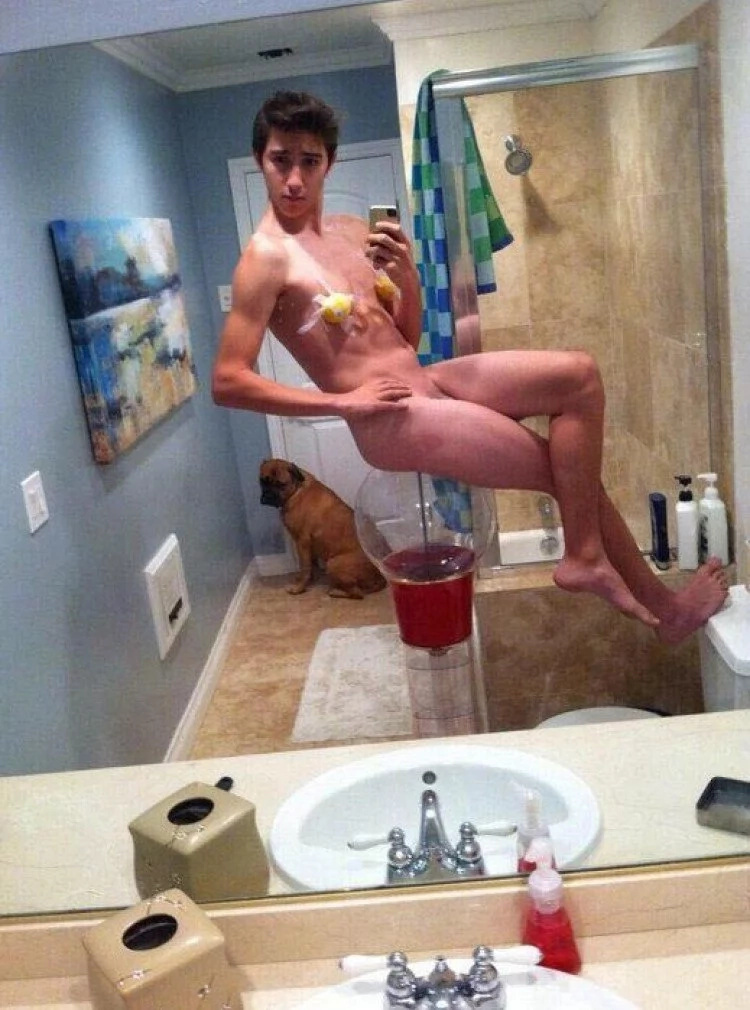 "This will definately collect a lot of likes!"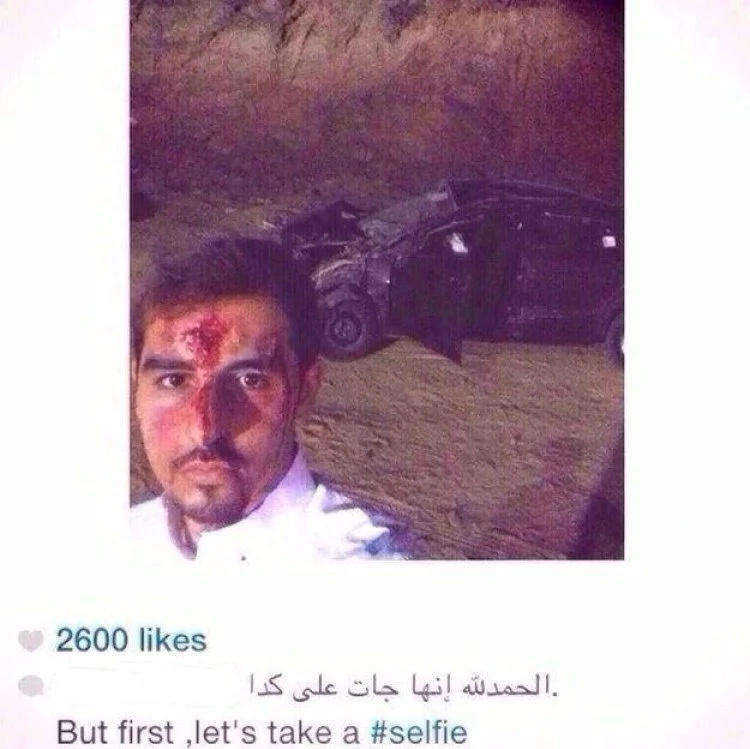 "Please don't fine me!"
"Just made myself some ramen"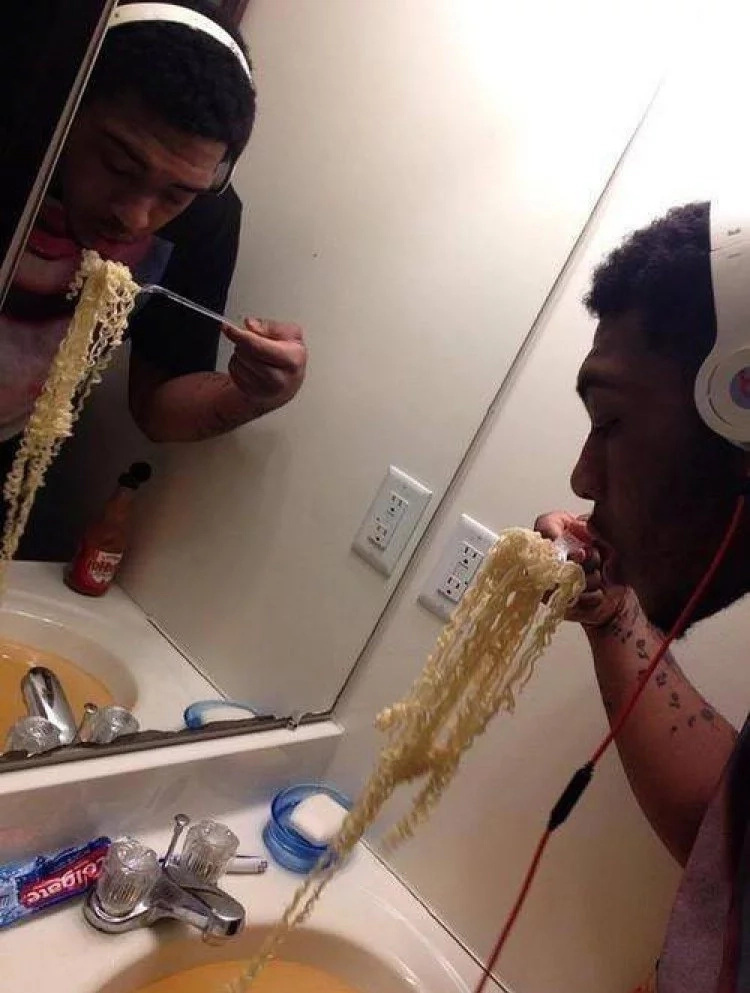 Source: KAMI.com.gh