- Regina Wylie is a nine-year-old girl who is now in demand for her photography skills
- Also known as The G, she is requested by brides to shoot their special day
- She is the daughter of Kevin Wyllie, an award-winning photographer 
A girl is making a name for herself and is in demand among brides because of her amazing and out-of-this-world photography skills.
Nine-year-old Regina Wylie, the daughter of award-winning photographer Kevin Wylie, is now a wedding photographer herself after spending years tagging alongside his father during wedding photo shoots.
She was only three years old when she started accompanying her father. Now, she is already fast-becoming a photography icon herself after her shots made a lasting impression among wedded couples.
According to her father, Regina first had her official wedding assignment on April 15 of this year. This followed after Regina took a camera from Kevin's dad and started taking shots herself. After that, Regina has been asking her father to teach her some tricks and tips in taking good-quality photos.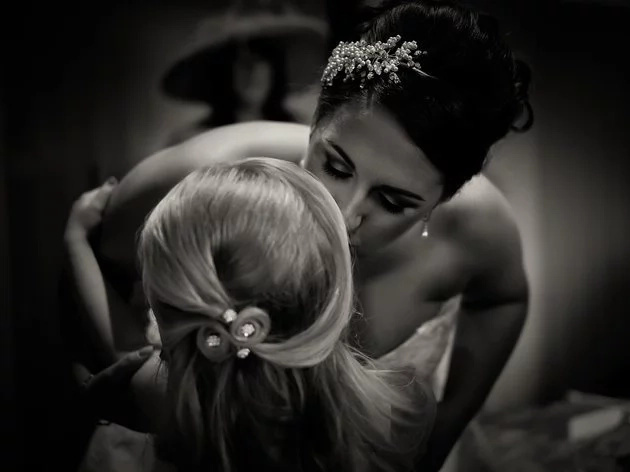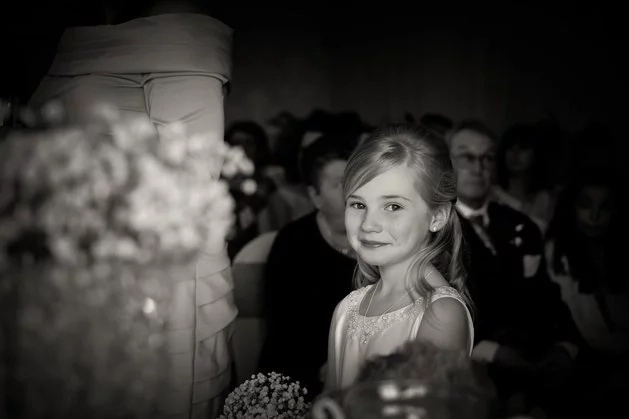 READ: This wedding gift moved both bride and her groom to tears
Better known as The G, Regina is now being requested by brides to tag along her father during events and photo shoots.
"I have always thought [photography] would be a hobby — I wanted to be a fashion designer — but I'm now starting to think that I may become a professional, like my dad," Regina said.
Her father was awarded as one of the top eight photographers in the 2013 Scottish Wedding Awards finals. He was also featured in the Vogue magazine and was described as "a visionary photographer who can make your big day that little bit more special."
Aside from brides, Regina is also being requested by local magazines, concerts, and even by campaign photo shoots. She was first discovered when she was seven years old. Her photo was picked up by ThinkTank for one of their Facebook advertisement.
Regina is currently a fifth grader from Ayrshire, Scotland. Her next wedding coverage will take place on July 1, just a few days from today.
"I'm just enjoying learning different things about photography and art," Regina said.
Look at some of her shots below.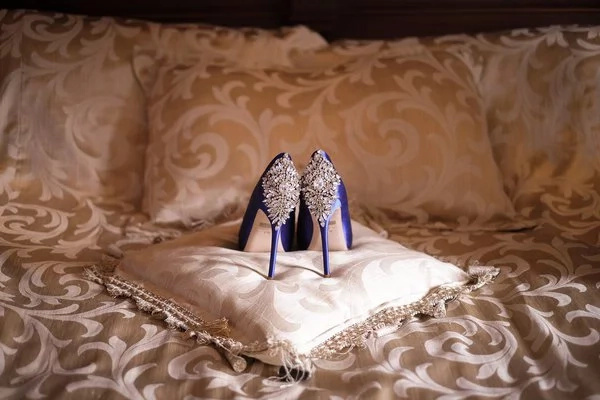 Source: Kami.com.ph