Chilean Head of Transport Resigns Amid Panama Paper Leak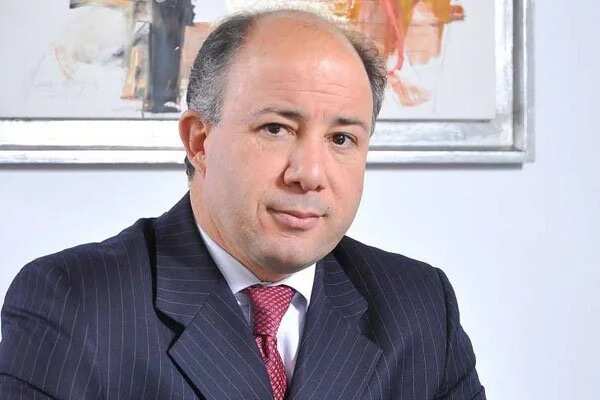 www.today.ng.">
Chilean Head of Transport Resigns Amid Panama Paper Leak
The leader of Chile's leading anti-corruption watchdogs has resigned after his name appeared in the controversial Panama Papers. 
READ ALSO: 
Gonzalo Delaveau is the president of Transparent Chile, a local branch of Transparency International. He tendered his resignation this Monday. He was named as the director or representative of at least 5 companies in the Bahamas.
The information leak has implicated dozens of world leaders and influential figures. It earned global ire as shell companies can be used as tax havens, that is, avoiding paying tax, or can be a method to legalize laundered money from criminal activities.
"Given that I have one week remaining, given that I can't even continue as director, the damage that has been done to the institution, I believe it's best to step aside, " said Delaveau to CNN Chile. Delaveau is also a mining director at Andes Copper, a Canadian mining company.
The offshore firms linked to Delaveau are among some 200 suspected shell companies tied to Chileans including prominent executives, sports stars, and a former finance minister, according to investigative journalism group CIPER.
Source: KAMI.com.gh