This Little Shiba Dog will Melt your Heart with Her Cute Smile!
A little smiley shiba dog from Japan is conqeuring "awwws" all over the globe with her cuteness. Her name is Uni-chan and she is adorable!
 This is little Uni-chan having the time of her life on a swing.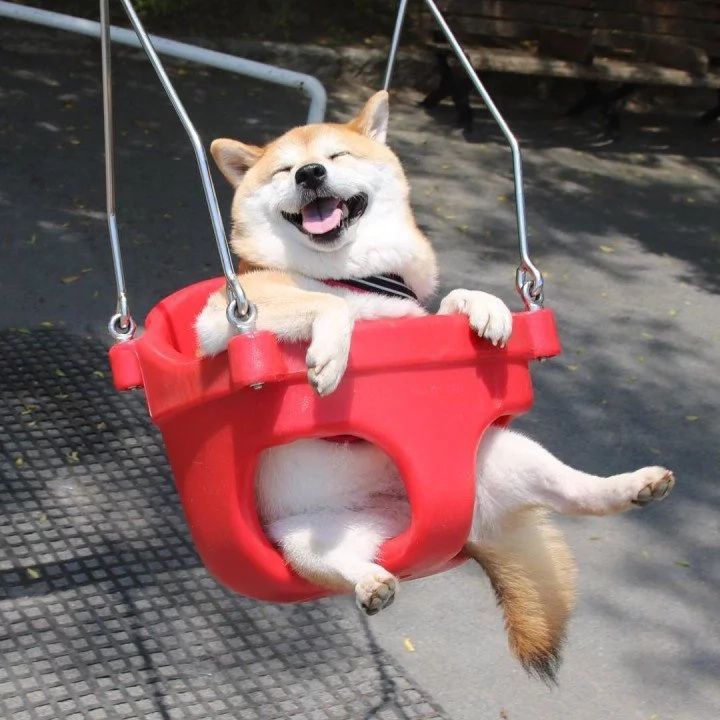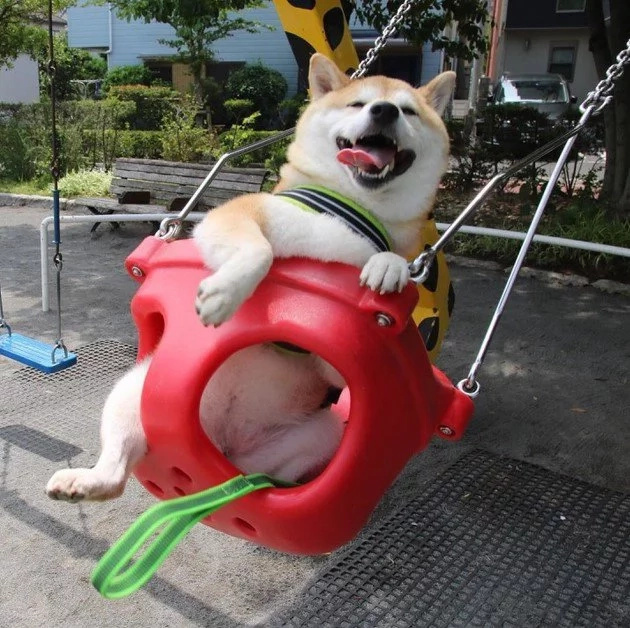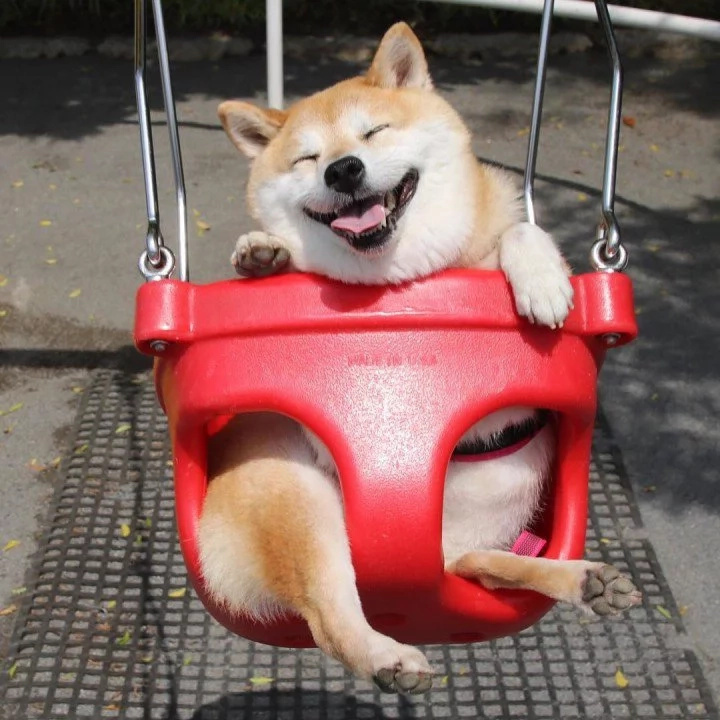 Uni-chan enjoying the rocking horse on a beautiful sunny morning!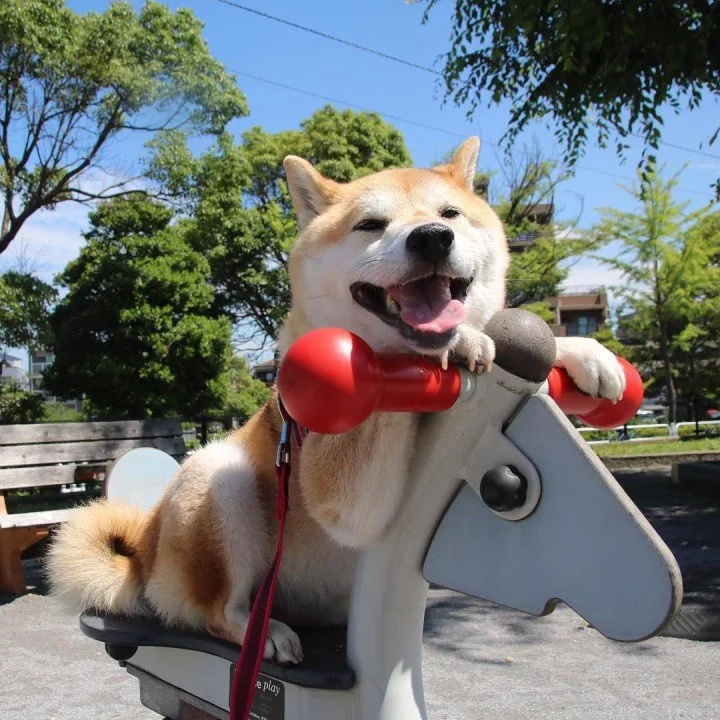 Uni-chan's owner wants to note that he wiped down all the toys on the playground after Uni-chan had a go at them.
Uni-chan can be found photoshopped across the internet in all kinds of situations!
Uni-chan conquers the heavens!
Uni-chan touches god!
Wow! Much rollercoaster!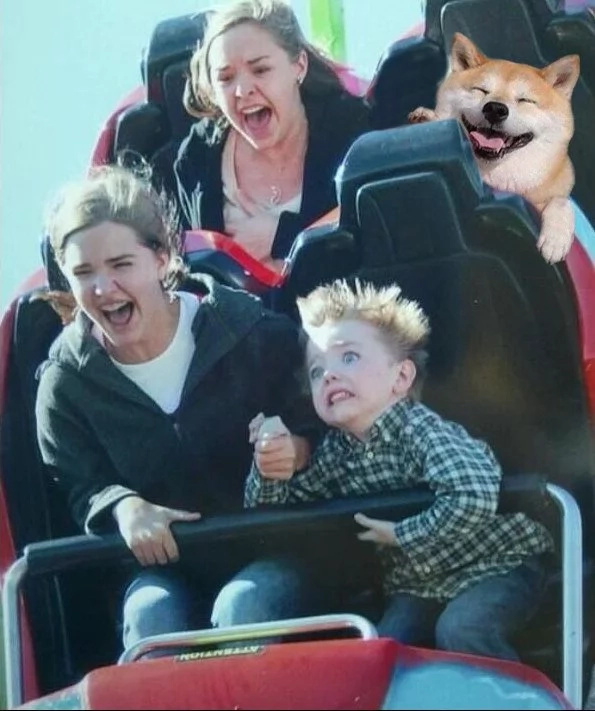 Almighty Uni-chan among the clouds!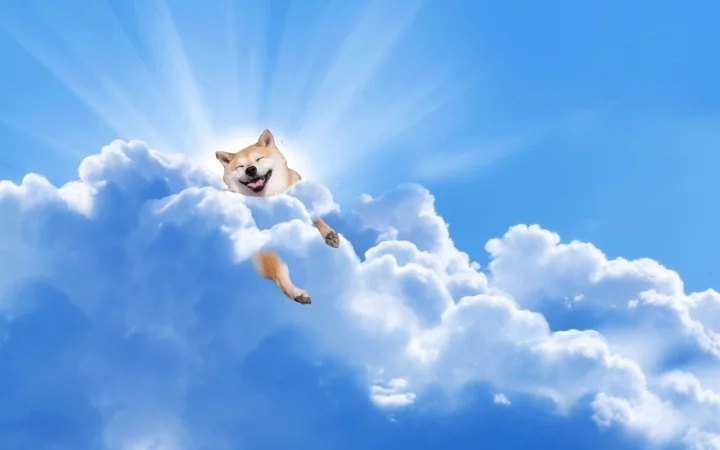 Uni-chan for co-pilot!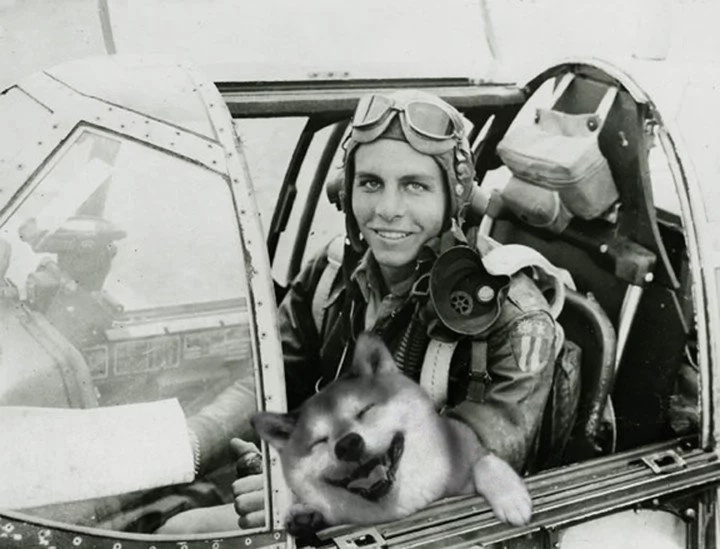 Uni-chan screams for icecream!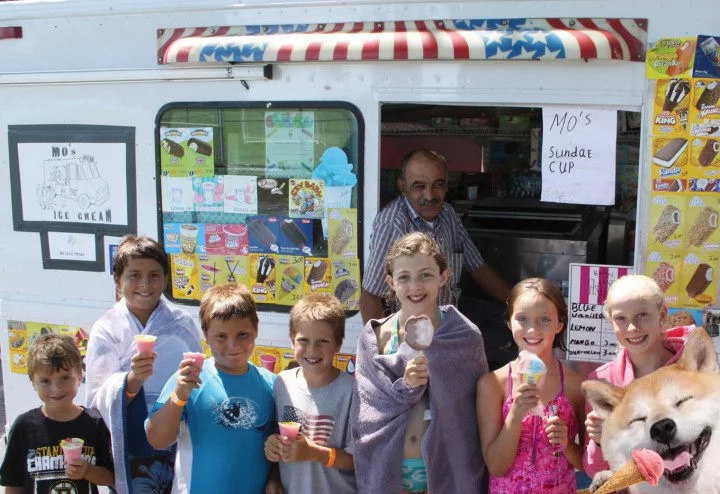 The cute shiba enjoys a stunning jazz performance!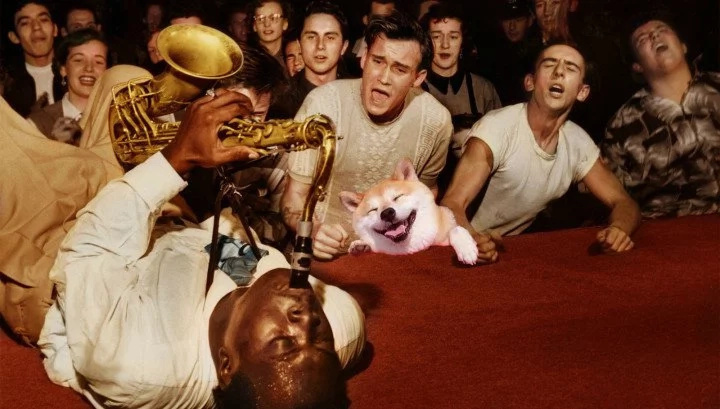 Mr. Saito, Uni-Chan's owner, comments: "Before I knew it Uni-chan's cuteness had spread worldwide. I am happy to see so many people learning about Japanese Shiba dogs' personalities. I was very shocked, but also very thankful."
Source: KAMI.com.gh