If you have not been to Puerto Princesa City, then this upcoming attraction might just convince you to finally book that flight and visit this city filled with natural and man-made wonders.
Puerto Princesa City is planning to build and develop a park that would showcase their own cherry blossoms, resembling that of Japan's famous sakura gardens.
The place will be called the Balayong Park. It is named after its local version of the cherry blossom. Puerto Princesa Mayor Lucilo Bayron said that the trees will be planted around the Palawan Sports Complex as well as its neighboring areas.
"Kung mapupuno natin ng mga balayong trees 'yan, pag namulaklak, magiging maganda sa paningin (If we fill that up with balayong trees, it would look beautiful once they flower)," Bayron said.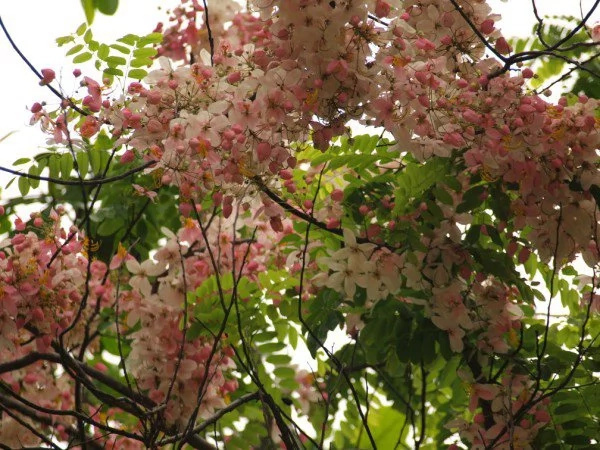 The mayor also added that the local government might also relocate some of the trees within the city to make sure that the park will be filled with Balayong trees, making it more attractive and elegant when in full bloom.
While Bayron and his team are still studying how to go about the project, he is confident that it will be constructed and finished during his term.
This project will part of the local government's efforts to boost tourism in the city.
READ: Pinoy trees that rival Japan's cherry blossoms
The Balayong tree displays a beautiful combination of light pink and white-colored flowers during full bloom.
The Balayong Festival in Palawan happens every March of the year. It first started in 2005 after thousands of Balayong trees were planted. The festival composed of street dancing and colourful parade.
There is another park that would feature the Japanese cherry blossom. It is the first park to feature such trees. It is located in Atok, Benguet. The Japanese cherry blossom, known as sakura trees, were planted early June. They are expected to bloom in three years.
READ: Cherry blossoms soon to bloom in Benguet
Source: Kami.com.ph