'Happy Birthday' song now set to public domain
- 'Happy Birthday' song is now set to go into public domain
- Los Angeles judge George King signed off Warner/Chappell Music's claim of ownership of the 'Happy Birthday' song
- The settlement was referred to as a victory for the public and a key moment for the music industry
Warner/Chappell Music's claim of ownership of the song 'Happy Birthday', which is considered as one of the most recognizable tunes in the English language, has been void after Los Angeles judge George King signed off the long-running legal dispute of the issue on June 27.
King has insisted last year that Warner/Chappell does not have a legal ownership of the song, and that the copyright originally filed in 1935 granted only the rights to specific arrangements of the tune and not to the song itself.
The company later agreed to pay $14 million to settle the case and to put the company's copyright claim, and its efforts in collecting royalties to an end. According to Los Angeles Times, Warner earns $2 million a year from royalties the company has collected in line with their claim of copyright for the song 'Happy Birthday'.
READ ALSO: This wedding gift moved both bride and her groom to tears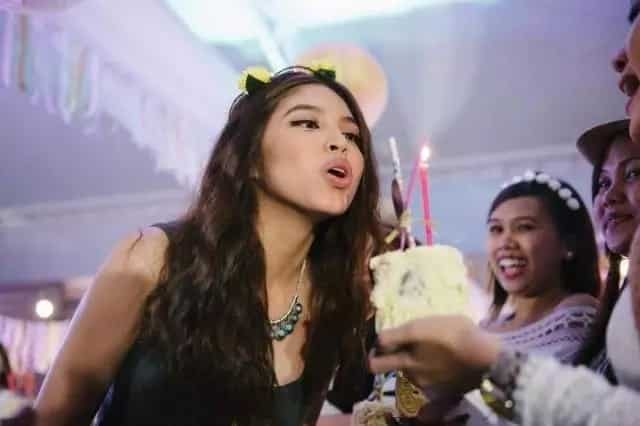 Attorney Daniel Schacht said that this can be considered as a huge victory for the public and for the artists who would want to use 'Happy Birthday to you' in their videos and music.
A case involving Rupa Marya, one of the plaintiffs in the case and a California band leader, has been requested to pay $455 to use the song in one of its albums. She then considered the settlement as a key moment for the music industry and actually sang 'Happy Birthday' while playing the guitar outside the courthouse.
"It's nice to know the song is officially liberated," she told the reporters.
The song 'Happy Birthday' was originally derived from the 1893 song written by Mildred J. Hill and her sister, Patty Smith Hill. – AA, Kami Media
RELATED: Pinoy street kids to conquer London as ballet dancers
Source: KAMI.com.gh