Incredible Taiwanese Salon Performs Cute Haircuts On Pets
These Taiwanese pet groomers are true masters of their art. The owner of the salon, Ou Shi-jou, a former hairdresser opened this unique pet grooming shop "Igogo" where real hairdresser muscle is being flexed: they can transform your pet into another animal or even a cartoon character!
The only thing the salon does not do is dye the hair of the animals.
Here are some pictures of their furry clientele after receiving treatment in the Taiwanese salon:
This little fellow seems happy with his new cut!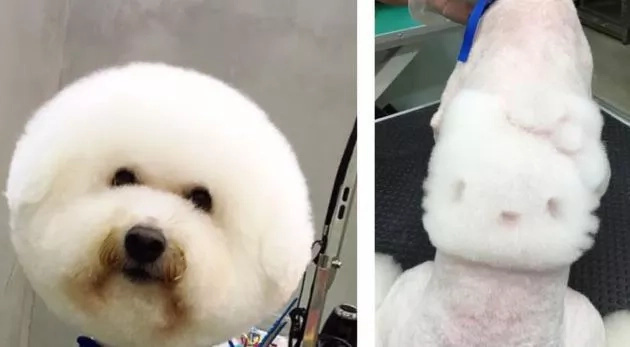 This cat was pretty surprised that the hairdressers turned him into a dinosaur!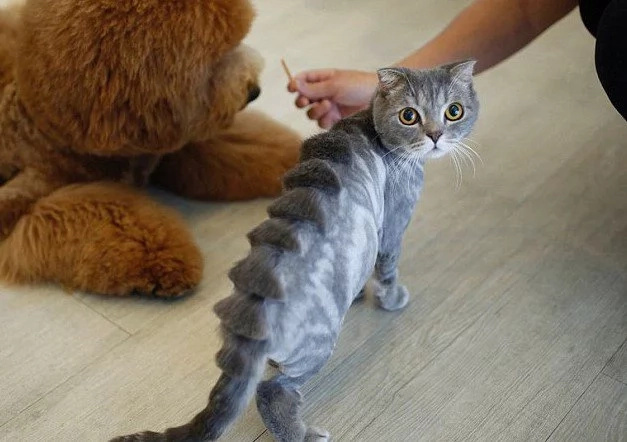 He can't believe his eyes!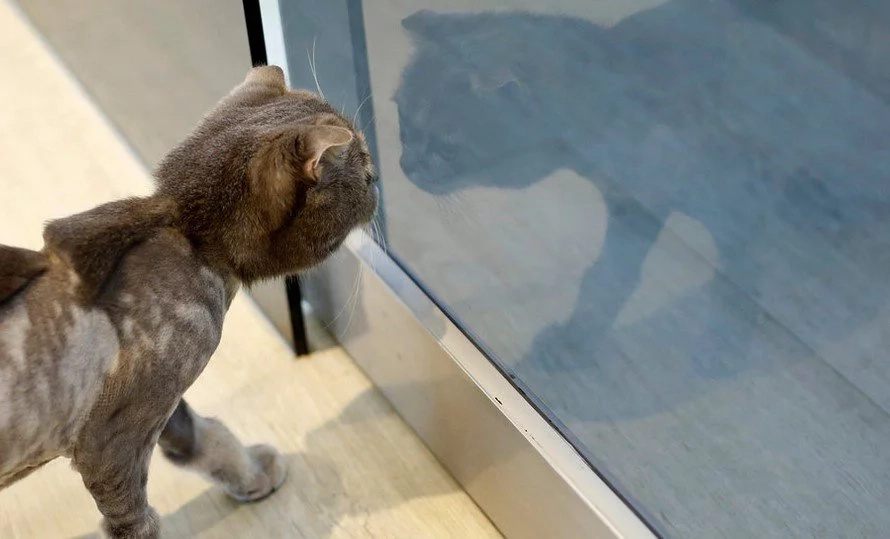 This tough guy has a teddy bear etched into his fur!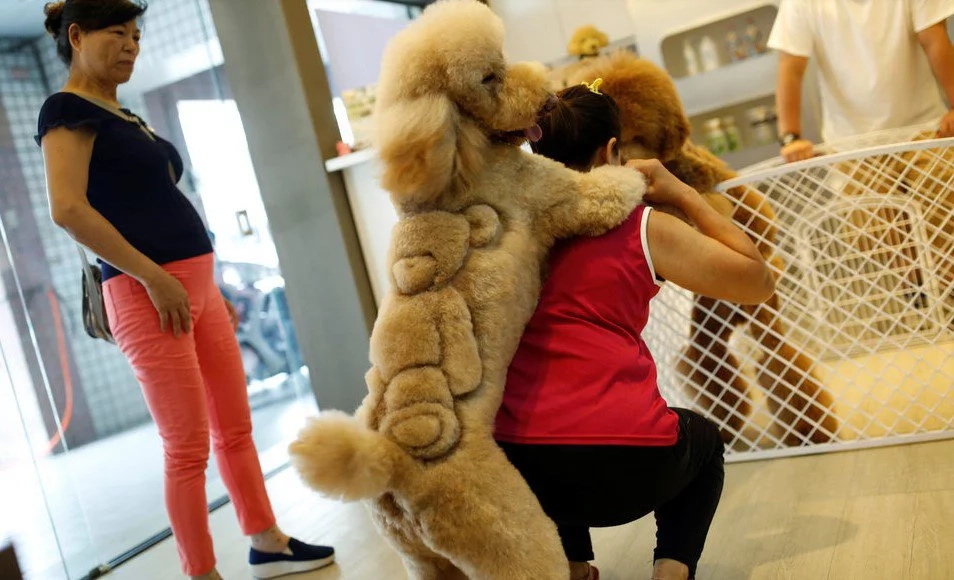 The hairdressers go to incredible lengths to create the haircut the customer desires!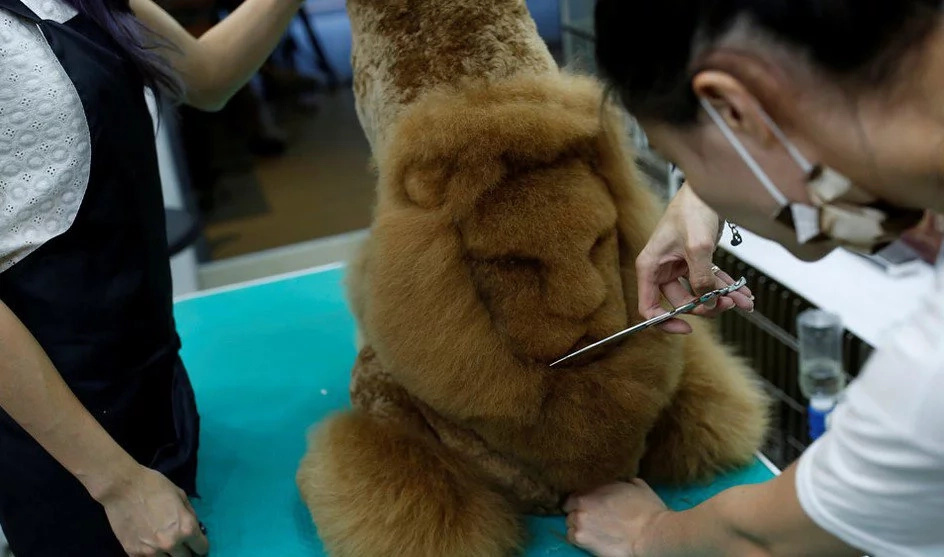 Check out the complex pattern design on this puppy!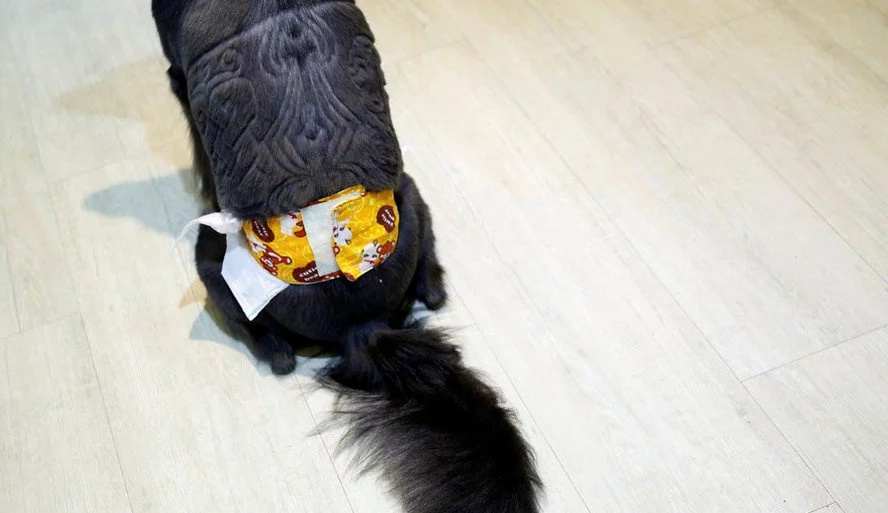 Source: KAMI.com.gh