Robredo vows 10-minute speech in Filipino
- VP-elect Leni Robredo's speech will last 10 minutes to be delivered in Filipino
- The event duration will be a total of two hours with people from the marginalized sectors gracing the event
- Foods to be served include maja blanca, sotanghon, buchi (rice balls), pichi-pichi and a local chocolate brand Choc-Nut
VP-elect Leni Robredo will deliver a 10-minute speech in Filipino on her inauguration ceremony in Quezon City on Thursday, June 30, spokesperson said on Monday.
In an interview, Georgina Hernandez, Robredo's spokesperson said that the venue, which can hold up to 300 people at most, will be filled with representatives from marginalized sectors of the society including farmers, women's rights advocate, fisherfolks, and leaders of disenfranchised communities among others.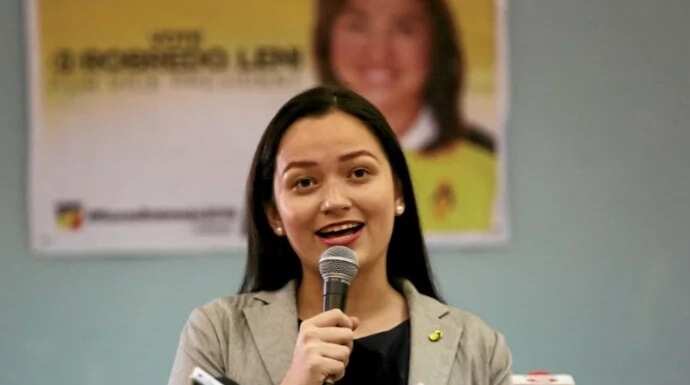 The event is set to start at 9:00 in the morning and is expected to last for one to two hours with Robredo delivering a short speech addressing her close family members including her three daughters and the people who have been part of her campaign.
READ ALSO: Barangay chairman excited to administer Robredo's oath taking
"We want it to be close to the people," Hernandez said, referring to the oath-taking ceremony of outgoing Camarines Sur representative who has served for three years as a lawmaker prior to being elected as the country's second highest ranking official in the May 9 elections.
After the ceremony, Robredo is expected to be present at a victory party in Quezon Memorial Circle organized by her supporters. On Saturday, she will attend a gathering in her district to celebrate her victory with her fellow Bicolanos.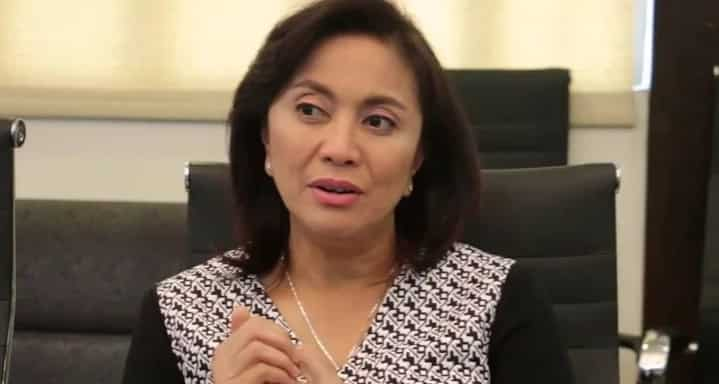 Hernandez also revealed that the event will be simple with foods like maja blanca, sotanghon, buchi (rice balls), pichi-pichi and a local chocolate brand Choc-Nut to be served to guests. This is to follow suit with President-elect Duterte's call for austerity when it comes to gatherings involving government officials.
READ ALSO: Leni Robredo will take oath at Quezon City Reception House
"In our seating, we don't have reserved seats for VIPs. So this inauguration will really be simple and meaningful," Hernandez said during a press briefing.
In a separate interview, Robredo said that President Benigno Aquino III is not expected to attend the event because of the traditional transition process of welcoming the new president by the outgoing president. - MR, Kami Media
RELATED: Duterte, Robredo to hold separate inaugurations
Source: KAMI.com.gh