These 8 mind-blowing illusions will leave you scratching your head!
These 8 images range from down-right ridiculous to seeming NSFW! How long will it take you to figure them out?
1) No, this isn't a scene from 'Caligula'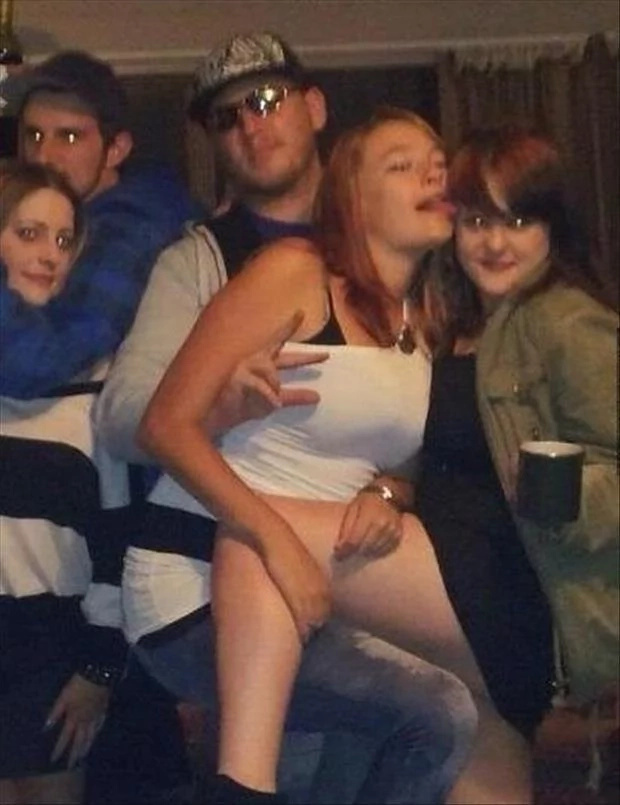 2) Fashion gone wrong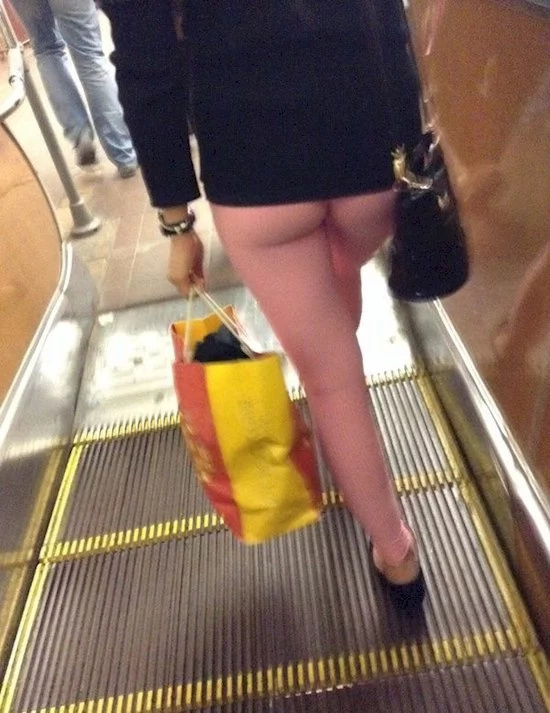 But maybe she was just after the naked bottom "Donald Duck" look?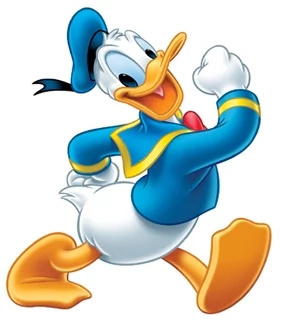 3) Yikes! We almost thought a midget was in some deep trouble there...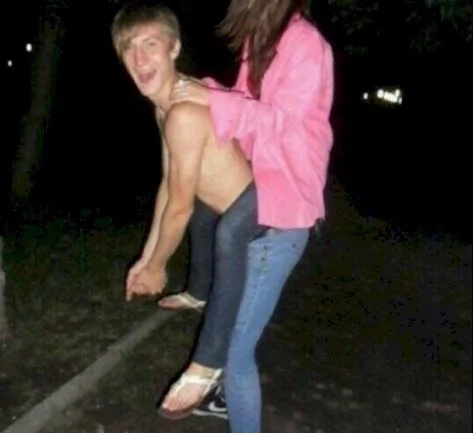 4) This girl has the artillery to wipe out a small village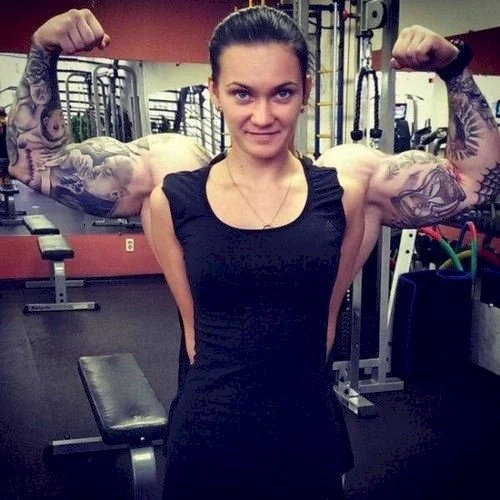 5) A body for MTV - but a face for radio!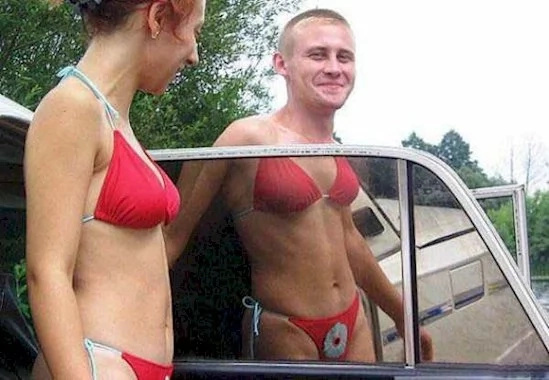 6) Goro sorrow!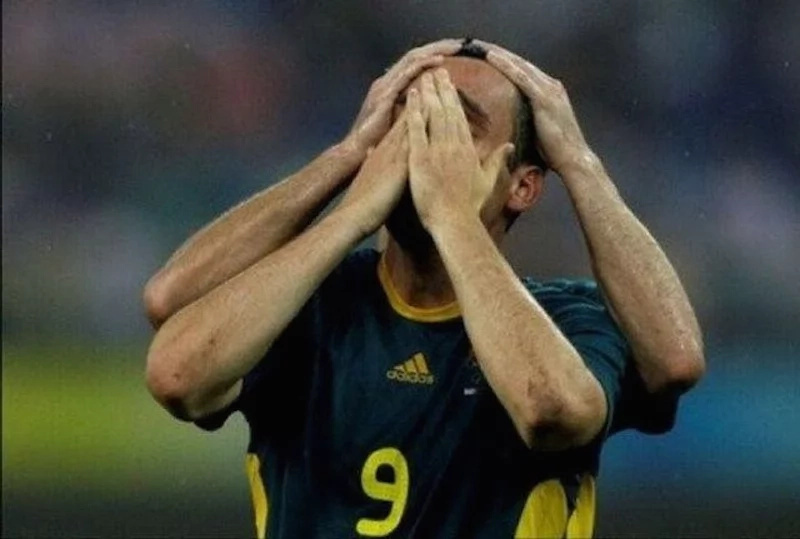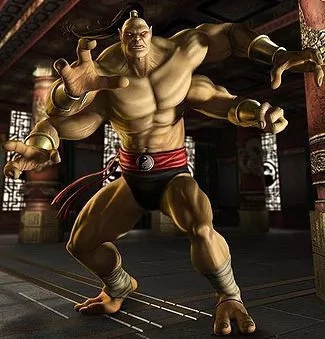 7) This blonde girl might as well a mob enforcer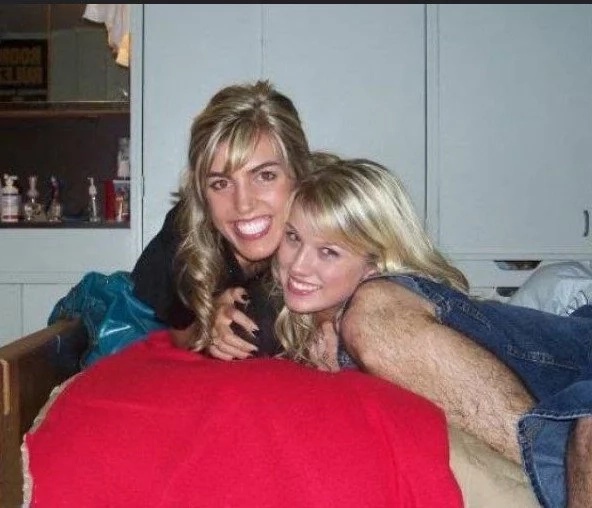 8) Behold the son of Poseidon and Medusa!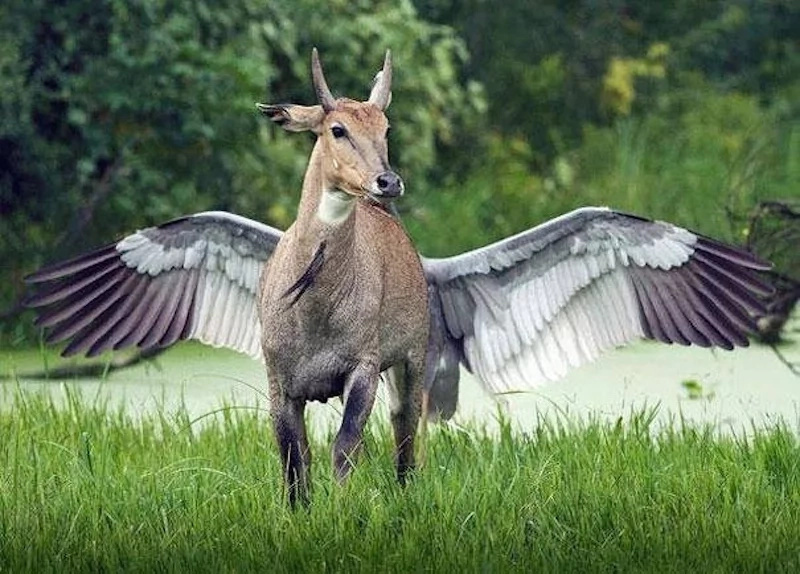 Source: KAMI.com.gh