Mother blames daughter's death to not applying sunscreen lotion
- Jennifer Nicholson blames herself for her daughter's death
- She confessed of not being diligent enough in applying sun cream since her daughter's childhood which played a factor in her 18-year old's illness
- Freja passed away last November because of skin cancer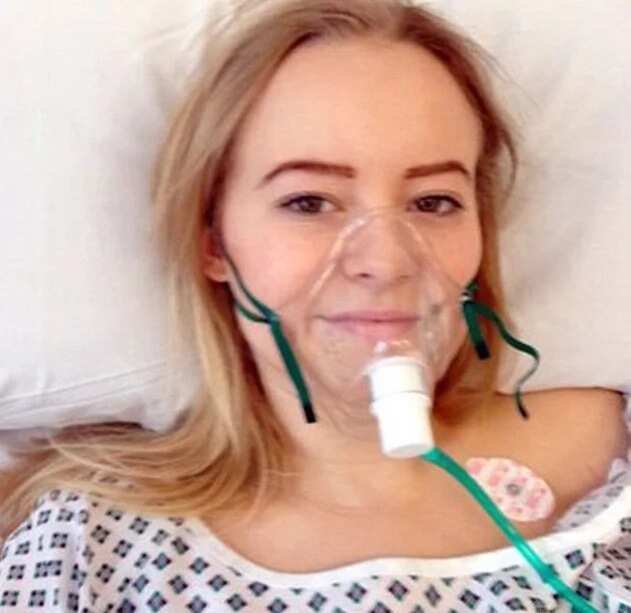 A heartbroken mother was drowning in what-ifs on what could have occurred if she just took enough time to apply sun cream on her 18-year old daughter before the latter passed away due to skin cancer.
Jennifer Nicholson took the blame for everything her daughter, named Freja, had gone through. She regretfully recalled how she thought nothing of letting Freja roam free under the British sun during summer vacations since childhood – pleading to parents not to follow her footsteps.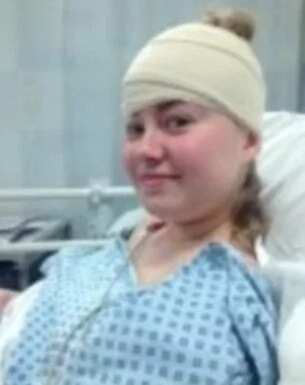 The 50-year old woman shared how she slathered Freja and her 16-year old sister, Lily, with sun cream when they took a trip to Turkey and Thailand. However, the mother of two confessed that she was not so diligent in doing the same thing whenever they spend their summer back at home in England – claiming that she was 'foolish' in her actions.
READ ALSO: WATCH: Man touches anaconda; what happens next won't make you sleep
Four years prior Freja's death, Jennifer noticed a mole on her daughter's back. They ignored it at first until they noticed that it had been growing along with Freja – becoming lumpy and black in 2012. They immediately went for biopsy but were relieved that the results showed no reason for concern.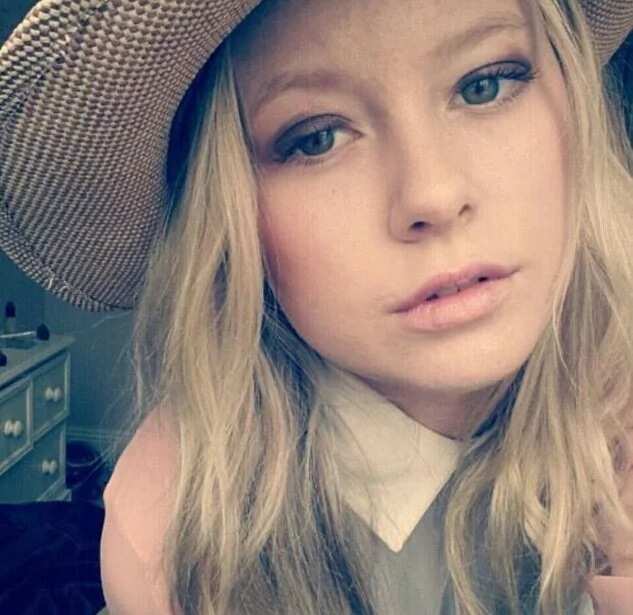 The reprieve they have experienced came back two-fold when Freja started to have intense headaches 2 years later, discovering a 5cm lump under her arm in the process. Jennifer then asked the doctors if the incident happened to be related to the mole at her back, and she was informed gently by the doctors that they should not have let their guard down – as cancer had been causing a riot inside her daughter yet they were unaware.
READ ALSO: This mother expected a girl, just look at her reaction of having a boy instead!
Later on, a 2.5cm brain tumor was detected as well. Despite having it successfully removed, the illness was determined – cancer came back.
Jennifer was full of remorse that if only she had been bothered to apply sun cream on her daughter religiously – no matter the time or place – Freja might still be alive, as doctors have said.
The latter succumbed to skin cancer last November, surrounded by her family and friends at home.
RELATED: This mother expected a girl, just look at her reaction of having a boy instead!
Source: KAMI.com.gh