Have you ever had that moment when you just wonder if your partner is cheating on you, or if the girl you like is seeing someone, or if the person across you is sexually active?
Guess what? You don't have to wonder anymore. Sexual health experts believe that there are clues in finding out if a girl just recently had sex.
Five of these signs are outlined below.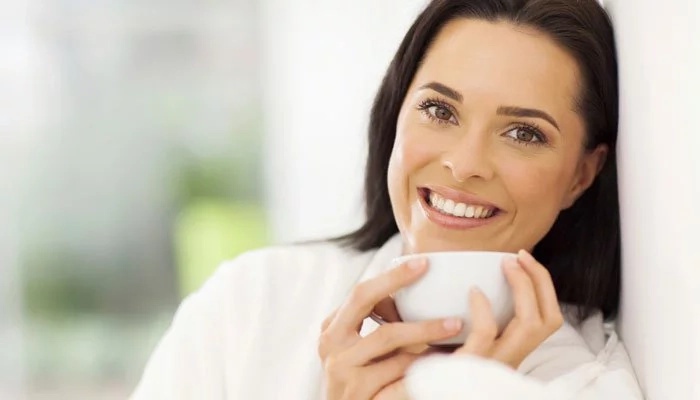 She becomes more attractive
A woman is believed to produce scented sex hormones known as pheromones if she enjoys a regular steamy sex or booty calls. These hormones result in the stimulation of attraction in the opposite sex and increases a man's arousal.
In other words, if the woman of your liking – or your partner – affects you in such a good and positive way, then chances are she had been into action recently.
She is vibrant and happy.
It has been stated once and again that sex can boost a person's mood. According to studies, in particular, the one done by the University of Colorado Boulder, individuals who had sex regularly perceive themselves to be happier.
The study revealed that people who indulge in sex between two and three times a week were way happier than those who did not have sex regularly and those who do not do it at all.
READ: Look at these stunning Pinay celebrities without makeup!
She looks prettier
Yes, men. Women who have regular sex look prettier than they already are. This is because f the many activities that are happening to her body all at once. While these activities remain unseen to the naked eyes, one fact is that sex increases the blood flow resulting in a good complexion.
For a man's side, they can see the woman more attractive with rosy complexion.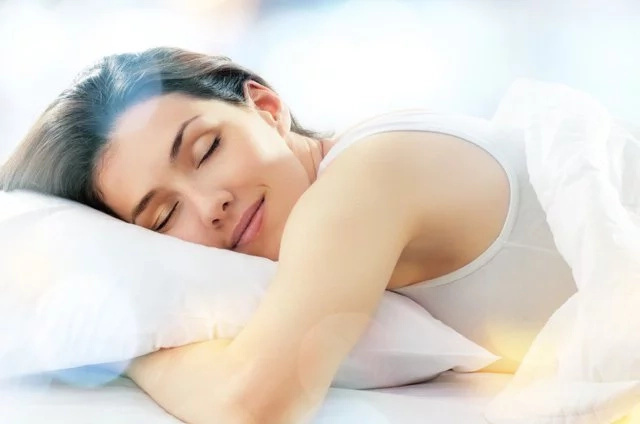 She had a good night's sleep
A woman who has an active sex life has more chances of getting a good night's sleep when compared to their counterparts. A hormone, called the prolactin, is released when a woman reaches climax. As a result, she snoozes and goes into deep REM sleep.
Thus, if you ask her and she tells you she had a good night's rest, then it's safe to say that she meant it.
She is not needy, clingy, and moody
Another hormone released during sex is the oxytocin. This hormone assists people in feeling close to one another.
As a result, after the sex, she does not feel the need to be clingy anymore. She feels like she is already fulfilled
READ: WATCH: Blogger tried giving up sex for a year; find out what happened after 110 days
The bottom line is that women who have regular sex look and feel beautiful inside and out. It is as if the glow from inside her overflowed. You can see it in the way she moves gracefully, she walks and talks lively, and she blooms wherever she is planted.
So the next time you see your lady more beautiful than she already is, then maybe she enjoyed your last moment together. On the other hand, if that girl is not your lady, then you already know that she is either taken and not available or is happy with her sex life.
Then again, there is no harm in asking.
Source: Kami.com.ph