Jodi Sta. Maria: 'Mr. Right just around the corner'
- Jodi stars in The Achy Break Hearts with Ian Veneracion and Richard Yap
- The actress is 34 years old and is currently single
- She still believes in finding Mr. Right
Actress Jodi Sta Maria believes that even though she is single at the moment, her Mr. Right is just around the corner waiting for her to notice him.
The Achy Breaky Hearts actress said that single ladies and old maidens are two different things. However, she said that all women should not be pressured by the society in terms of finding a partner because of the age. She said that women should not hasten to get into a relationship because she is getting older.
"I believe that Mr. Right is just around the corner," she said. "So, it's not bad that you wait. While waiting for Mr. Right. You also make yourself the right one. You prepare yourself also so that when that right one comes," she added.
She also emphasized that all of us should not lose our faith in love.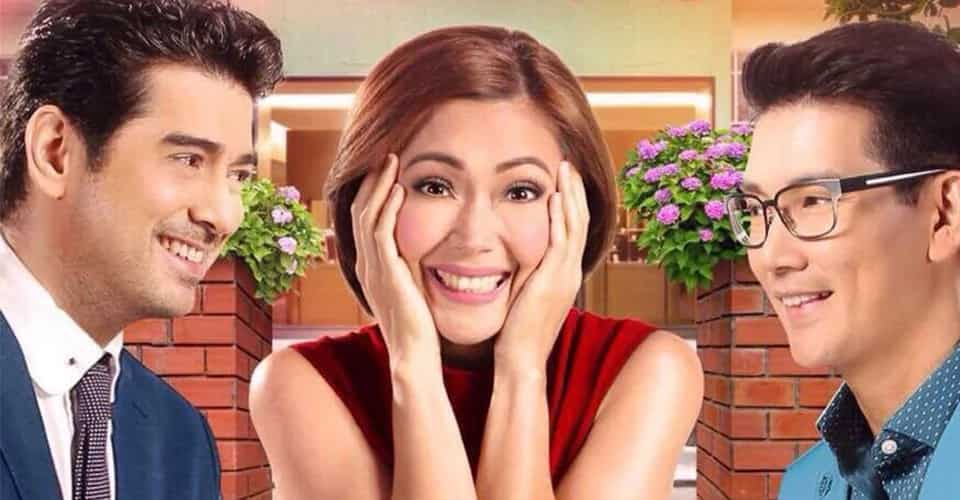 READ: Jodi Sta. Maria pairs with Ian Veneracion and Richard Yap in a new movie
Meanwhile, when asked if a person should sacrifice for the one he or she loves, Jodi said that love is not just an emotion. It is more than just an emotion.
"Love is really a choice, it's sacrifice, and self-denial," she said. 
Jodi also agreed that it is okay to sacrifice. Not sacrificing for the person you love would mean that you have become selfish and arrogant, the actress explained. She added that while it is okay to sacrifice, there should always be limitations.
However, she said that ladies should not lower their standards "because the right man will meet your standards."
READ: Walang Forever: 8 painful celebrity breakups so far this year
Jodi will be with former on-screen partners Richard Yap and Ian Veneracion in the upcoming film directed by Antonette Jadaone.
Jodi and Richard were known through the daytime teleserye Be Careful with My Heart. It lasted for two years. Meanwhile, Jodi and Ian took the center stage in a teleserye remake of Pangako Sa 'Yo.
The Achy Breaky Hearts is under Star Cinema and will hit theaters on June 29.
Source: KAMI.com.gh