Divorce depends on number of sexual partners, study says
WOMEN! It's time to be alert. A new research suggests that women who only slept with a maximum of t-w-o people before tying the knot are more likely to get divorced.
The research further suggests that women tend to stay longer in marriages if they had between three and nine previous sexual partners.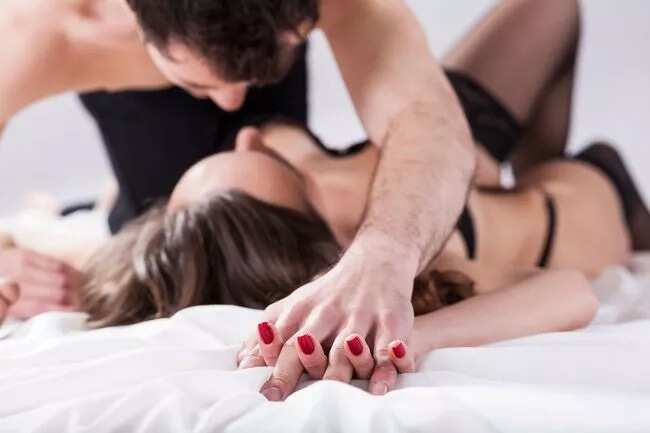 This does not mean that you can choose just about any random guy to sleep with. It is still best that we keep a standard or even just a point of comparison before choosing your future hubby. In order to do that, you must have at least tried at more than once – or in this case, more than twice.
READ: 7 annoying things you should never say to newlyweds
Although a lot of individuals believe that this new research seems to be counter-intuitive, it cannot be denied that it is true. However, before you go all giggly and excited about this study, you need to know something more important than having three to nine sexual partners.
THE FACT.
Ladies who married a virgin are the LEAST likely to get divorced, and those had 10 or more partners before getting married are MOST likely to get into one.
Another fact that you need to know is that the amount of virgin brides have declined from 21 percent in the 1970s to just five percent in the present decade. Furthermore, 43 percent only had one sexual partner in the 1970s while in the present decade, it went down to 22 percent.
READ: Planning to get married? Ask these questions to yourself first before jumping in to that!
Thus, it is important that you make your next steps as wisely as possible. It is either you stay a virgin or limit yourself to the 3-9 limit. You don't want to end up miserable.
As what the report's author Nicholas H Wolfinger said, "…if you're going to have comparisons to your (future) husband, it's better to have more than one." Wolfinger is a professor at University of Utah's department of family and consumer studies.
Source: KAMI.com.gh