Jesus Christ's burial site to be renovated
-The Church of the Holy Sepulcher, where Jesus' body laid for three days, is finally getting a make-over, the Daily Beast reports
-The ancient structure is like no church you've ever seen - a layered, winding complex of various tombs, relics, and caverns
-The church has been a major Christian pilgrimage destination as the traditional site of the Resurrection of Christ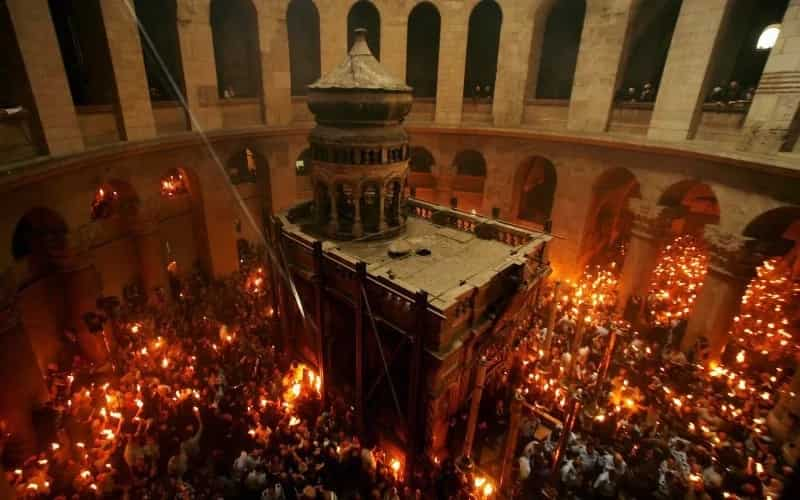 Located within the Christian Quarter of the Old City of Jerusalem, the Church of the Holy Sepulcher is believed to contain the site where Jesus was crucified and his empty tomb. Over the years, it has housed four successive churches the earliest being constructed at the orders of Emperor Constantine in the 4 century.
This was destroyed and rebuilt in the 11 century, and replaced by a Crusader era Chapel in the medieval period. The latter was destroyed by a fire in 1808 and was rebuilt at the behest of Greek Orthodox Christians.
Today, the Church is on the verge of collapsing and is need of fortification. Archaeologists will enter the tomb itself to stabilize the place with mortar and titanium bolts. During this process, they will remove the slab above the tomb and open Jesus' tomb for the first time in 200 years. They are also permanently replacing a temporary cage of iron girders erected back in 1947.
READ ALSO: WATCH: 90-year-old woman conceives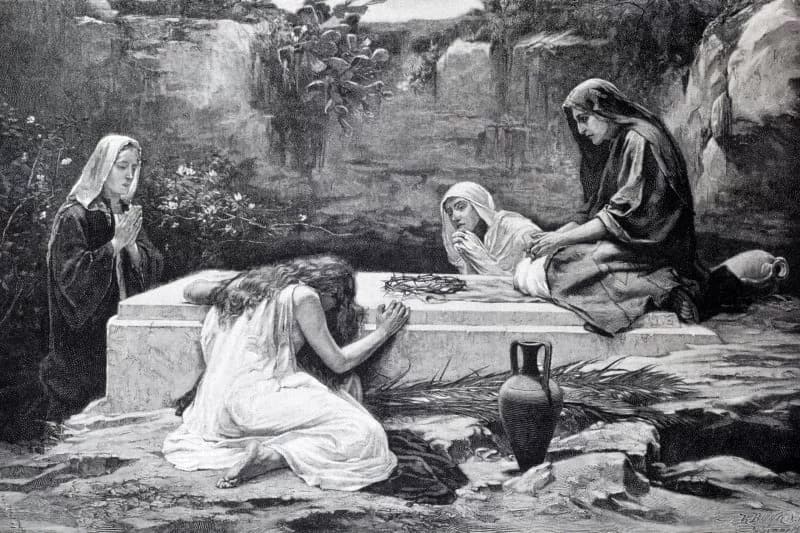 The Church of Holy Sepulcher is one of the holiest and most contentious sites in Christianity. Six Christian denominations – Greek Orthodox, Armenia Apostolic, Roman Catholic, Coptic Orthodox, Ethiopian Orthodox, and Syriac Orthodox – and secular entities share jurisdiction of the place in complicated arrangements.
All have a vested interest and are extremely territorial about preserving their access to the Church. Patriarch Theophilus III, of the Orthodox Church in Jerusalem told The Washington Post that it is impossible to remain indifferent at the site "This is not an archaeological monument. Those stones are not mere stones." Over the years, the church has been a cause of tense standoffs between the warring factions. Due to the disagreements, the crumbling structure has been left in disrepair for years.
 The site will continue to be open to visitors and pilgrims throughout the renovation process.
RELATED: The man got tired of a nagging wife. He prayed to God to change her, God answered…
Source: KAMI.com.gh