Pinoys Can Soon Fly Directly From Manila To New Zealand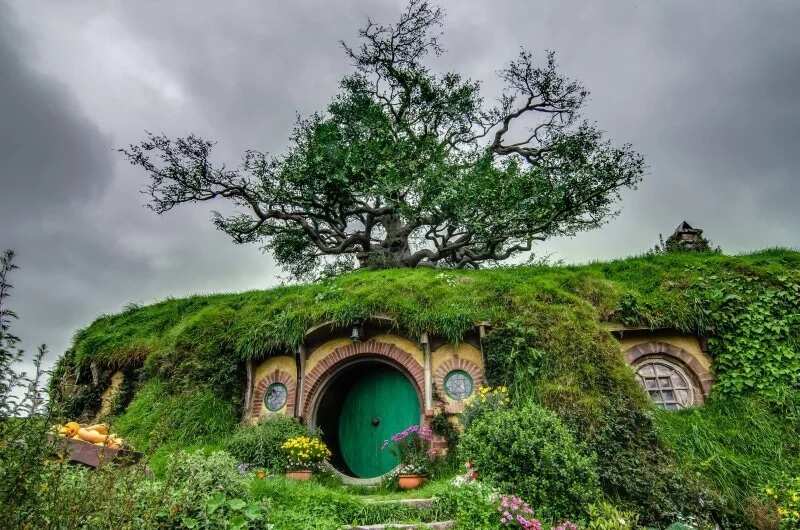 Go to Middle Earth and back as direct flights from Manila to New Zealand become available beginning December!
Air New Zealand announced on Tuesday a soon-to-come service for direct flights between Auckland and Manila.
New Zealand has become a popular tourist destination for movie fans after its breathtaking sceneries were featured as shooting locations for the The Lord of the Rings and The Hobbit trilogies. Movie set tours with replicas of Hobbit houses are also popular.
Aside from this come-on, flights are expected to be popular on both ends of the route because of the large number of Filipinos in New Zealand.
"The Filipino population in New Zealand has more than tripled since 2001 and is now the third largest Asian ethnic group, with around 40,000 Filipino resident in New Zealand," said Air New Zealand chief executive officer Christopher Luxon.
The number of visitors from the Philippines is also continuing to grow rapidly, up more than 20 percent in the past year alone so we're anticipating that demand for this service will be steady in both directions,"
Passengers will fly aboard Boeing 767-300 aircrafts with flight time of around 10 and a half hours each way. The airline will fly direct three times a week.
"As the only non-stop service between New Zealand and the Philippines, our flight will be quicker and more convenient for travelers than the fastest current option which flies indirect, potentially saving up to two and a half hours each way," Luxon said.
Other popular tourist attactions in New Zealand include the tranquil lakes and active volcanoes of Tongariro National Park, the hot springs of Waiotapu, and the dramatic peaks of Milford Sound.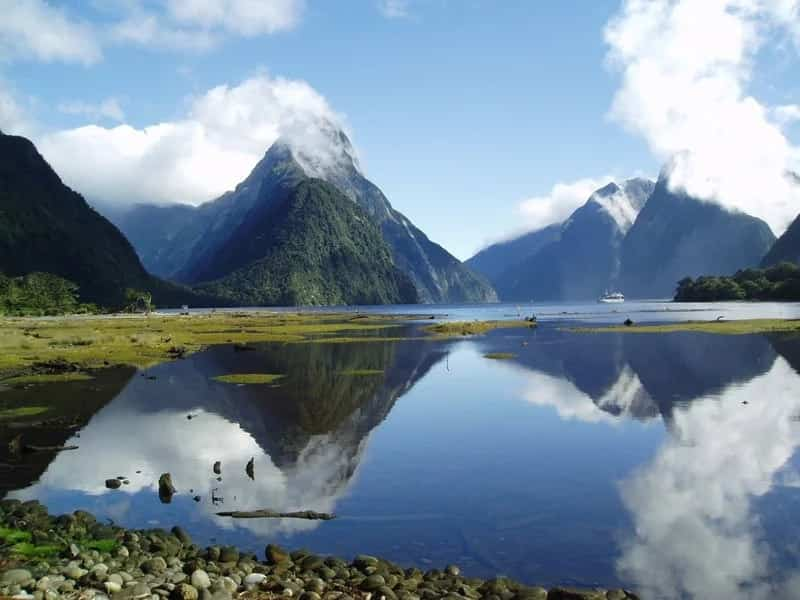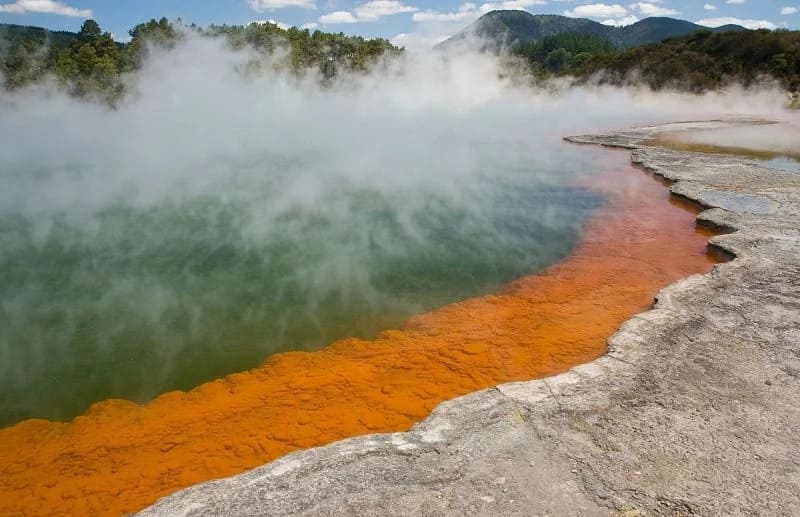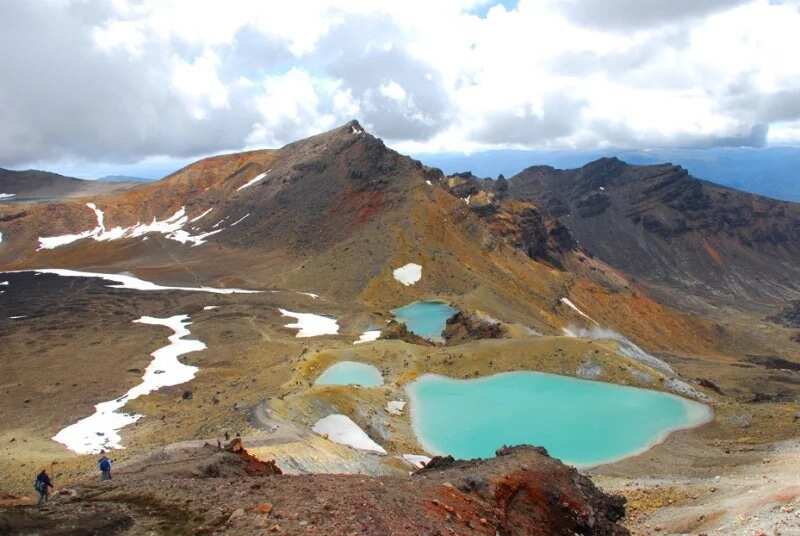 Source: KAMI.com.gh