- Criminology graduate committed suicide because of heartbreak
- Victim suffered depression after his break up
- Love is the number one reason for suicide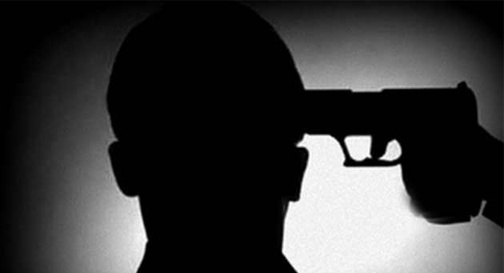 Criminology graduate allegedly committed suicide by shooting himself after his girlfriend broke up with him recently.
24-year-old Jhun Opiniano, of Trinidad St., San Antonio Subdivision, Barangay Nagkaisang Nayon, was found dead in the house of his friend Diosdado Ocampo, on Rebisco Road. Ocampo told to the police that Opiniano went to his house without the knowledge of his family to rest.
Ocampo went out for an errand, but suddenly heard a gunshot from the house. He immediately went back to his home and found the victim slumped on the floor.
According to the victim's sister, Opiniano had been depressed after his break up with his girlfriend. The identity of the girlfriend remained unknown.
READ ALSO: 10 Unforgettable Photos Of People Moments Before Their Death
Broken Heart Syndrome
Persons who have nursed a broken heart may experience a painful tug in the heart. However, heartbreak can kill you, according to experts.
Heartbreak can lead to the so-called broken heart syndrome or stress induced cardiomyopathy, a temporary medical condition in which people suffer from sudden and extreme chest pain that mimics a heart attack.
Moreover, heartbreak can lead to depression that too much sadness pushed a person in a corner.
According to Maribel Dionisio of Love Institute Philippines, love is the number one reason for suicide. More often than not, crime of passion is the top reason for ending one's life.
READ ALSO: The dark side of love: 10 craziest crimes of passion in Philippine history
Source: Kami.com.ph