In this cute video a puppy reunites with siblings after 4 years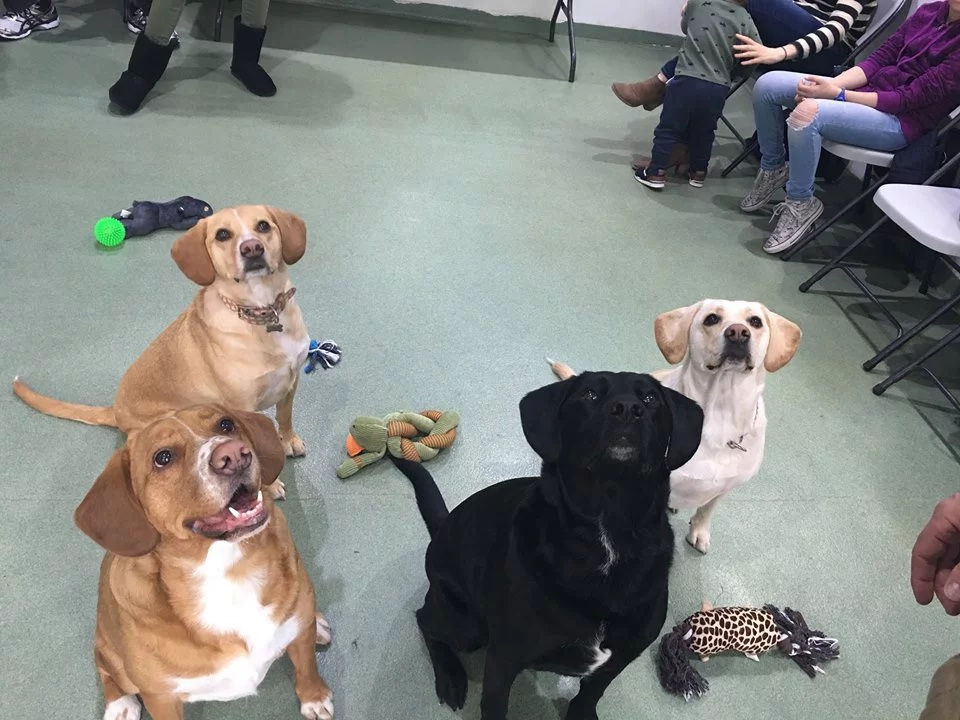 We never expected "The Addams Family"  reunion could be this cute!
When Samo was 8 weeks old Laura Lane and her boyfriend adopted her. She was one of eight puppies named after members of the Addams Family, Samo being Pubert. Even though Samo had new loving owners and a great new home, Laura could tell that she was missing her brothers and sisters.
Laura was able to find three of Samo's siblings: Gomez(Oreo), Uncle Fester(Hunter) and The Thing(PJ).
She organized a meet up for the owners and their dogs. Watch their delightfully adorable family reunion in the clip below.
https://www.youtube.com/watch?time_continue=216&v=-oET-aTR97k
Source: KAMI.com.gh