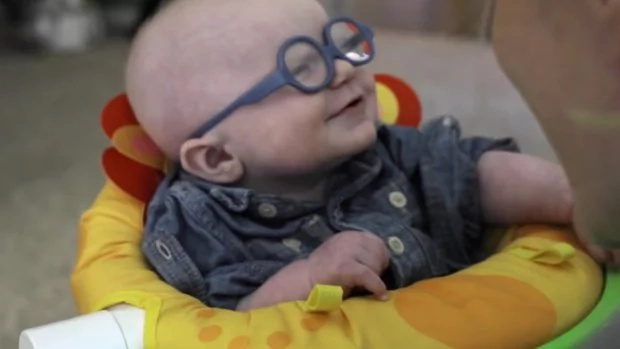 Little Leopold was born with a genetic condition called Oculocutaneous Albinism, which affects the color of his skin and hair. In addition, it is common for people with this condition to suffer from vision problems.
In this heart-touching video is the moment when Leopold is given his prescription glasses and is able to see his mother's face for the very first time.
"Today he received his glasses…and can now see the world clearly for the very first time," wrote the baby's father in the description of the video.
Source: Kami.com.ph