- Actor Peter Dinklage's picture riding a scooter finds its way into the internet
- Photoshop wizards had a field day making glorious memes with it
- See Dinklage ride his awesome scooter in Mad Max, ET, Game of Thrones, and even Ghostbusters
Actor Peter Dinklage is well known for playing Tyrion Lannister in popular HBO series Game of Thrones.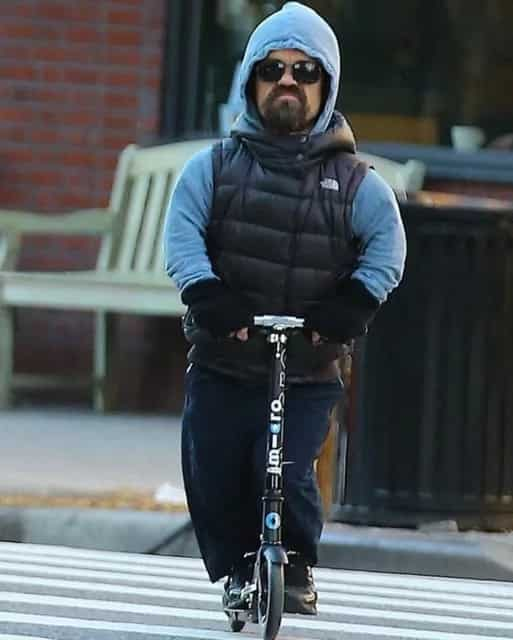 So when this photograph of Dinklage riding a scooter found its way into the internet, the world's best Photoshop wizards went crazy with it.
Here are some of the best and most ridiculous images we've found on the World Wide Web.
Here's Dinklage during the Battle of the Bastards, from the penultimate episode of GOT that broke TV records.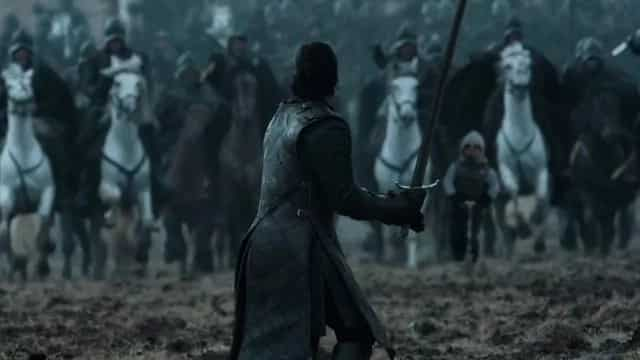 Here's his secret to being borta.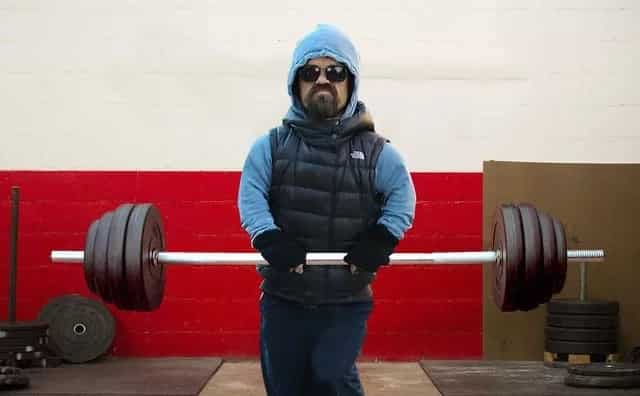 Here's Dinklage having a lovely day with the War Boys from Mad Max.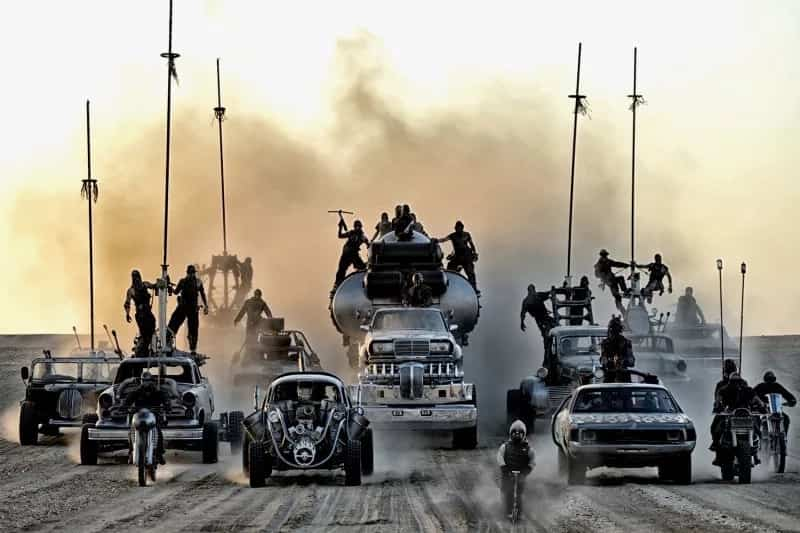 READ ALSO: Game of Trains: Hilarious memes on commuting in PH
Here he is leading a biker gang.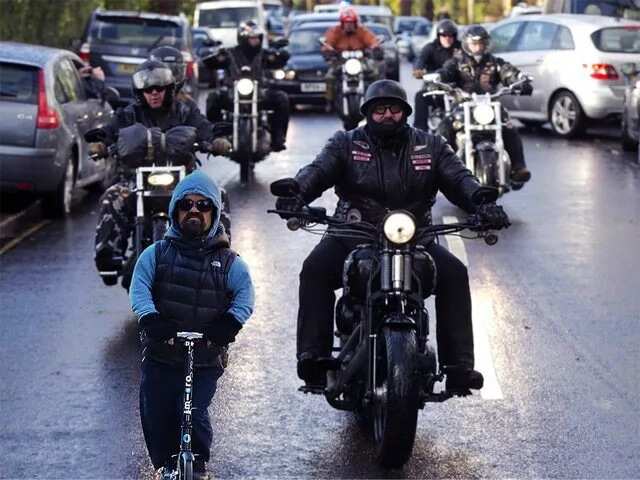 Here's Dinklage leading in the Gran Prix.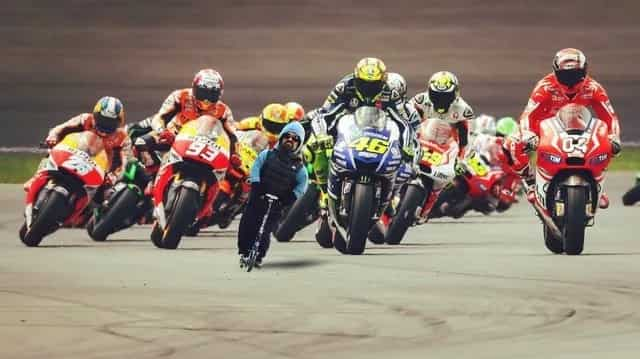 Here he is blowing things up.
And here he is emerging from the ensuing explosion.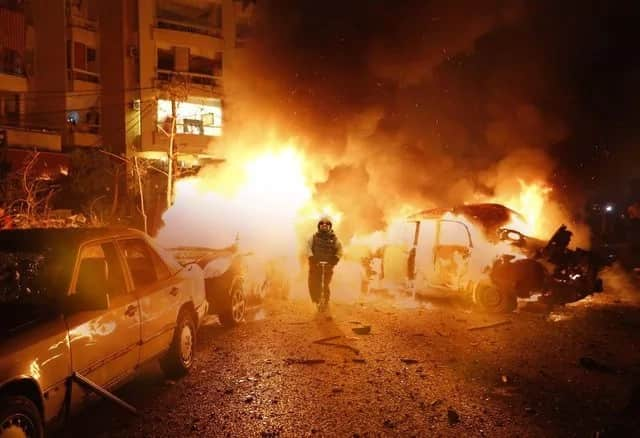 All is well with Dinklage and the kids.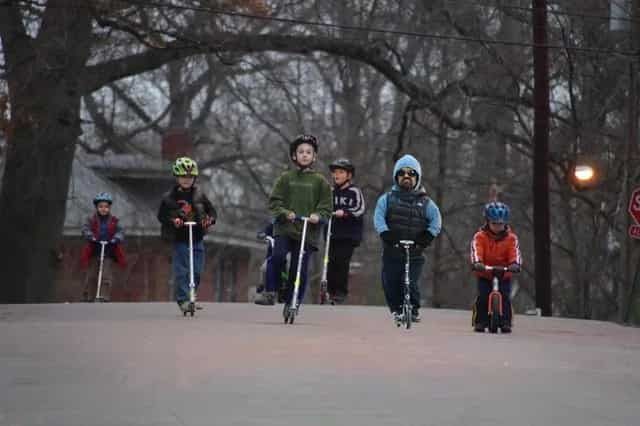 Dinklage as the big bad monster in Ghostbusters.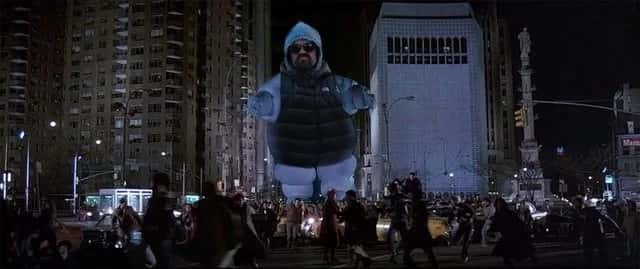 READ ALSO: 5 Game of Thrones characters we do not want to die
Finally, ET phoned Dinklage home.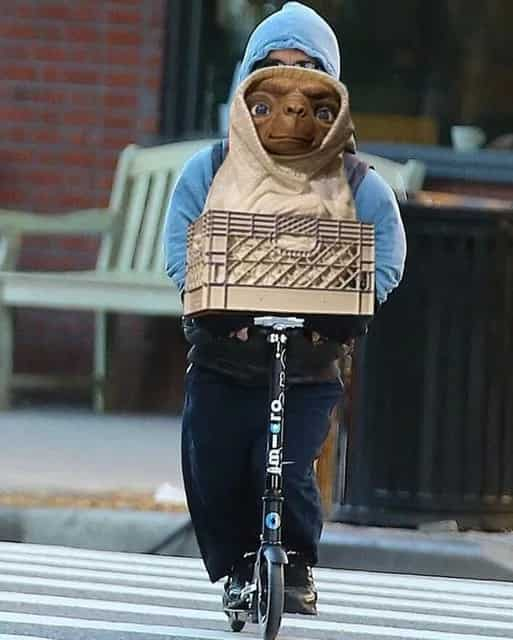 Peter Dinklage, never stop being awesome.