4 undeniable reasons Pinoys love Kobe Bryant
Kobe Bryant is one of the most beloved NBA stars in the Philippines. Every time Kobe visits the country, countless fans mob the NBA legend and his current trip to the Philippines is no exception. Despite his recent retirement, the legend of Kobe Bryant continues to rage on.
Our country – which is a basketball-crazy nation – has a special relationship with the Los Angeles Lakers star. Here are some of the biggest reasons why Pinoys are madly in love with Kobe Bryant.
1. Kobe Bryant has a never-say-die attitude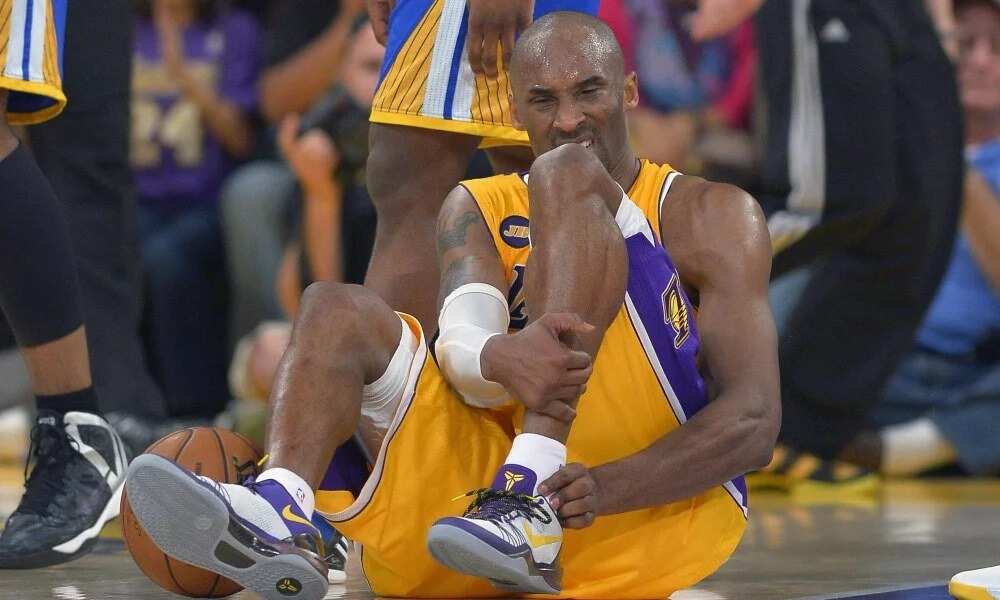 Filipinos love sports personalities who do not quit despite the great odds against them. This is the reason why Pinoys love boxing's Manny Pacquiao and the PBA's Ginebra basketball team. This is also one of the reasons why Kobe Bryant is more popular than other NBA superstars such as Stephen Curry or LeBron James.
In his 20-year NBA career, Bryant has proven time and time again more than anybody that he can persevere and give his all despite various injuries, setbacks, failures, and personal problems. Kobe deals with adversities by never quitting, something Filipinos know a lot about.
READ ALSO: Once upon a time, Kobe danced 'Tinikling'
2. Kobe Bryant has loyalty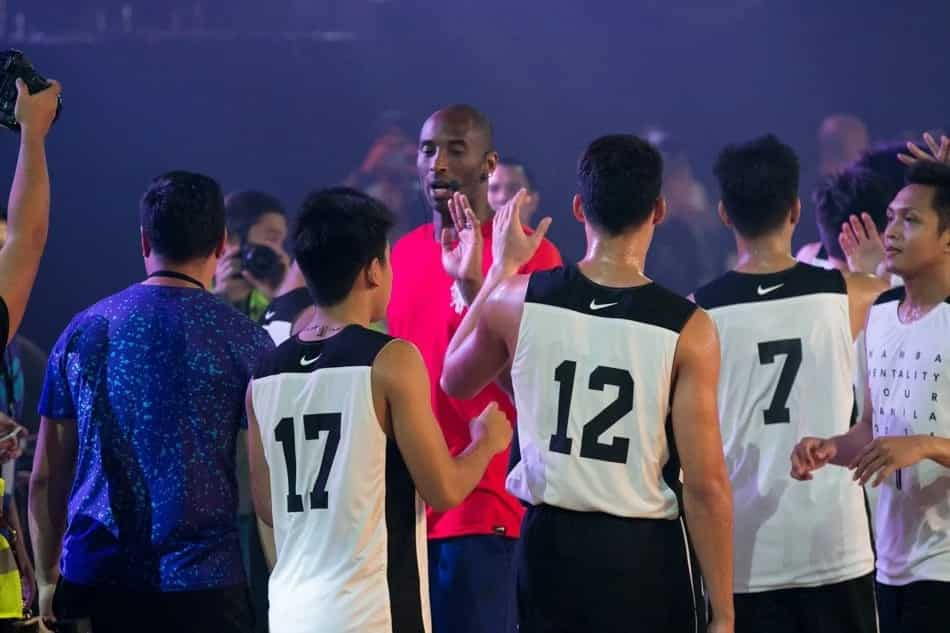 Pinoys also value loyalty and faithfulness very highly. These virtues are found in Kobe Bryant's relationship with the Los Angeles Lakers team – which he stayed on for his entire career despite all of the negative experiences and setbacks he suffered in the organization.
Here is what Kobe said about his 20-year service for the Lakers during his final game speech:
"We've been through our ups, we've been through our downs and I think the most important part is we stayed together throughout… To be drafted and then trained into this organization and to spend 20 years here, I mean you can't write something better than this and I'm more proud of the fact that, not about the championship, but about the down years because we didn't run. We played all through that stuff, we got our championships, and we did it the right way."
READ ALSO: 7 reasons Kobe Bryant is godlike
3. Kobe Bryant is a winner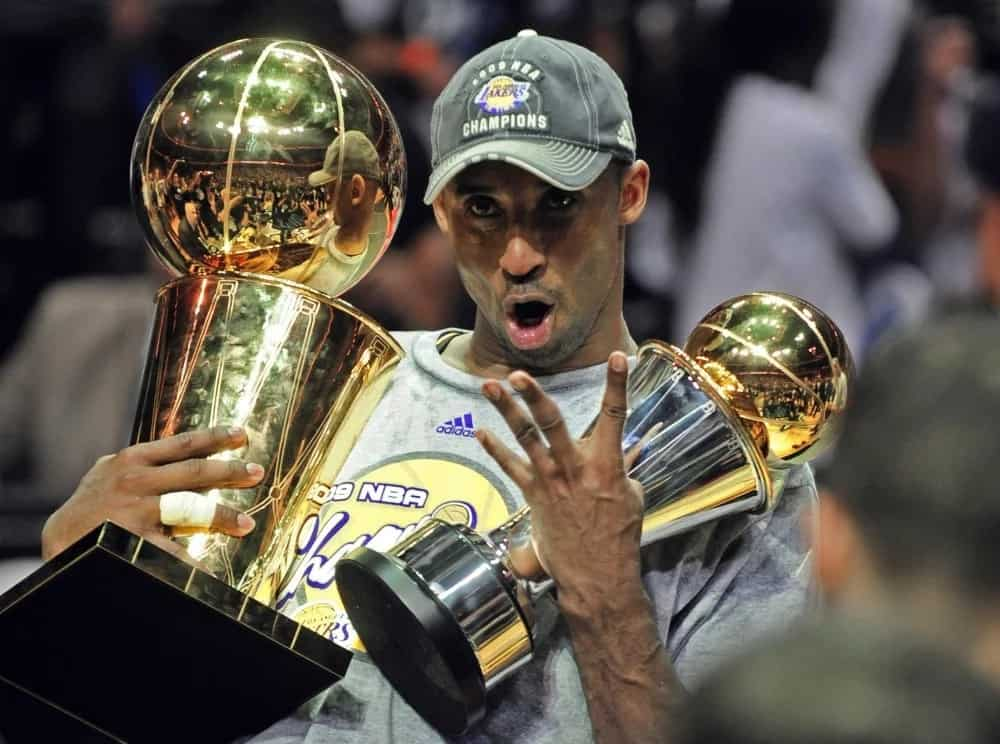 Filipinos love winners, and Kobe is one of the most accomplished NBA players in history. Here are some of the legend's accomplishments: 5 NBA championships (franchise record), Lakers' all-time leading scorer, 2-time NBA scoring champion, 15-time all-NBA team member, 12-time all-defensive NBA team member, 1 regular season MVP award, 2 finals MVP award, 2nd highest score in an NBA game with 81 points, 18 All-Star game appearances, 4 All-Star Game MVP awards, and the NBA Slam Dunk Contest winner. His achievements say it all.
4. Kobe Bryant loves the Philippines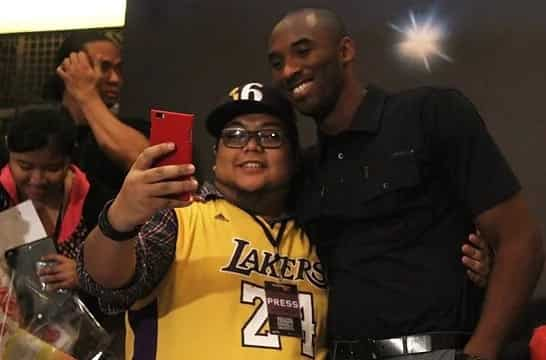 Why do Pinoys love Kobe? Because Kobe loves the Philippines.  He has visited the country multiple times and we would not be surprised if he comes back again and again in the future.
"I love it there. It's amazing. I have such a great time, aside from the food… I will say that going there and enjoying the game is probably the most fun because there's so much passion for the game there. There's so much, like, energy around it, and it's a true treat for me to be there," Bryant explained his affinity for the country.
RELATED: Bryant received diamond ring for retirement
Source: KAMI.com.gh