Move aside Neil Peart! It's time for young blood to take over.
One year old LJ Wilson taught himself the drums before he could even walk!
This little guy isn't even two yet, but he's already got some impressive drumming chops. Little LJ Wilson, from South California, acquired a taste for the drums when he was only 13 months old! He started clapping and tapping his foot to the beat of music by the time he was only four months old.  When his dad saw what his son was capable of doing on bongos and other drums, he got LJ a miniature drum set.
LJ's parents are both musicians, his mom is vocalist and his dad is a pianist. Justin Wilson confesses that neither he, nor his wife Shelana, play the drums, which makes it even more incredible.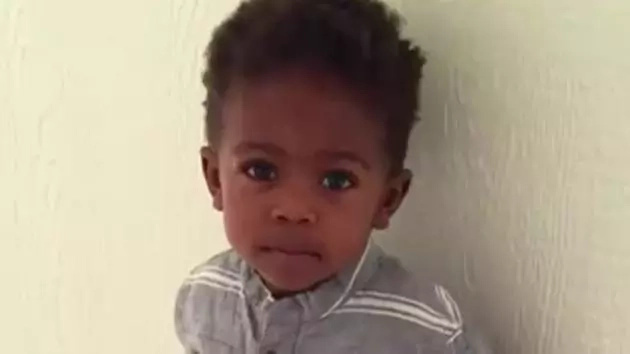 "Once he got some sticks in his hand, it was clear that he was gifted," said the father "I'm a musician so I was like 'whoa' — he's doing something pretty complicated."
By now, LJ already has a favorite jazz band, Snarky Puppy, and a signature countdown.
"We definitely are the type to just let him figure it out and providing him with whatever he needs. Right now, it's just about having fun."
Source: Kami.com.ph