Ifugao Solon to prioritize FOI despite Duterte's EO
- Ifugao Representative Teddy Baguilat advocates for the passing of the Freedom of Information bill (FOI)
- Congressman Baguilat commends President-elect Duterte for planning to issue an Executive Order (EO) for citizens to have access to government information but an EO is not enough
- The FOI bill seeks to make it easier for the public to access public documents
Re-elected Ifugao Representative Teddy Brawner Baguilat has vowed to continue the struggle to pass the Freedom of Information (FOI) bill, making it among the first legislative measures that he will file as soon as the 17th Congress begins its work in July.
Baguilat has been campaigning for the passage of the bill from his first term as representative of Ifugao, in the 15th Congress, as he believes that it will go a long way in institutionalizing transparency, accountability and good governance in the Philippines.
He was elated that President-elect Rodrigo Duterte himself saw the importance of having FOI, even saying that he will issue an Executive Order as soon as he assumes office, so that citizens will have access to government information that they need to make sure that the government truly works in their behalf.
RELATED: Duterte to enact FOI despite media spat
Baguilat, however, believes that having an actual FOI law will carry more weight than an executive order, thus his commitment to continue his unfinished work in the 17th Congress.
The FOI bill seeks to implement the citizens' right to information on matters of public concern guaranteed under the constitution. It also seeks to implement the state policy of full public disclosure of all its transactions involving public interest, as defined by the Constitution.
The passage of the FOI, Baguilat said, will help institutionalize transparency and accountability in government since the citizens will have access to needed information to make sure, for example, that taxpayer money is spent as budgeted.
READ ALSO: Corruption complaint? Phone President Duterte
The FOI bill seeks to make it easier for the public to access public documents, especially those related to bidding of government projects as well as the allocation of government spending. This way, there will be greater transparency in government affairs and the way that taxpayers' money is being spent.
There have been numerous attempts to pass an FOI bill and Congress came close to passing such a measure during the Aquino administration but the House of Representatives and the Senate have failed to come together on a unified version.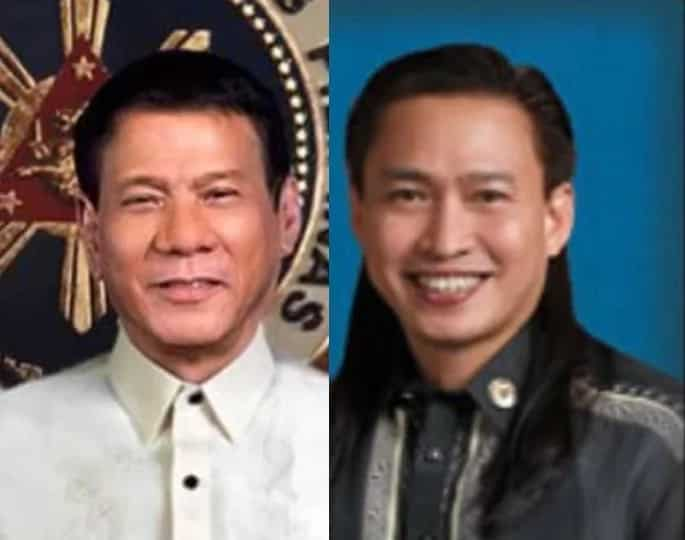 Baguilat hopes that with Duterte himself saying that such a measure was important, there will be greater success of its going through the legislative mill in the 17th Congress.
Baguilat also said he will push for a new mining law that's more pro-community and has stricter environmental provisions, an anti-discrimination bill that protects rights of LGBTs and a national land use act.
RECOMMENDED: WATCH: Mocha Uson sits with Duterte in an interview
Source: KAMI.com.gh