PH, more efforts to tackle Abu Sayyaf – Malaysia and Indonesia
- Malaysia's foreign minister called for a meeting between Indonesia and the Philippines to discuss security in the Sulu Sea
- Malaysia and Indonesia believed the Philippines should do more to tackle the Abu Sayyaf
- Crewmen from both neighboring countries were reportedly abducted by the terrorist group
At a press conference on Saturday, Malaysian Foreign Minister Datuk Seri Anifah Anah stated that his country and Indonesia wanted the Philippines to take more effective measures in dealing with the infamous Abu Sayyaf group.
Anifah also expressed that he and his Indonesian counterpart, Retno Marsudi, want to meet with incoming Foreign Secretary Perfecto Yasay Jr. before he assumes office. He said that all of them can meet at any of the their countries' capitals, as long as they have an urgent meeting addressing the security in the Sulu Sea.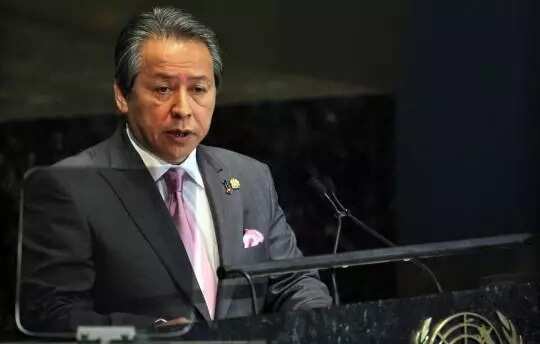 It has been reported that seven Indonesian crewmen were abducted at international waters in the Sulu Sea recently, although there have been other instances in the past.
READ ALSO: Foreign ship crew kidnapped by suspected Abu Sayyaf?
Over three months ago, 10 Indonesian sailors were reportedly abducted by the Abu Sayyaf. Four Malaysian soldiers followed suit, and four crewmen were gone by the following month.
Anifah stated that he would also be meeting with President-elect Rodrigo Duterte, granted that he has the permission from Prime Minister Datuk Seria Najib Tun Razak.
"We accept that it is a complex issue. The Philippines military has been going after these people with limited success. The question now is how we can work together," he said.
READ ALSO: Indonesia promises to do more "decisive actions" in protecting its waters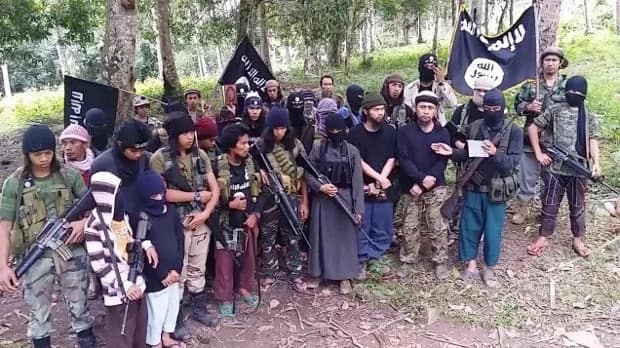 Both foreign ministers were concerned of the increasing rate of Abu Sayyaf kidnappings in the Sulu Sea. These recent happenings have already cultivated fear among traders interested to do business in Sabah, which could be detrimental to the island's tourism if the Abu Sayyaf continues to abduct people. They also believed that most of the terrorist group's targets in the Sulu Sea were merchant ships.
READ ALSO: ISIS tells SE Asian followers to fight in the Philippines
Source: KAMI.com.gh