PHL among 8 countries with improved labor-related performance
- The Philippines has achieved 15 out of 19 indicators set by ILO
- The country is one of the eight countries that had a stellar performance
- DILG welcomes the news with open arms
The Philippines is among the eight countries that met the objectives set by the International Labor Organization's (ILO) Decent Work Agenda (DWA).
The outgoing President Benigno Aquino III is going to end his term on a positive note as ILO recommending the country for its stellar performance in terms of meeting 15 out of the 19 indicators that were outlined in ILO's DWA.
"Philippines is one of the eight countries that achieved the highest results by a Member State in the implementation of the ILO Programme 2014-2015," ILO Director General Guy Rider said.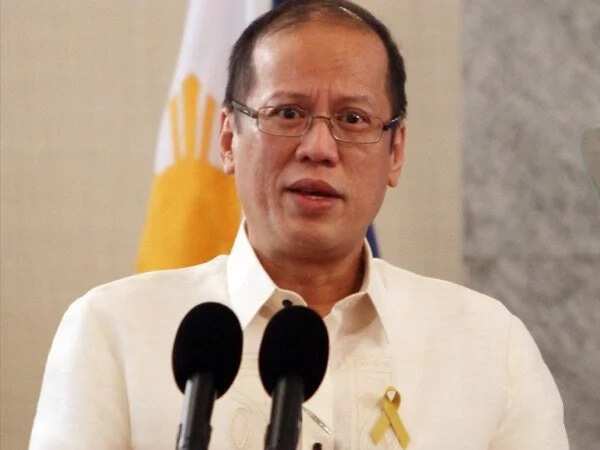 The Geneva-based labor advocate group disclosed that the country is among the few countries who made it. The other countries are China, Egypt, Zambia, Indonesia, Vietnam, Jordan, and Cambodia. This is based on the ILO Programmed Implementation (IPI) 2014-215 report.
The Philippines, based on the report, were able to achieve 32 positive results in 15 DWA indicators. Out of these 15, three are considered as areas of critical importance.
Outgoing Labor Secretary Rosalinda Baldoz said that the news is a welcome development.
"We welcome the ILO Director General's report, as it affirms the comprehensive and sustained efforts of the Philippines in achieving a decent work with ILO's support," Baldoz said.
On the other hand, ILO also reported at least 69 countries were able to meet 10 indictors mentioned in the DWA. This is out of the 137 countries assessed by the labor advocate group.
The 19 indicators are as follows: employment promotion; sustainable development; skills development; working conditions; social security; occupational safety and health; Human immunodeficiency virus infection and acquired immune deficiency syndrome (HIV/AIDS) interventions; labor migration; workers' organizations; employers' organization; social dialogue and industrial relations; labor administration and labor law; decent work; discrimination at work; child labor; mainstreaming decent work; and international labor standards.
The ILO report is considered to be the highest confirmation of the efforts and programs implemented by the Department of Labor and Employment during Aquino's administration.
Source: KAMI.com.gh