Couple weds after a license plate love story
- Love can be found in the most unusual ways
- Christian Bacani and Tway Ocampo's met, fell in love, and got married because of their car plates
- This story proves that sometimes, cars' license plates do intervene in how a person's love life will run its course
It's funny where we can find love sometimes. It could be at a coffee shop while you're getting your third cup of Americano or it could be at a bar while you're partying with your friends with a glass of spirits on one hand. But, it's just crazy where and how people find each other nowadays.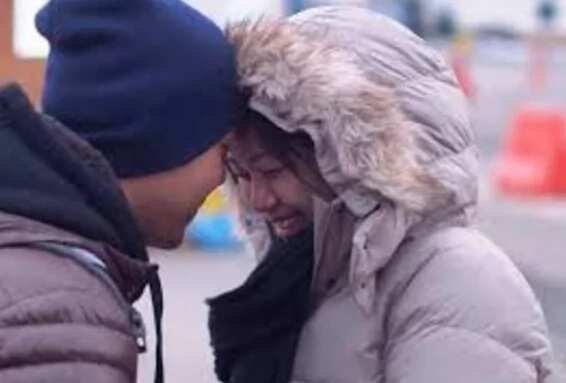 Straight out of a fiction story, Christian Bacani and Tway Ocampo met by the most unusual circumstances. Not in a coffee shop or in a bar, no. They met because of their consecutive license plate numbers.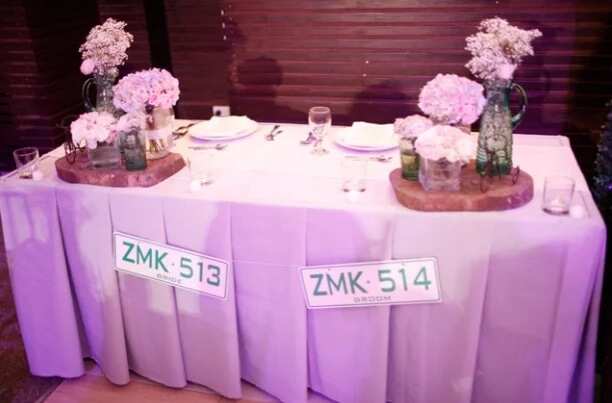 Back in 2012, Christian, owning a black Toyota Vios, was recruited by a multinational IT firm. The very same month, Tway, owner of a Honda Civic, entered the picture and joined their workforce, as well. Both were also Project Managers. And they had never met before!
READ ALSO: Gay lover and clubgoers speak up on Orlando shooter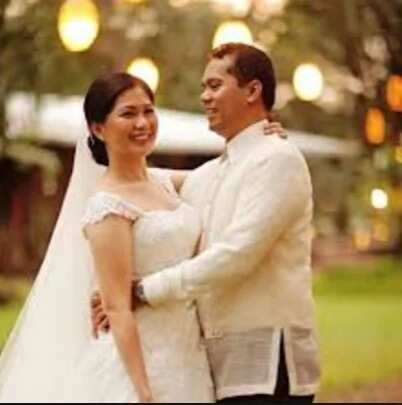 Coincidentally, they both bought their cars during the same month that year! It was in December 2007. It has to be destiny, right? Which explains why their cars' license plates were in consecutive order. Christian's was ZMK 514 and Tway's read, ZMK 513. And they registered at the same Land Transporation Office (LTO). Probably, because of the influx of people who entered the office everyday, they hadn't noticed each other. They surely, didn't really pay attention either.
They didn't notice the license plates when they parked at the same building every day! However, during one of their after work get-together, one of their co-workers pointed it out and that kick-started their dating relationship. Surely enough, after things became serious, they tied the knot in 2015. This serendipitous story of two seemingly random people is truly stranger than fiction. And what's funny about it is that, they don't even believe in serendipity at all!
But, who could have expected that these two young professionals, working under the same roof, with the almost same jobs, registered their cars at the same time, with consecutive license plate numbers could fall in love? Well, most fiction writers would!
READ ALSO: The dark side of love: 10 craziest crimes of passion in Philippine history
Now, blessed with a son of their own and recently celebrated their wedding anniversary, the two are still happily in love. And with the same cars, as well!
RELATED: 6 Reasons why blowjobs are always a good idea
Source: KAMI.com.gh