Top 9 reasons your husband bests any prince charming
The idea of a real-life prince charming never gets old. It's not our fault, we all grew up watching our favorite princess, who, after being swept off their feet by handsome, dashing princes charming, eventually rid themselves of all tragedies with the promise of a happy ending.
Women are practically engineered to play the role of a damsel in distress waiting for knights in shining armor to come in and help.
Husbands, in general, do better than come in times of need. In fact, as pledged before God and the laws of the land, they are around for almost everything little thing that counts with very little recognition and sometimes, none at all.
1. He helps around the house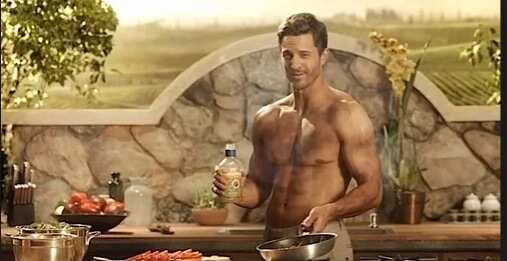 He probably does not do every household chores but some husbands do their fair share of house chores. It's his way of showing how much he cares and how he doesn't want you to overwork and get sick. Some husbands, despite the long day from work would make sure he helps do the dishes and clean the house during the weekend. Surely, Prince Charming, being the royalty that he is, has no experience in household chores.
2. He is very responsible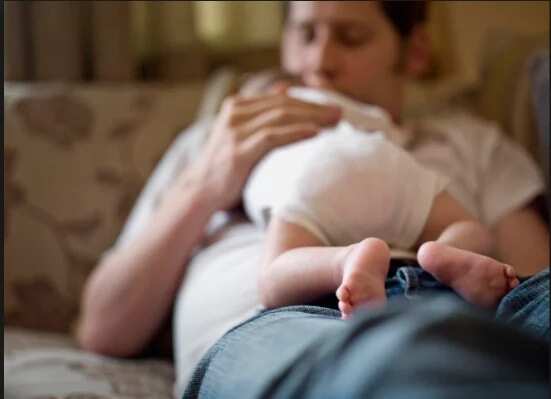 The beauty of married life is that when life throws problems at you, you are never alone facing them. My husband may not have the charm, wealth and swordsmanship like a prince charming in the movies, but he sure makes me feel really safe and secure by standing by my side through thick and thin.
3. He is genuinely romantic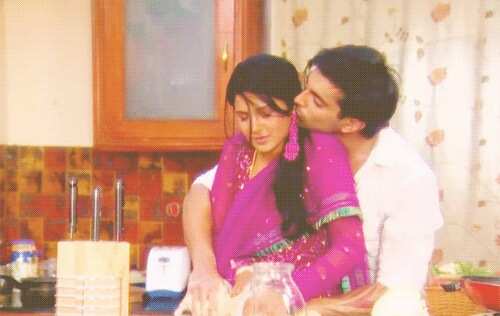 Sure he might not recite poems or sing from verses to profess his love just like the princes in fairy tales. He might not come in taking your breath away with his accent too, but he can certainly charm you with the little things that matter. Most husband try so hard to be romantic that it's just way too cute to avoid falling in love over and over again. Every time he talks about your first meeting, surely, remembering that exhilarating moment can prove to be more romantic than it should be.
READ ALSO: Planning to get married? Ask these questions to yourself first before jumping in to that!
4. He understands your mood swings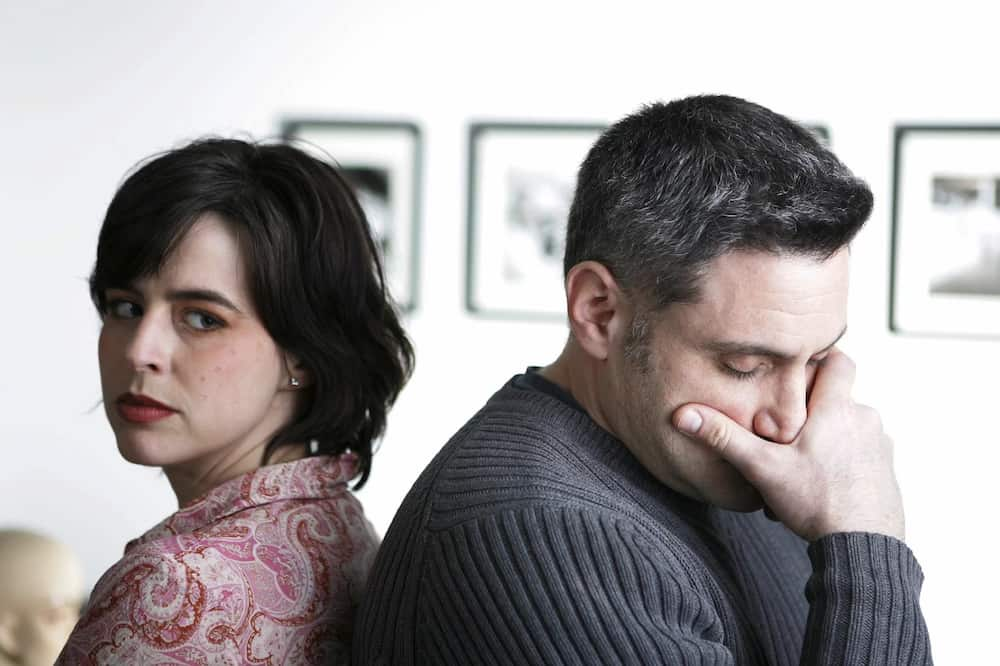 Some women can be so difficult at times with their mood swings, periods, and sometimes, just plain indecisiveness. Some also want men to seek out ways to please their women. Husbands see through that, understand mood swings, and yes, find their women really difficult, but move heaven and earth, to get things done. They love their wives when they don't like themselves very much, make them feel more beautiful in times when they feel fat and ugly, and still see the best even though there seem to be none - way better than any prince charming who only falls in love with a princess.
5. He is humble enough to admit his mistakes and learn from them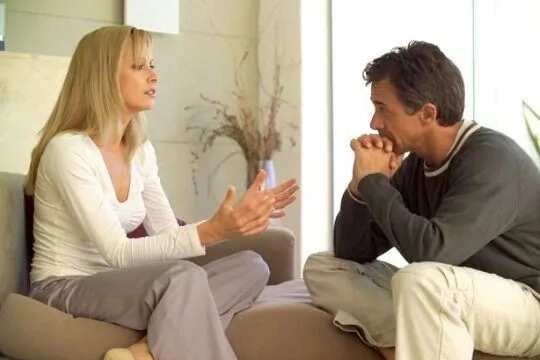 What makes a relationship healthy is mutual understanding, an allowance for mistakes, and learning from these mistakes. Princes are usually proud and entitled men who grew up in big palaces, with servants who would never dare to question their will. What make husbands more desirable is their willingness to admit mistakes and learn from them. It's wonderful.
6. He does everything to keep the marriage going
Relationships always go through tough and bumpy roads, and unlike prince charming who expects a fairy tale set up where things can never go wrong, husbands know what to expect, and do everything in their power to keep the marriage interesting, healthy, and alive. Husband always think about fun things to do together in order to spice things up.
READ ALSO: 'Change is coming': "No change" to be fined soon
7. He adds flavor and spice in life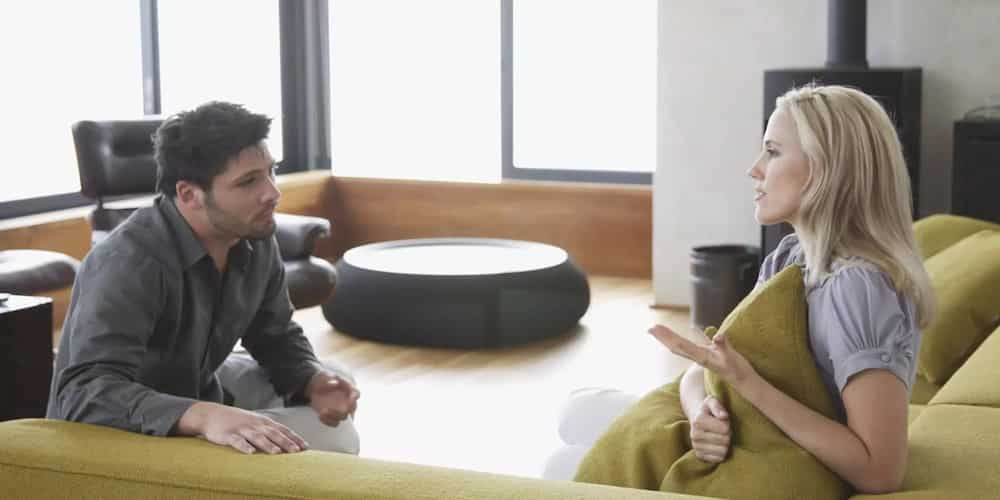 Sure, prince charming will add a lot of beauty to your life, but a real husband will add flavor. Husbands offer different kinds of flavors, sweet, bitter, spicy, and sour, but in the end, life is more fulfilled when we get a dose of all these flavors. Just like food, life is better appreciated with the dynamics of mixed flavors.
8. He has amazing personality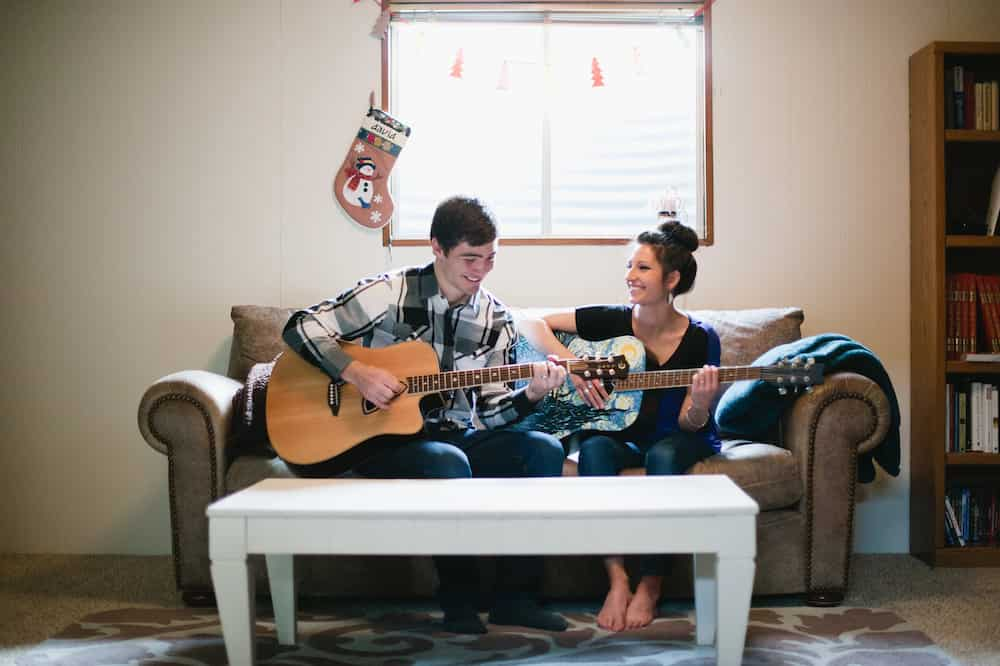 Correct me if I'm wrong, but the prince in movies don't seem to have much exposure. While they are always seen coming in the end, sweeping the princess of her feet, or saving her from the fire-breathing dragon, and that's all there is to it. What makes husbands far more interesting is his personality that just makes you fall in love with him time and time again. Husbands have off-the-chart sense of humor that will just crack you up. He knows how to make a woman enjoy his company, and most importantly, he listens.
9. He will always keep you his priority
Now, a prince has a kingdom to rule and enemies to slay, on his free time, he may have a little time to come see you. A real husband will devote his life for you. It shows a great deal of love and a sense of responsibility. More than that, he would always finds the time to take you out on dates, and do couple stuff just to constantly remind you that you're special. -
RELATED: Husband compiles wife's excuses not to have sex in a spreadsheet
Source: KAMI.com.gh