Somali al Shabaab launches suicide attack in Mogadishu
- Somali terror group Al Shabaab attacked a Mogadishu hotel last night
- The attack has left at least 7 dead and 10 injured
- The group claimed it attacked because of "apostate government officials"
- Police have evacuated people out of the area
Al Shabaab Islamist terrorists stormed a hotel in Mogadishu last night, launching suicide attacks in the Somali capital . Seven people are believed to have been killed, while 10 people were left injured. The seaside capital was filled with the sounds of gunfire and roaring ambulances racing to get to the scene.
Al Shabaab confirmed the attack of the hotel as theirs, through their spokesman and military operations person Sheikh Abdiasis Abu Musab to Reuters. At the time of the report, Al Shabaab fighters were still in the building.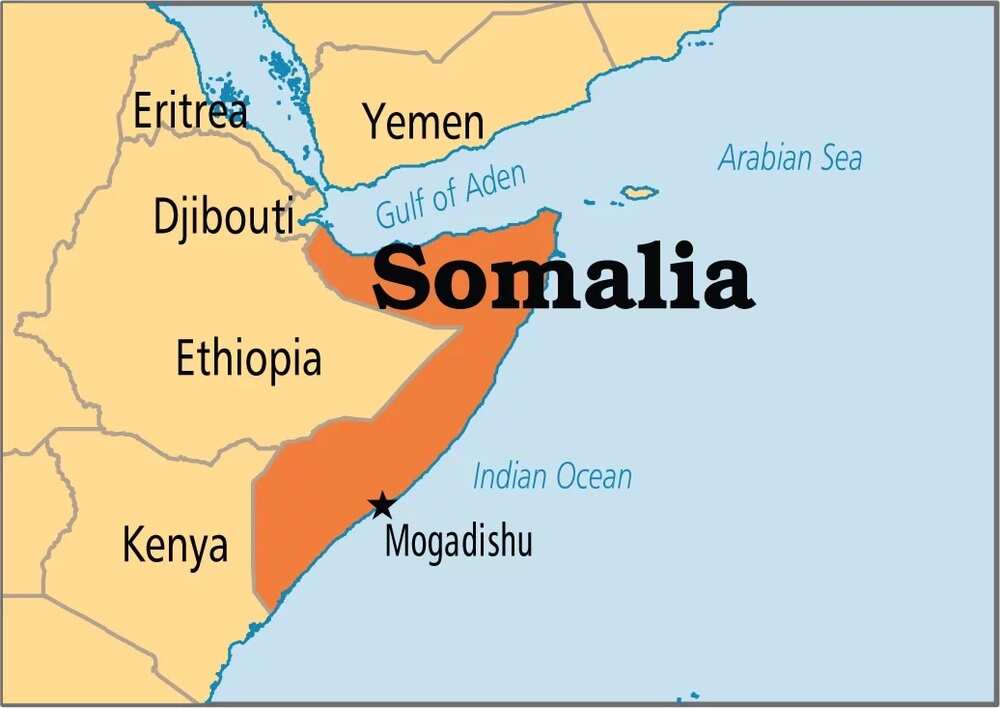 Musab said that the attack was carried out against "apostate government members". He said: "We attacked the hotel which was frequented by the apostate government members," whose group regularly attacks the Somali capital. It's main motivation for attacking and terrorizing the country is its aim to topple the Western-backed government.
Police major Ali Hassan told reporters that those who died in the encounter included civilians and hotel guards. Those who didn't make it out in time were killed in the crossfire.
"We have rescued many people from the back door. No one can enter the building from the front or near the front. There are snipers there," he said to reporters while the fighting raged on. Earlier on, there was another suicide attack in the Nasahablood hotel, where suicide bombers and fighters stormed in and exchanged gun fire with the police.
Al Shabaab terrorists notoriously increase their attacks during Ramadan. Muslims in Somalia and around the world are currently observing fasting during the Ramadan period, where they do not eat or drink from sunrise to sunset. During the times where people gather to break the fast, the terror group launches its attacks. They pick their targets by attacking people who clump together either before they take their first meal of the day, or after sunset, where they break their fasting.
Source: KAMI.com.gh