Thousands got HIV in India hospitals
- Hospitals in India gave HIV-infected blood to at least 2,234 patients in the past 17 months.
- India has around 2.09 million people living with HIV/Aids.
- Lack of HIV testing facilities in hospitals leads to widespread use of contaminated blood for transfusions.
India's National Aids Control Organisation (Naco) revealed that at least 2,234 Indians have been infected with the Human Immunodeficiency Virus through blood transfusions in the country's hospitals.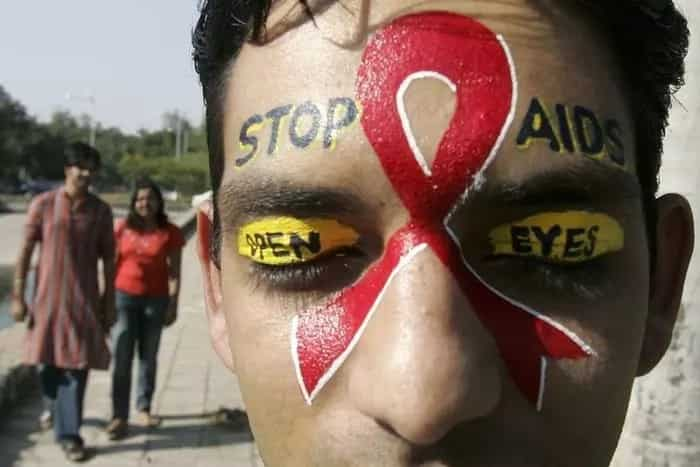 The highest number of infections came from the northern state of Uttar Pradesh with 361 cases.
The state of Gujarat recorded 292 cases, while 276 patients were infected in the state of Maharashtra.
India's capital, Delhi, recorded 264 cases.
Chetan Kothari, an information activist, filed a Right to Information petition with India's Aids organization to get the statistics.
"This is the official data, provided by the government-run Naco. I believe the real numbers would be double or triple that," said Kothari to BBC News.
India's law requires hospitals to screen blood donors and the donated blood for HIV, hepatitis B and C, malaria, and other infections.
But due to the lack of testing facilities and the high costs of such tests, Indian hospitals could not comply with the law.
According to Kothari, blood testing costs 1,200 rupees (USD17).
"Even in a big city like Mumbai, only three private hospitals have HIV testing facilities. Even the largest government hospitals do not have the technology to screen blood for HIV," said Kothari.
Source: KAMI.com.gh