'Change is coming': "No change" to be fined soon
- The practice of not giving loose changes, usually ranging from 25 centavos and above, is often done by business establishments
- Although it may seem to be of no one's disadvantage, such businesses end up earning thousands of pesos after such changes accumulate
- Exact Change Act aims to govern the practice of giving precise change and penalize those who do not
Exact Change Act, a bill requiring business establishments to give exact change to consumers, now awaits the signature of outgoing President Benigno "PNoy" Aquino III for its enactment into law after having been passed in both Houses of the Congress.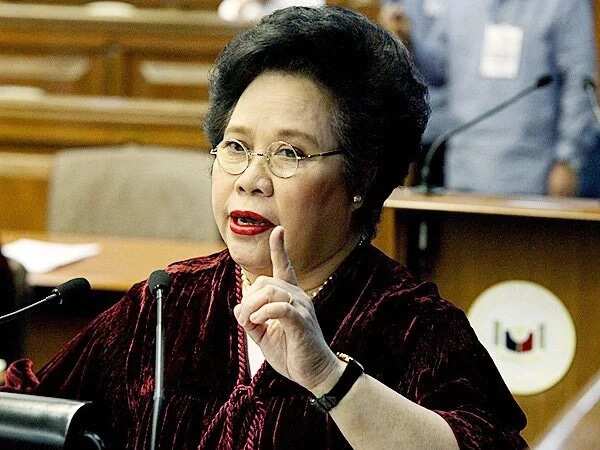 In line with the principle of the 1987 Constitution which for the government to protect consumers from trade malpractices, substandard, and hazardous practices, the Congress deemed it just to enact such law.
The measure aims to proscribe the giving of insufficient change, no matter how small it is, or no change at all to buyers and prohibit the giving of anything other than money in place of such change.
If a business establishment committed this for the first time, it must pay a fine worth five hundred pesos (Php. 500). The second offense would merit a payment of fifteen thousand pesos (Php. 15,000) and suspension of license to operate the business for three months. Violation for the third time requires payment of twenty-five thousand pesos (Php. 25,000) and revocation of the license to operate the business.
READ ALSO: PH migrants and remittances may be affected by Brexit poll
The proposed law obliges the Department of Trade and Industry (DTI) to implement an education campaign to inform consumers of this act, to regularly publish a list of business enterprises who would violate the act, and to formulate and issue the necessary rules and regulations in order to fulfill the objectives of the measure.
The bill was introduced by defeated presidential candidate and former Senator Miriam Defensor-Santiago.
READ ALSO: Sen. Miriam poses with husband, grandkids; thanks supporters
Source: KAMI.com.gh