- Nixalina Watson took a vow of abstinence from sex to improve the quality of the men she has been dating
- She broke her vow after about 3 months for a one night stand
- The experience left the blogger feeling liberated and a better woman
Nixalina Watson, founder of Sex & London City blog, made an effort to ban herself from sex in the hopes of finding her Mr. Right.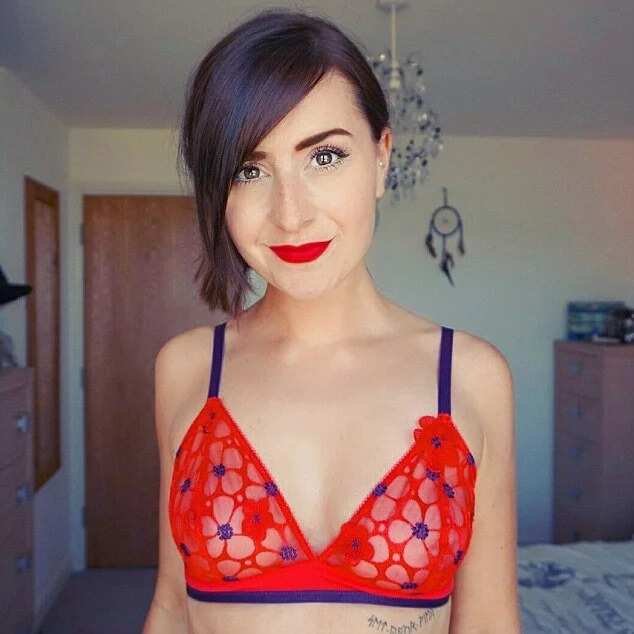 Earlier this year, Nixalina realized that the men she had been seeing up to then were not interested in properly dating her, but was only after what she had to offer in bed. The blogger, craving for a deeper connection, took a vow of not partaking in the said activity for supposedly 12 months.
Followers of hers were supportive of her decision, and she was overwhelmed with the response she had received. She was confident of her plan, even considering it as a foolproof proposal for finding true love. It was until three months into her abstinence that she started to feel regrets.
WATCH HER VOW HERE:
She found that instead of reeling in better men, she managed to chase them off effortlessly because of her vow. The 29-year old admitted to struggle in trying to enlighten her dates with her predicament, "How exactly can you explain to a guy you're off limits in the bedroom without having to then explain the back story and reasons why?"
With the whole story about her vow coming up early for discussion, she noted in dismay that men think of her as a sex addict trying to recover, in search for a prospect husband, too problematic to deal with, or worse – a woman only worthy of sex and not serious dating after learning her past relationships.
Feeling frustrated with the situation, she confessed that her libido had gone haywire as well. In the middle of the chaos, she shared that she received an email from a sex therapist. She was advised that with or without her vow, what was important was how she viewed herself and her choice of men to date.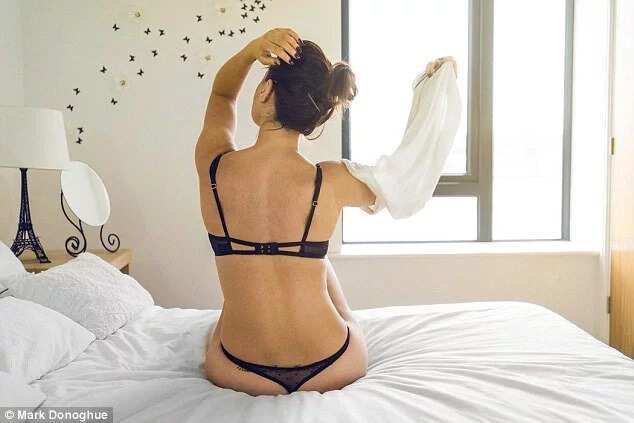 Nixalina was grateful for the email and asserted that the therapist's words were 'seeds she planted in her head.' It was then she met the man who broke her 110 days of abstinence – she had a one night stand.
Contrary to what she expected to feel, the blogger felt free and empowered. She relished how she could enjoy the sexual connection, without wanting or expecting more from her partner. Nevertheless, she clarified that she was still looking for her soulmate and made herself clear about one night stands.
"…This does not mean I head out every night for a bang – quite the opposite. …But what it does mean, is that should I find myself in a one night stand situation, I won't scold myself with guilt or be full of shame for taking him home," she shared.
READ ALSO: LOOK: Boy dies after non-stop masturbation
The Sex & London City blogger knew that she would receive backlash from her words but admitted that she does not feel any regret for making and breaking the vow as she learned so much from the experience.
Source: Kami.com.ph