ISIS tells SE Asian followers to fight in the Philippines
- A 20-minute video released by the Islamic State urged its Southeast Asian supporters to go to Syria or the Philippines
- One man said that IS fighters should not be threatened by the 'tactics' of president-elect Duterte
- Philippine army officials said that it's just a propaganda, and people should not be bothered by it
In a video believed to be released by the terrorist group Islamic State (IS), or formerly known as Islamic State in Iraq and Syria, armed members of the group urged its South East Asian followers to head to the Philippines to fight for their group.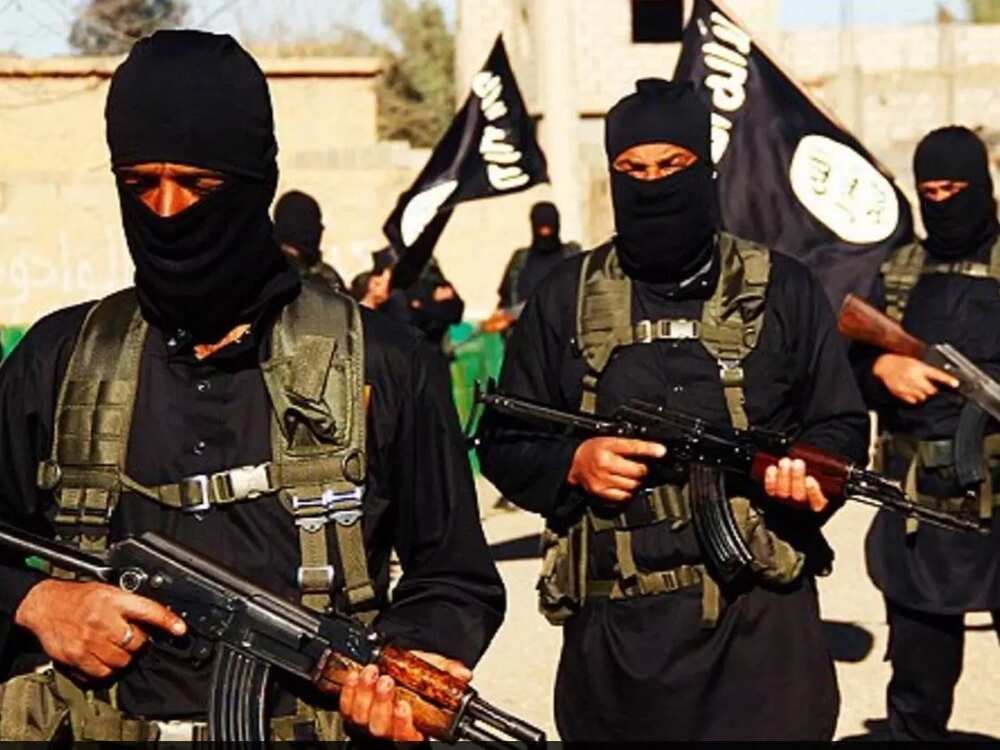 In the video, three Caucasian males were being beheaded after being accused of being "spies of crusader alliance". According to reports, the beheaded males were Syrian or Iraqi.
Reports have also shown that Mohd Rafi Udin, a Malaysian militant in Syria said: "If you cannot go to (Syria), join up and go to the Philippines".
President-elect Rodrigo Duterte was also mentioned in the video. One man told his "brothers" to continue their fight, despite Duterte's threats.
READ ALSO: Duterte promised confrontation with Abu Sayyaf
He said: "Mag-ingat kayo at maging malakas, huwag kayong magpadala sa mapanlinlang na taktika ng bagong halal na…si Duterte. Sumpain siya ng Allah."
(Take care and be strong, do not be swayed by the deceptive tactics of the newly-elected Duterte. May he be cursed by Allah.)
The same man also said that leaders from Malaysia, Indonesia, and "the worshippers of the cross in the Philippines" are not only waging war against mujahideen (people engaged in Jihad), but against Allah.
READ ALSO: Foreign ship crew kidnapped by suspected Abu Sayyaf?
At the onset of the video, an unidentified man encouraged hi "brothers" to be merciless when attacking "the enemies".
In the same video, their followers were told to follow the leadership of Abu Abdullah or Isnilon Hapilon, one of the senior leaders of the Abu Sayyaf.
Abu Abdullah had sworn allegiance to ISIS before, and he's listed as one of the most wanted terrorists of the United States Federal Bureau of Investigation.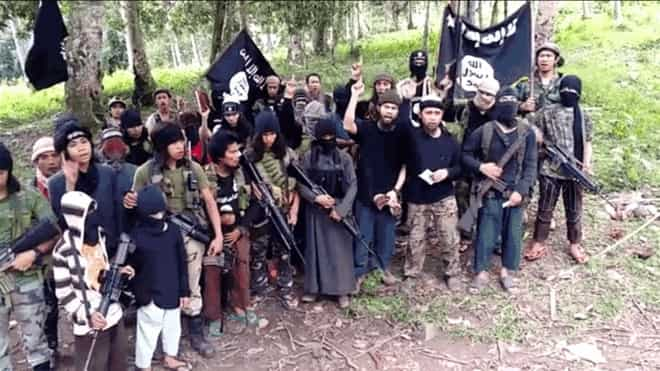 Meanwhile, officials from the Philippine military have already responded to the uploaded video. They said that it's just propaganda, and that people should not be bothered by the said video.
However, Chief of Malaysia's police counter-terrorism unit Ayob Khan Mydin Pitchay has a different opinion. He said that the video should not be dismissed as a mere propaganda, but a serious threat.
READ ALSO: Duterte asks for more time to end Abu Sayyaf
Source: KAMI.com.gh