- Over 700 drug pushers and peddlers surrendered to Quezon City Police Department (QCPD) after their implementation of the Oplan Katok at Pakiusap
- Herbert Bautista said that they will be given assistance for rehabilitation
- Bautista warned that those who will not surrender until July 1 would have to face the government's iron fist
Quezon city Mayor Herbert Bautista said that citizens involved in illegal drugs have seven days to give themselves up before an all-out war on drugs is launched.
This was after over 700 drug users and pushers voluntarily surrendered to the police in accordance with the Quezon City Police Department's (QCPD) "Oplan Katok at Pakiusap" or "Oplan KAPAK".
Oplan KAPAK is the local government's initiative to encourage drug users and pushers to surrender.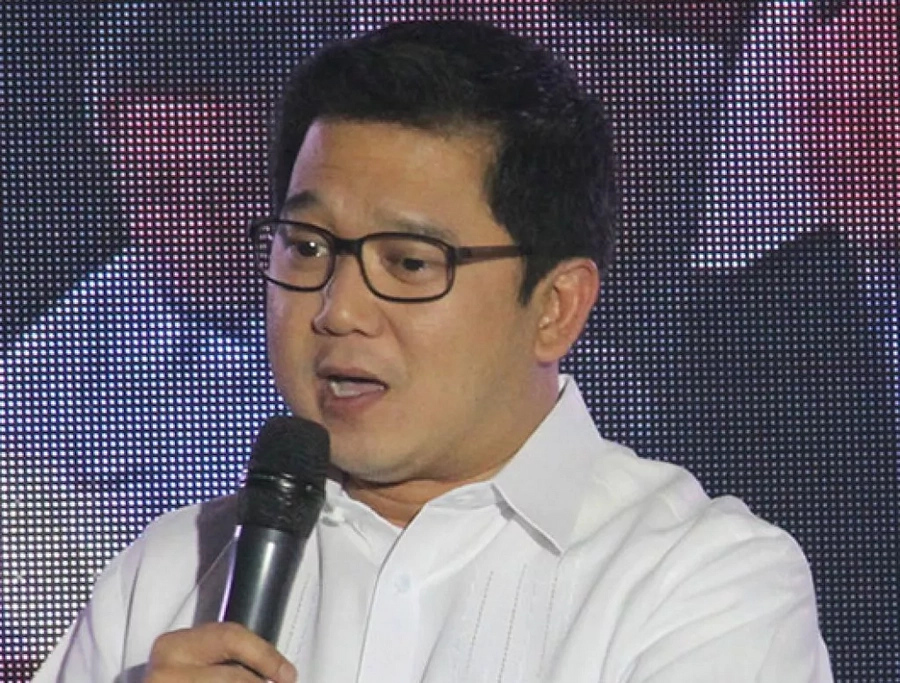 Bautista said that those who will willfully approach the local police would be given assistance for rehabilitation. He added that the government will also be providing needs for their families.
He also assured that those who surrendered will be assisted in getting jobs or in availing of alternative education programs administered by the Technical Education and Skills Development Authority (TESDA).
Bautista vowed that those who will not surrender would have to deal with the government's heavy hand on drugs, "that is an instruction, that is an order," he added.
READ ALSO: Duterte to push through death penalty despite Pope's sermon
The incoming president Rodrigo has always been known for his tough stance on illegal drugs in the country, and different local officials were already following his lead.
Sr. Supt. Joselito Esquivel of QCPD however said that they were already doing this even before Duterte's war on drugs gained national attention. He added though: "But with the incoming president, with the policy direction against drugs, mas malakas lang ang dating ngayon at mas marami ang tumawag (But with the incoming president, with the policy direction against drugs, the program's response has become better)."
The Oplan KAPAK was patterned after President-elect Duterte's campaign against illegal drugs in Davao City.
READ ALSO: Duterte willing to match bounty set by drug lords
Source: Kami.com.ph