12 best quotes of Beyonce on life and power!
In our times, rappers and famous musicians have turned into the modern day prophets. They have so much to say and some of their quotes are full of wisdom for life. It's time for Beyonce to share her lessons with us.
Yes, life is full of trouble. No one promised us it would be easy, but according to Beyonce those challenges help us grow and enter our calling.
"If everything was perfect, you would never learn and you would never grow."
"I can never be safe; I always try and go against the grain. As soon as I accomplish one thing, I just set a higher goal. That's how I've gotten to where I am."
"I think it's healthy for a person to be nervous. It means you care - that you work hard and want to give a great performance. You just have to channel that nervous energy into the show."
 "If you've been doing all you can and it's not happening, go out and have you a good old time. Put on your sexy dress and move on."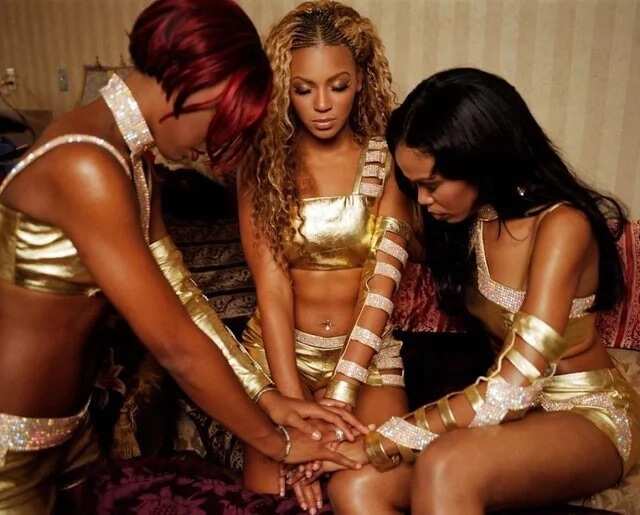 We all want power, but no one gets it easy and cheap. You can have it, if you are willing to pay the price.
"Power is not given to you. You have to take it."
 "Power means happiness; power means hard work and sacrifice."
The life, the world, the people owe you nothing, but neither they can define who you are. Your self-confidence and destiny is what you make them to be!
"When you love and accept yourself, when you know who really cares about you, and when you learn from your mistakes, then you stop caring about what people who don't know you think."
"Your self-worth is determined by you. You don't have to depend on someone telling you who you are."
 "The most alluring thing a woman can have is confidence."
 "I don't have to prove anything to anyone. I only have to follow my own heart and concentrate on what I want to say to the world. I run my world."
 "Do what you were born to do. You just have to trust yourself."
But when all is said and done and no open doors left, just ask God to answer you and add His almighty power to your human weakness.
"Whenever I'm confused about something, I ask God to reveal the answers to my questions, and he does."
"I don't like to gamble, but if there's one thing I'm willing to bet on, it's myself."
This lady knows what she is talking about!
Source: KAMI.com.gh