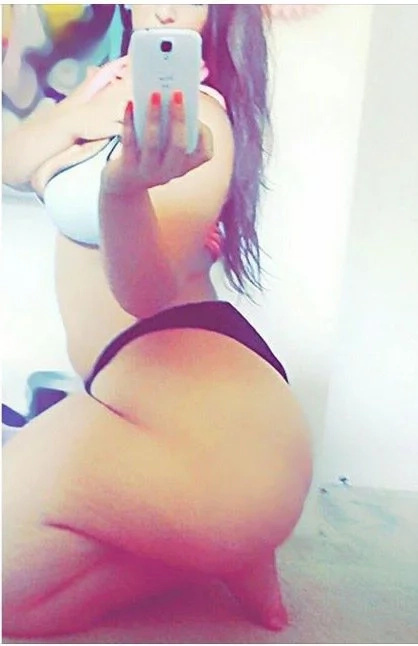 "I like big butts and I can not lie! You other brothers can't deny!" are the first two verses to Sir Mix-a-Lots famous rap ballad dedicated to the ladies that pack impressive badunkadonks. Well, this instagram model decided to show all the deniers and non-believers that her 70-inch butt is as real as it gets!
Raylynn, an instagrammer from Atlanta, had been receiving negative comments about her impressive curves being photoshopped, so she decided to take matters into her own hands and prove them all wrong once and for all. In her video she struts around the room in skin tight black leggings and a small white tee, boasting her assets before the camera.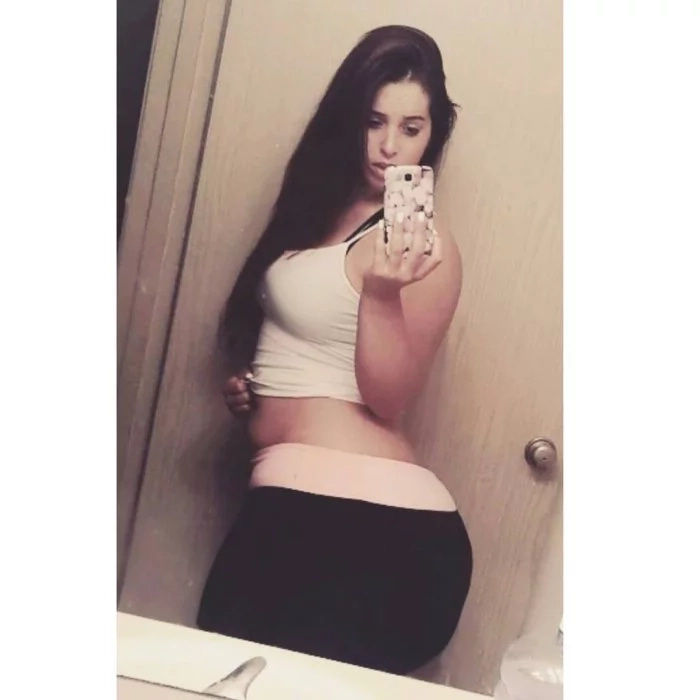 It seems the result of her 70 inch booty might be a condition called lymphedema, which causes swelling in the body due to a buildup of lymph fluid, the stuff that contains white blood cells required to fight off infections.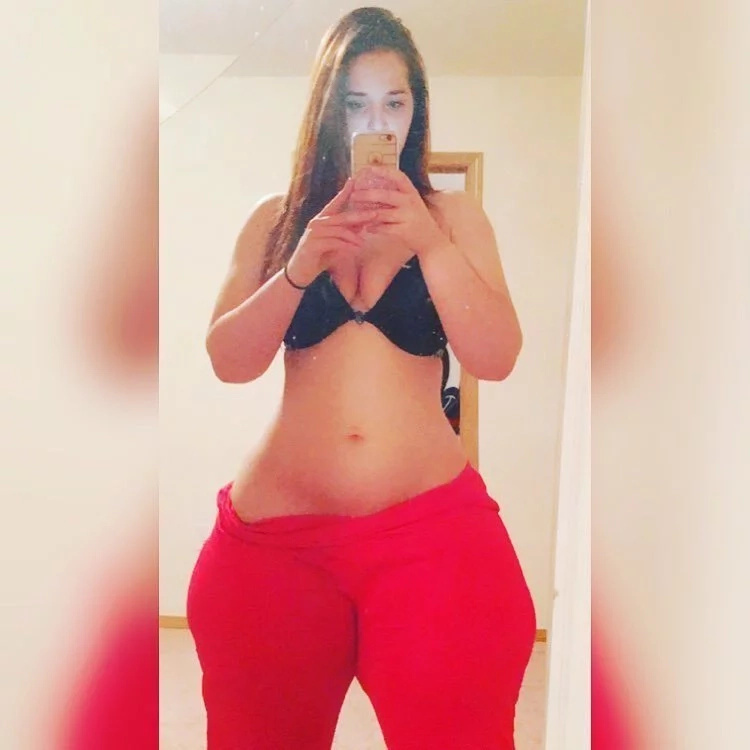 The bodacious instagram babe remains a strong supporter of body positivity and has a following of over 128 000 people on instagram.
Source: Kami.com.ph