6 Reasons why blowjobs are always a good idea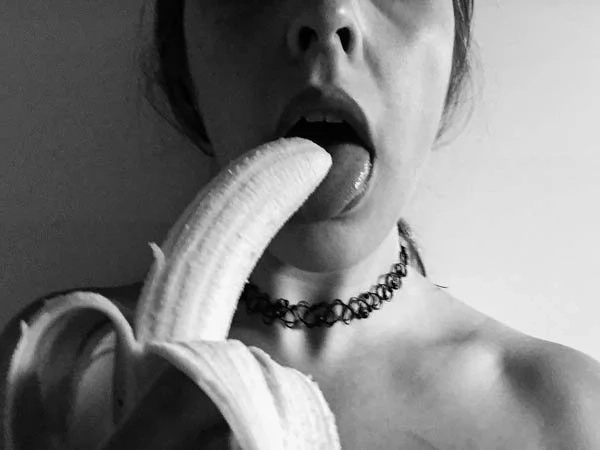 It's no secret that boys love receiving blowjobs. But what about women? Let's find out if there are any benefits in giving blowjobs or are they just a compelled requirement in a relationship. We're not going to discuss the healing properties of semen or how they help tone your facial muscles, let's leave these discussions to others.
Blowjobs help strengthen your relationship
Yup, that's right! Blowjobs aren't dirty or amoral. If you really love a person, then you love all of them, not dividing their body into 'good' and 'bad' parts. Your partner's penis is no worse than his eyes or lips. By giving your partner a blowjob you demonstrate that not only are you pleasuring him, but that you also accept him entirely.
When giving a blowjob you're in control of the situation
How is oral sex good for the woman? When skillfully giving a blowjob, you can easily control your partner's orgasm. Some girls say that giving blowjobs is degrading, but the truth is that by giving your man oral stimulation you are in control of how your man will orgasm: you can easily make him finish before he even has the time to understand what's going on, or you can give him the best head in his life. By using different oral techniques, you can achieve different results, you can effortlessly get him hard with your lips and continue with vaginal sex or you can chill him and make the sex longer.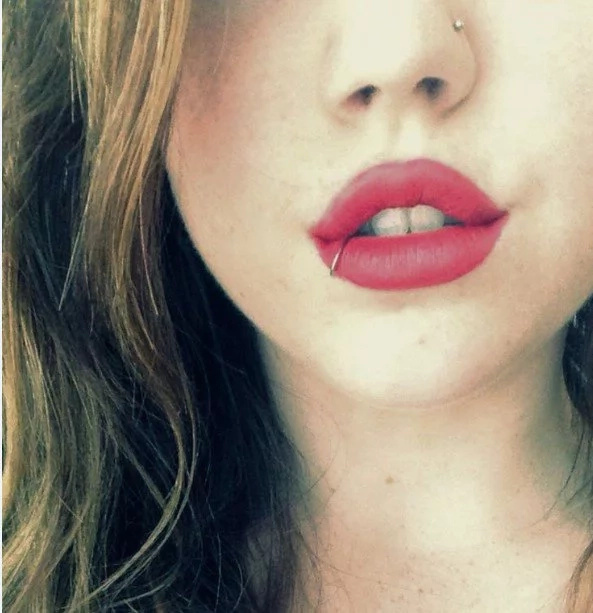 Blowjobs boost your confidence
The skill to give awesome blowjobs definitely affects a woman's confidence. It is extremely important for a woman to know that her partner still wants her as much now, as he did before. As much as women would want their men to love them for their soul and pretty eyes, each woman knows deep down that what's really holding her lover is corporeal love and the phrase "Your'e the best, I've never had such an experience before" is far more arousing than hearing "I love talking with you about poetry."
You're going to get cunnilingus more often
If you enjoy getting your ice-cream licked it's pretty much essential that you're able to suck that lollipop, and make it evident to him that you're receiving as much pleasure in the process as he is. Your man can instantly see if you're not really into it, and that seriously decreases the pleasure he gets from the act, and definitely won't give him the proper motivation to 'return the favor'.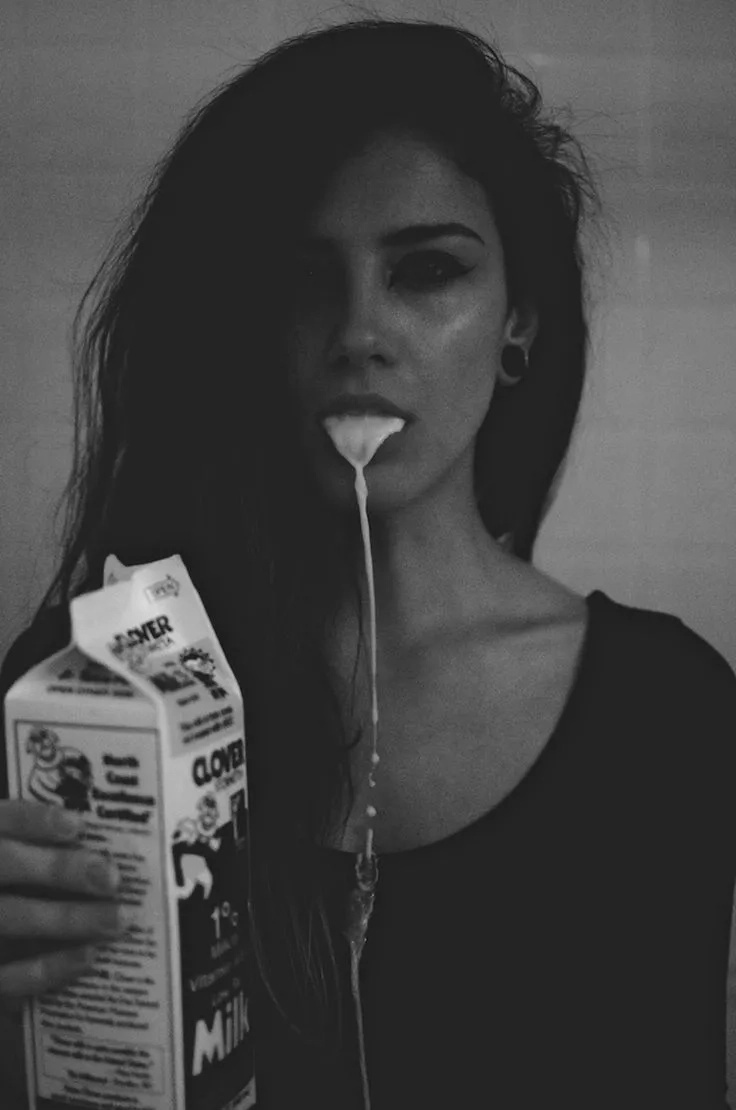 You'll feel more confident
The higher your skills are in all forms of sex, the less likely it is your partner will cheat on you. Just try to remember all the times you've heard from your friends or read in magazines that a man cheated on his wife because his mistress could hold an interesting conversation or was a fantastic cook. In 90% of the cases a man cheats because he's not satisfied with his sex life.
Start enjoying it already!
What's stopping you from receiving pleasure while giving head? Your upbringing? Moral standards? You have to understand that this situation is only between you and your partner, you both love each other dearly and want the other to receive pleasure. The giving end can get as much satisfaction as the receiver – no different from kisses and caresses. Just let go of your doubts and fears, relax and feel your partner and your next sex might just blow your roof off!
Source: KAMI.com.gh