Sari-sari stores to have wi-fi soon
- Two hundred forty-eight start-ups from all over the world competed for the seed funding of Microsoft Corporation
 - Quezon City-based company, WiFi Interactive Network (WIN), was fortunately one of the twelve enterprises that got the approval of Microsoft 
- WIN envisions every sari-sari store in the Philippines will provide wi-fi connection to consumers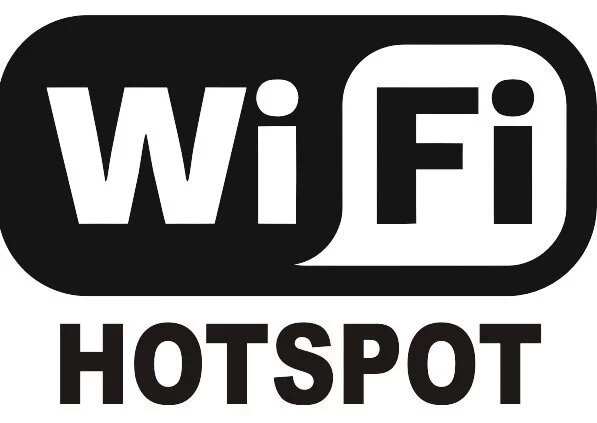 WiFi Interactive Network (WIN), a Filipino tech start-up enterprise, succeeded in getting a 'thumbs up' from Microsoft Corporation in seed funding its plan to provide every sari-sari store (small convenience store) in the country with wi-fi connection.
Said funding is given through Microsoft's Affordable Access Initiative, which financially provides for ways and solutions that can help trim down the cost of accessing the internet and lend a hand in making more people connect to the worldwide web.
"The seed funding is for US$150,000 and will allow WIN to pilot the TV White Space (TVWS) technology and service small and medium enterprises for a year," WIN Founder and President Philip Zulueta said in an email interview.
READ ALSO: Philippines has the best Uber driver in the world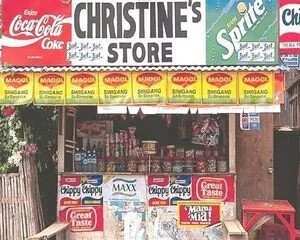 "Our vision is to break the cycle of unaffordable Internet access by developing sustainable models that will bring millions of people online and satisfy what we believe is a basic human need, access to knowledge. In this century, there is no reason why people should remain unconnected," Zulueta added.
WIN plans to begin next month in provinces outside Metro Manila like Laguna, Bulacan, and maybe Davao. The president said that they are still identifying where to channel TVWS, a wireless data delivery system which utilizes the frequencies of vacant television channels. TVWS signals are capable of traveling up to ten (10) kilometers through thick walls and even over waters which makes it more superior than regular wi-fi, which only has a range of 600 feet.
"We are in the midst of rolling out in over 100 locations for a couple of clients with several more pilots in the works. Our goal is to get to 10,000 wi-fi hotspots within three years, depending on how much investment we are able to raise to accomplish this goal," Zulueta said.
RELATED: Philippines To Have Faster Internet By 2020 – Globe
Source: KAMI.com.gh