- A patient was having severe abdominal pain
- He had himself checked
- The doctors found that he has 4 kidneys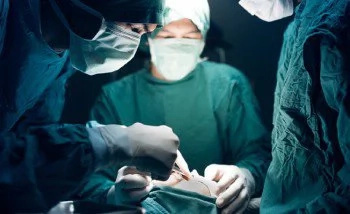 A patient, who complained of abdominal pain for days already, shocked doctors when they found out that he has four kidneys.
Wang Kailian, a 28 year old driver from Kaiyang Country, went to the hospital in the Chinese province of Guizhou to have himself checked because of an abdominal pain.
Kailan underwent a CT scan and discovered that he has 4 kidneys, said the Guizhou Metropolis Daily.
READ ALSO: WATCH: Woman wakes up at 4 am, what she found invading her home will give you nightmares
"The pain was so serious, he could barely stand," Wang Kailian's sister told the news site. She also said that their family suffered a genetic history of birth defects. Their father has 24 fingers, while his sister had extra ones too.
Wang's family had a genetic history of birth defects–his father has 24 fingers and toes and his sister had extra ones, as well.
One of the four kidneys of Wang was removed by surgeons on June 16 because it was infected. He is now on the road to recovery.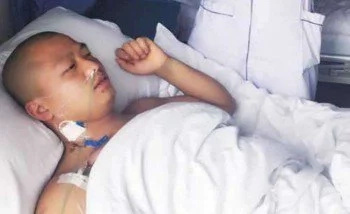 READ ALSO: Are you an e-cig user? Here's a warning from the World Health Organization
The attending physician of Wang admitted to members of the media that it was his first time to encounter a case of duplex kidneys in his 20 years of practicing medicine.
Wang belongs to the 1% of the population that has four kidneys. It is a very rare medical condition which is also known as duplex kidneys.
The Guardian, in its 2008 column, said that duplex kidneys result is an effect of a malfunction during the first three months of a fetus inside the mother's womb. It is when the kidneys are still developing and are split into two. The infection of this kidneys are caused by urine which flows back through the ureter.
RELATED: Our reader's letter: "I loved the girl and offered to marry her, but she confessed to having HIV"
Source: Kami.com.ph