Parents' first priority is to keep their kids safe and secure from harm and danger, especially from sexual assaults.  But despite the great concern of their parents, many children all around the world – even in the Philippines – suffer sexual abuse in the hands of criminals.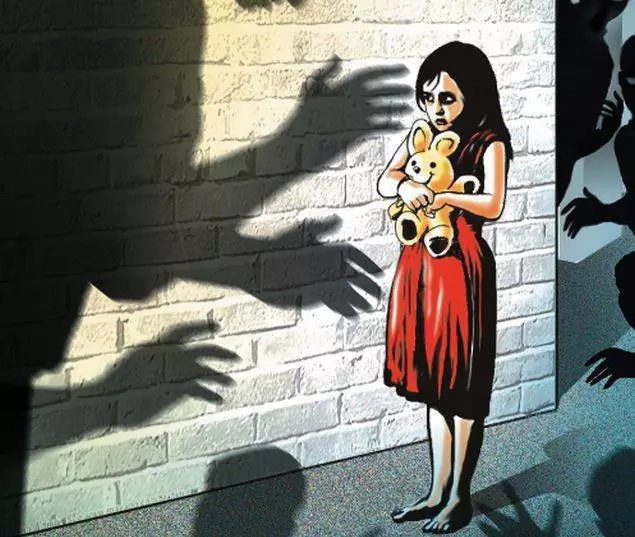 Learning the most effective safety tips to prevent your kids from suffering sexual assaults is necessary for every parent. Here are some of the most effective ways to protect your kids from sexual predators.
1. Be aware of how sexual predators look like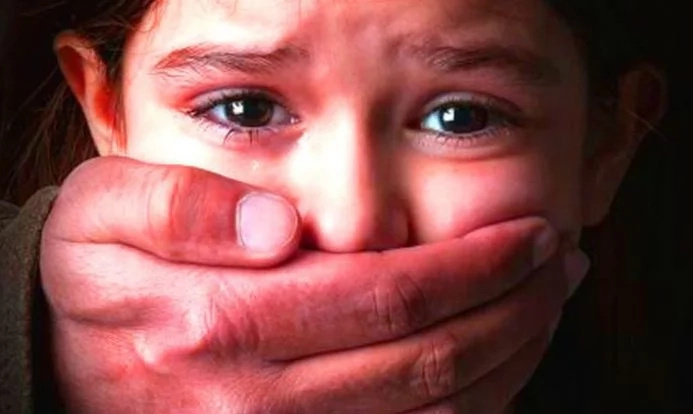 Many people think that sexual predators look like creepy dudes that can be detected from a mile away. Unfortunately, spotting a sexual predator is more complicated than that. These criminals can look as innocent as an angel or as evil as a demon. The bottom line is to never judge anybody by his appearance alone.
2. Learn where sexual predators come from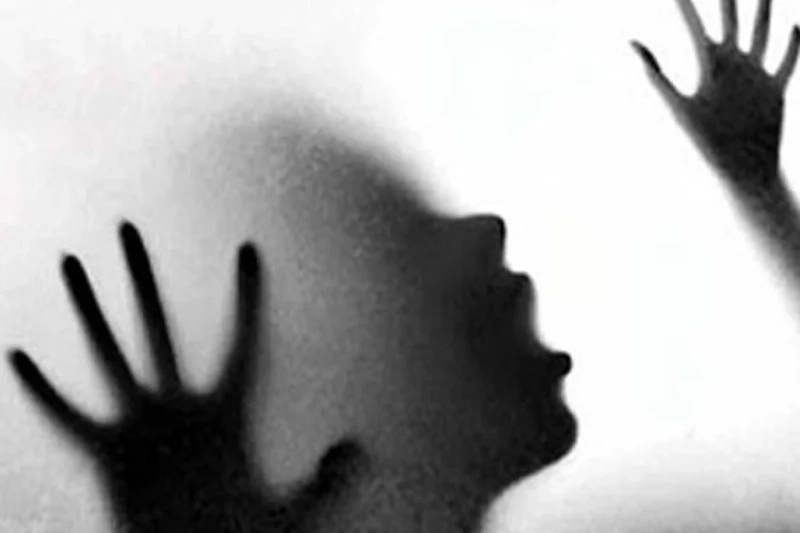 Another misconception about sexual predators is that these criminals are strangers who stalk their targets from the shadows. However, statistics show that most sexual predators who abuse children are family members, relatives or close friends of the family. Never trust anyone with full confidence when it comes to your child's safety.
READ ALSO: How dangerous commuting is for women in Manila
3. Know how to communicate with your kids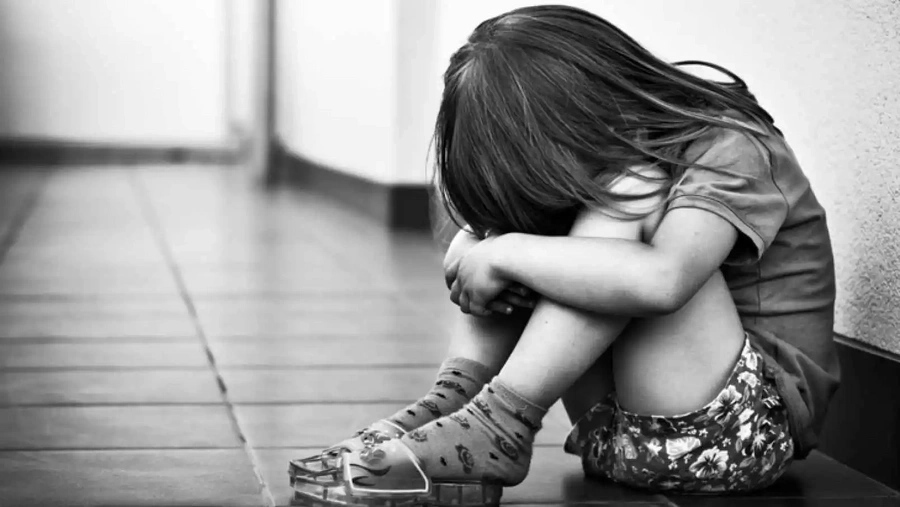 One mistake that many parents commit is that they usually ignore and discredit their kids' fears, feelings and concerns, thinking that their children are just expressing childish and immature thoughts. Learning how to listen carefully, understand your child well, discern non-verbal cues, detect behavioral changes, and respect his or her thoughts can help develop an open and effective communication between the two of you. This is crucial in learning about any form of abuse that your child might be experiencing.
4. Get involved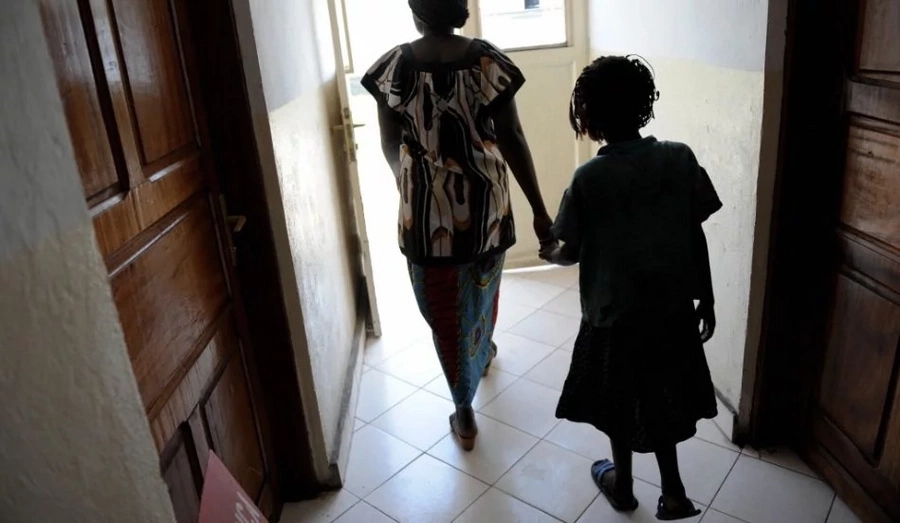 Some parents also make the mistake of giving their kids too much privacy and independence. Giving them these things are important for their growth and development but they also need your guidance and supervision in order to grow and develop properly.
There is nothing wrong with limiting and monitoring their internet and social media use or constantly communicating with their teachers, friends and classmates. Being a hands-on parent can help protect your kids from different kinds of danger. Just make sure not to overdo being a hands-on parent because it can make your kids too dependent and reliant on you.
READ ALSO: PH comfort women finally break their silence
5. Learn the sexual predators' patterns of behavior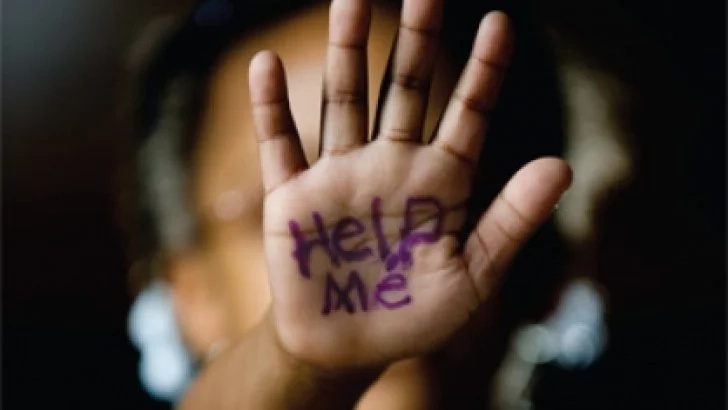 Many sexual predators begin their pattern of abuse by gaining the trust and affection of their targets. They do this by giving gifts, privileges, gentle touches and special attention. Watch out for these potentially dangerous signs.
RELATED: Aussie dad jailed for raping, pimping own daughter
Source: Kami.com.ph