Duterte orders release of political prisoners prior to amnesty
- Silvestre Bello, along with other peace talk panelists, were sent to Oslo, Norway, to resume negotiations with the NDFP
- Duterte has ordered the release of several political detainees prior to Congress' approval of the amnesty
- Human rights group Karapatan declared an estimate of 540 political prisoners
Incoming Labor Secretary Silvestre Bello said that President-elect Rodrigo Duterte will order the release several political prisoners before signing a general amnesty.
Bello, who is also the chief peace negotiator of the recent peace talks with the National Democratic Front of the Philippines (NDFP), said on Tuesday that the impending release of these prisoners was 'a gesture of goodwill' of the incoming administration.
Last week, Bello was joined by incoming peace adviser Jesus Dureza and former Agrarian Reform Secretary Hernani Braganza to Oslo, Norway to meet with the communist-led group.
READ ALSO: Duterte, to renegotiate with NDF rebels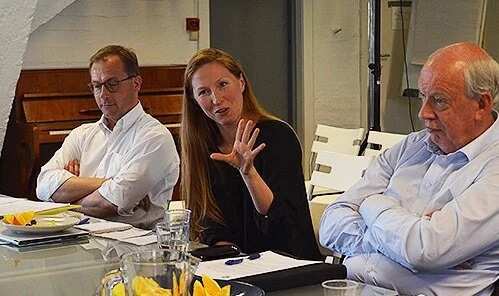 His team met with NDFP representatives Luis Jalandoni and Fidel Agcaoili to resume the peace talks stalled by the previous administration two years ago. Jalandoni and Agcaoili were also joined by one of the group's consultants, Jose Maria Sison, who is also known for establishing the Communist Party of the Philippines. Ambassador Elisabeth Slattum, Norway's special envoy to the peace process, stood as their witness.
On their joint statement, Bello and his co-panelists consented to the proposal that all NDFP consultants and political prisoners covered by the Jasig (Joint Agreement on Security and Immunity Guarantees) be immediately released so they could also participate in the peace talks.
READ ALSO:  Duterte is 'the Punisher'; 25 drug dealers dead n just 5 days
In 1995, the government and the NDFP signed Jasig, which assured all NDFP and government negotiators and consultants are protected from arrest during the peace process. This agreement was signed so all parties could freely participate in the peace negotiations.
"We seek the release of political prisoners who are reportedly covered by Jasig. Those who are elderly and sick will also be released for humanitarian considerations," Bello said.
Aside from the release of political prisoners, the two panels also agreed on the declaration of previously signed agreements such as the Comprehensive Agreement on Respect for Human Rights and International Humanitarian Law.
Formal peace talks between the two panels will resume in the third week of July.
READ ALSO: Peace talks start in July between Duterte camp and NDFP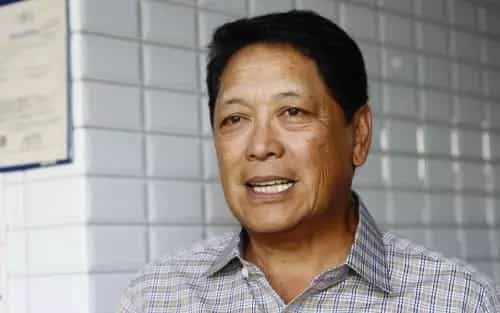 Bello stated that once Duterte assumes his position, the prisoners will be released without preconditions. He stressed that they would push through with the release before the Congress approves of the proposed amnesty.
However, he did not drop names as to those who would be released. However, militant human rights group Karapatan reported last week that there are at least 543 political prisoners all over the country. The group reported that out of the total estimate, 18 are NDFP consultants, while 88 are ill and 48 are in their senior years.
READ ALSO: WATCH: Duterte administration to declare truce with rebels before SONA
Source: KAMI.com.gh