Not all teachers are good. Not all meet the standards and expectations that are set both by the parents and the school. Most of the time, people assume that it is the male teacher who usually gets into trouble.
However, not known to most, there are also female teachers who got caught in a bad light -- particularly getting themselves into scandals. Here are three.
Mary Kay Letourneau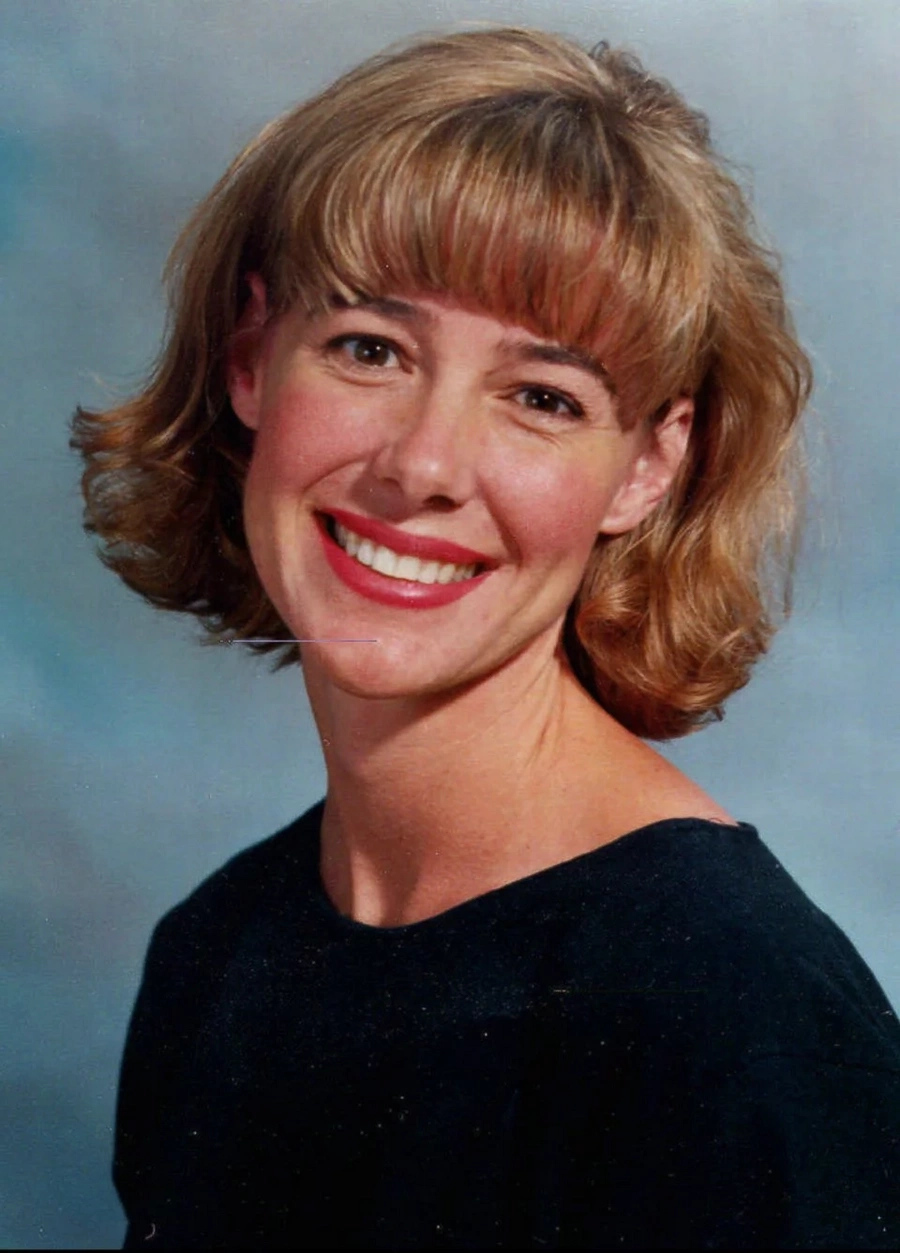 On 1995, Mary Kay Letourneau, who was then 34 years old of age, became a teacher at Shorewood Elementary School located in Seattle, WA, and met Vili Fualaau, a 13-year-old six-grade student.
Letourneau, who was then unhappily married, began to have an affair with her student in summer of 1996. However, her husband learned of the rape. So by February the next year, 1997, Letourneau was arrested for rape.
Several months later, May 1997 to be exact, the teacher gave birth to a baby girl. That baby was named Audrey, and her father was the student she had an affair with.
Letourneau pleaded guilty by August of the same year. Her case was two counts of second-degree child rape and was sentenced to a seven-year jailtime while required to enroll in a sex offender program that lasted for three years.
Surprisingly, by February the following year, the former teacher was found inside a car with no less than Faulaau. They had with them money, clothes for the baby, and passport. She was sent back to prison.
Faulaau was indeed the teacher's pet.
READ: Naked janitor disrupts recess
The story does not end there as Letourneau and Fualaau did had a second daughter born in October of 1998. Her name was Georgia.
Finally, it was a happy ending for both of them as Letourneau was released in 2004 and they married in 2005.
She later became known as Mary Kay Fualaau.
Debra Lafave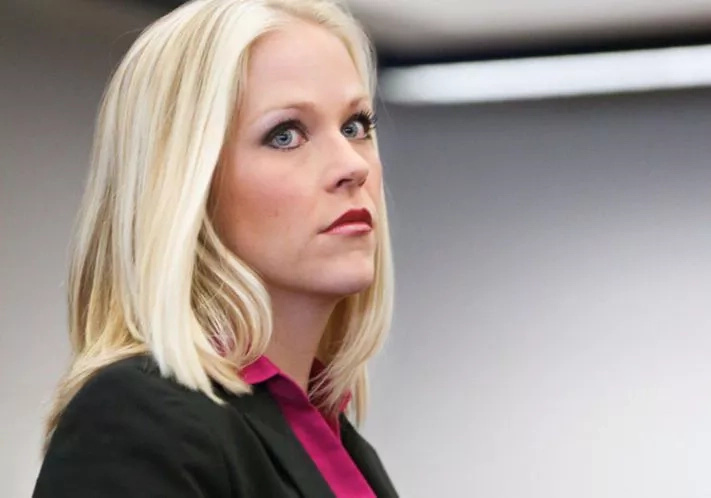 Debra Lafave served as a reading teacher at Angelo L. Greco Middle School located in Temple Terrace, FL.
On June 2004, the teacher was arrested and was charged for having sex with a minor. Her victim was a 14-year-old boy.
Based on police records, Lafave gave the boy an oral sex and an unforgettable sex nine days later. Unforgettable because being the teacher's favorite, the boy was given the time of his life at a portable classroom.
However, maybe being a teacher wasn't Lafave's calling. You see, she was a model for auto magazines before college. So when the news broke out, she became the media's favorite.
Lafave's attorney believed that a girl as pretty as her should not be in jail as it is like putting raw meat with lions. So the plan was to not plead guilty on the basis of insanity. She had bipolar disorder.
Long story short, the student's mother let Lafave avoid jail time. So even though she pleaded guilty in 2005 for two counts of lewd and lascivious battery, she only got house arrest for three years alongside probation for seven years. The worst part, however, as that she still needed to register as a sex offender.
READ: Watch: Chinese students caught having sex on the streets!
Rebekah Todd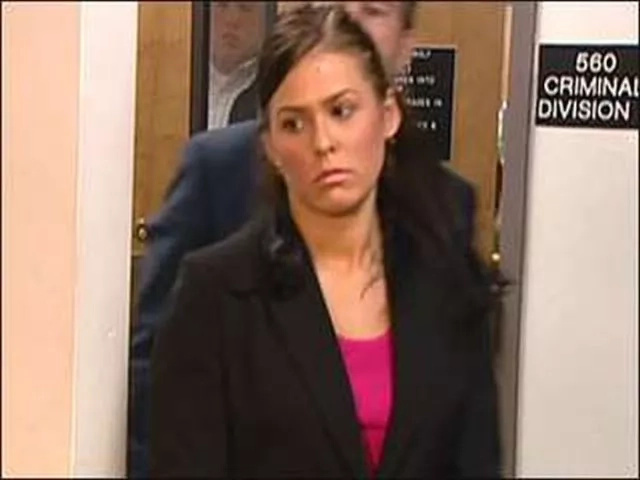 Only 25 years old, but Rebekah Todd still was charged for having a sexual affair with a football player who only needed one more year to become legal.
A physical education teacher from White River High School in Buckley, WA, Todd performed oral sex on the 17-year-old football player who also came from the school.
She was referred to as the "cool and hip" teacher by students. She also had other issues like drinking with students and showing striptease video to female students. These were her rewards for students who performed well in school
In 2007, she pleaded guilty of attempted second-degree sexual assault and was sentenced to six months in jail.
READ: The dark side of love: 10 craziest crimes of passion in Philippine history
Source: Kami.com.ph