Aussie dad jailed for raping, pimping own daughter
- An Australian dad raped and pimped his daughter when she was between 11 to 13 years old
- Six other men, including a pastor, also raped and filmed the girl
- The father and three other men now in jail
An Australian father was jailed yesterday, June 23, after it admitted guilty to 61 offenses that took place between the years 2013 and 2015, when his daughter was only 11 to 13 years old.
The father whose name cannot be revealed for his daughter's security has been found to have repeatedly raped his daughter. However, the story does not end there as the father was also found guilty of pimping his daughter and watching her being raped by strangers.
The father is sentenced for 22 and a half years. He told the police that "it was fun while it lasted."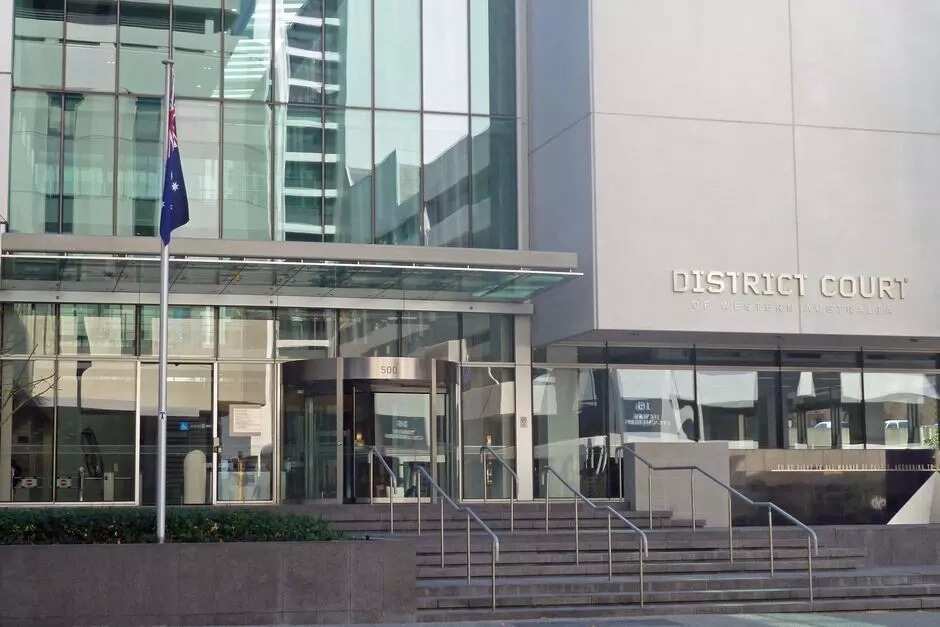 READ: Australian cadets rape each other as part of initiation
According to the West Australian District Court in Perth, the father, who is 42 years old, also made an arrangement with 6 other men to have sex with her daughter. He only met these men online. Furthermore, it is said that he watched or participated in the ordeal.
On the other hand, the West Australian newspaper reported that there was an instance when the girl was shackled to a bed while her father and another man were filming. The girl was also shown to have a dog collar with the word "bitch" on it.
The footage shows that the girl was struggling with all the restraints. She was also seen pleading for her dad to stop what he and the rest of the men were doing.
READ: WATCH: The reason this 51-year-old ends up living with 12 girls will shock you
It was last year when the pedophile ring was identified and the men were arrested after the detectives got a tip-off from the concerned public. The father, meanwhile, said that he now regrets all he did to his daughter.
"I really want to get out of this scene," he said. "I'm going to be honest, it was fun while it lasted but it went way over the line."
Church pastor David Volmer, who was among the men who also raped the girl, was also convicted to 10 years of jail. He was jailed last November. It is believed that the pastor replied to the online sexual massage advert posted by his father.
Alongside with the pastor are two other men. The remaining three are still before the courts.
District Court Judge Philip Eaton said the abuse is going to have a tremendous effect on the girl especially because she lived with her father all the while, after her parents separated. It will have a "lasting and irreparable consequences."
Source: KAMI.com.gh