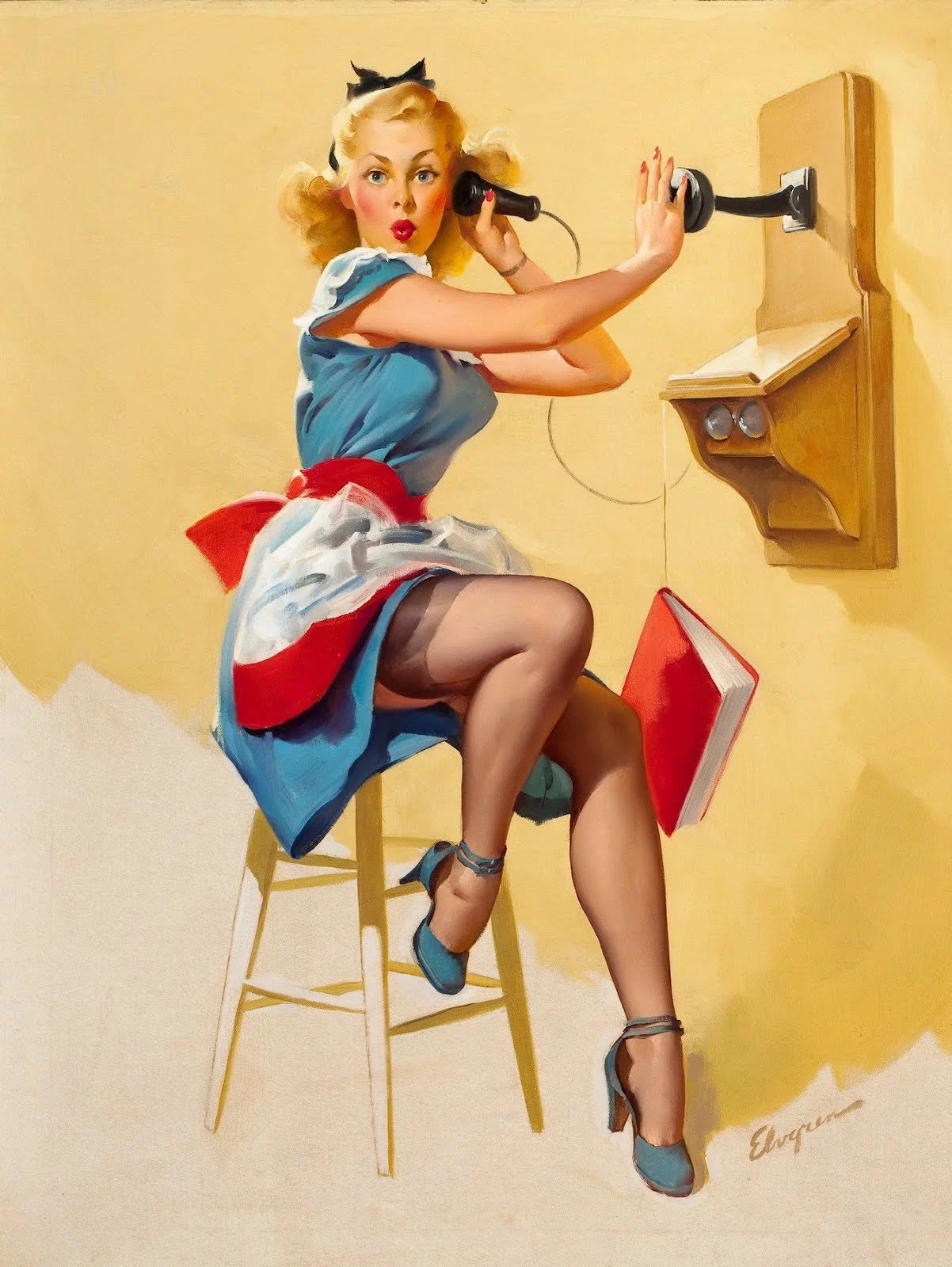 Sex can quickly become as awkward as it is pleasant and as humiliating as it is fun. Unless you're shooting an adult movie you just never know how it's really going to play out!
Often, it's not just the girls who have issues with their partner's performance. Sometimes the ladies, with the best intentions in mind, try to be a bit inventive in bed, too often with tragic results for us lads. But we being the gentlemen we are (and ladies being ladies) might never let them know about it. We might even tell them we enjoy it! That being said, it doesn't mean us blokes can't discuss whatever irks us in bed at the pub, or in this particular case on an anonymous imageboard.
So ladies, use this precious opportunity and maybe you'll even consider taking notes.
When they jerk you off like they're trying to start a campfire in the palm of their hand w/your dick – BrisketWrench
I had a girlfriend that got off on spreading the hole on top of my penis open and flicking the slit with her tongue like she was eating a very tiny vagina. It was random as hell and it really didn't feel all that great. She was gorgeous though, so I put up with that shit for awhile. –PostCool
Getting too damned rough with the balls. Those things are sensitive ladies, and are easily hurt. - mysterious_baker
Starting a non sexy conversation while we are doing it. Is this really the time to comment that we need milk? - Ilikewaterandjuice
When they try to hump as your humping and everything falls off beat. Then you gotta restart your momentum. - Froddoyo
Using your teeth while you give a blow job. God damn I still can't forget this one chick giving literally most painful worst blowjob I ever had. - ModernLoverr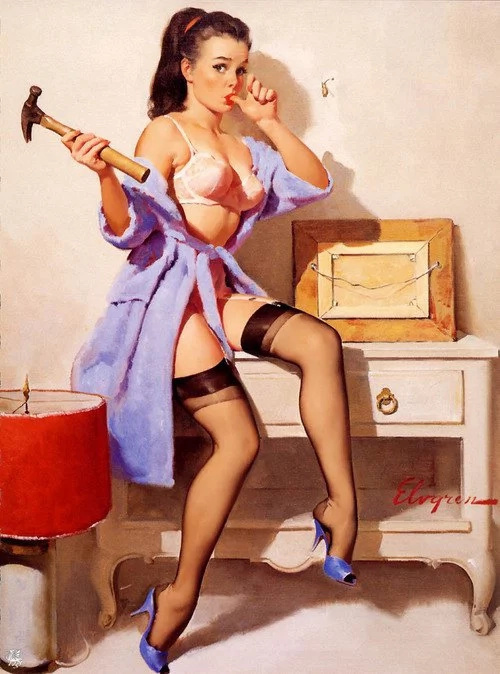 Riding on top, the girl leans all the way back. Sure great experience for you but it doesn't bend too well. - LotteryofJustice
Fake porn moans, stop that, make your real sounds. - GreatNorthernHouses
Only if I ask for it, and at no other time, may you even approach my asshole. Preparation and diet are HIGHLY required before you mess with my poop chute. - puckbeaverton
I had this girl, not long ago, that thought it was hot to instead of stroking the dick she just kind of squeezed it, at first I didn't quite even notice the problem, I thought she was for whatever reason just grabbing it, but when I noticed the squeezing it took everything in me to not laugh out loud. - SosX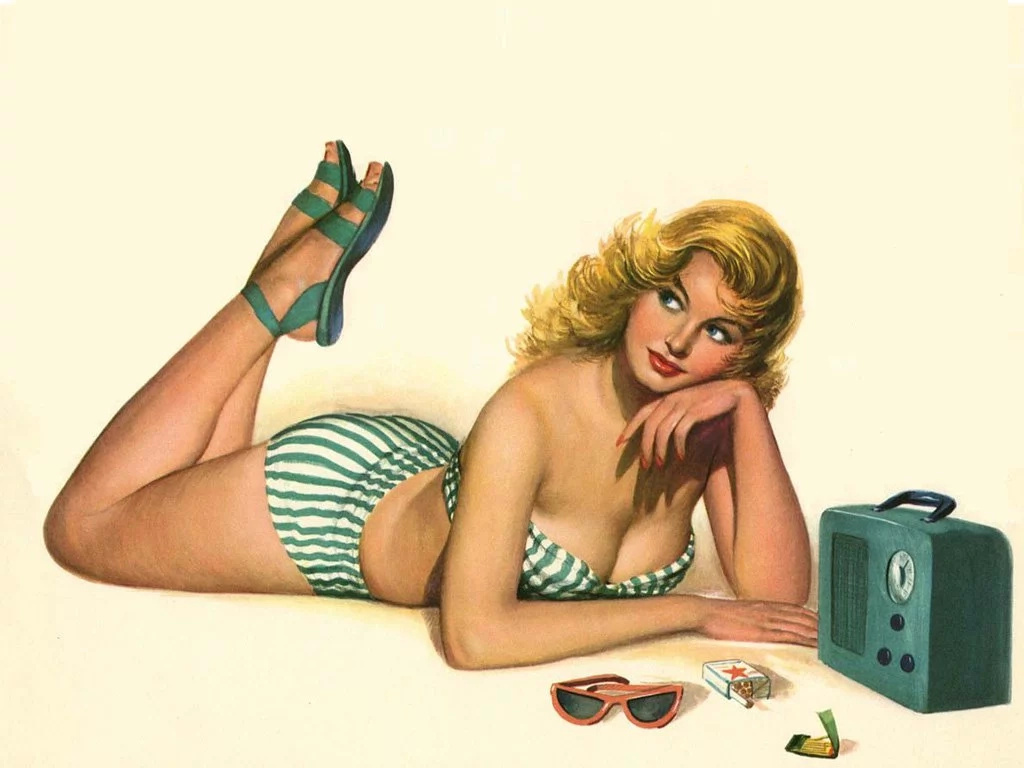 Source: Kami.com.ph