SC Will Release Ruling On Poe Appeals On Saturday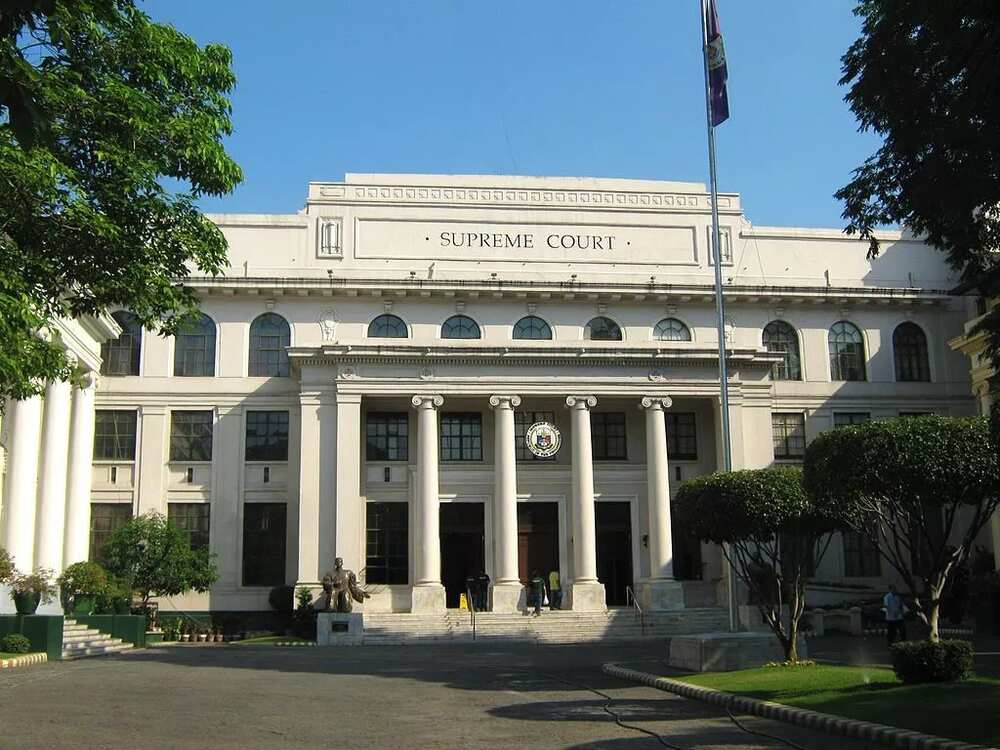 SC Will Release Ruling On Poe Appeals On Saturday
Just over a month after it ruled on the controversial case of Grace Poe wherein the senator challenged the legitimacy of the Commission on Elections (Comelec)'s jurisdiction if it can cancel her Certificate of Candidacy (COC), the high court said that it will resolve all the appeals that challenged its earlier decision and will release a ruling on Saturday. The decision will be ruled with finality.
In a media briefing, SC Public Information Office chief and spokesman Theodore Te said that the tribunal sat in full court in order to resolve all the motions for reconsideration of the petitioners.
READ ALSO: Reversal of Poe DQ Case Might Be Reconsidered
The high court on its earlier decision reversed the Comelec's cancellation on Poe's candidacy and ruled that it committed a grave abuse of discretion and did not have jurisdiction to rule on whether Grace Poe can be qualified to run. Such decision is determined by the Senate Electoral Tribunal (SET), not the Comelec, it said. The abuse of discretion was described as a"deadly diseased with grave abuse of discretion from root to fruits," by Associate Justice Jose Perez who penned the majority opinion for the high court.
The release of the ruling will be on Saturday April 9, exactly one month before the national elections for 2016. Coincidentally, April 9 is the Araw ng Kagitingan.
It was still not yet immediately clear where and in what manner the decision would be released on Saturday.
There were five petitioners who filed motions for reconsideration, namely the Comelec, and private petitioners former Senator Francisco Tatad, former University of the East law dean Amado Valdez, De La Salle University political science professor Antonio Contreras, and lawyer Estrella Elamparo.
Source: KAMI.com.gh