No more live owls in 'Harry Potter and the Cursed Child'
- The production decided to remove live Owls from the show when an owl escaped from the auditorium
- They claimed that the play is still in its preview stage and incidents as such help them explore changes before the official opening
- PETA praised the producers for not exploiting animals for their stage play
The stage play, 'Harry Potter and the Cursed Child,' will no longer be having live owls after their debut in London's West End Tuesday this week.
Trained owl named Sprocket was set to fly above the audience to deliver a letter, but failed to return back to its handler, managing to escape in the auditorium. It is a mishap that resulted for the producers to pull out the animals from the show.
On Thursday, the producers released a statement regarding the incident. They noted that the play is currently in its preview stage, which allows their creative team to observe in order to make adjustments and necessary changes prior to its official opening.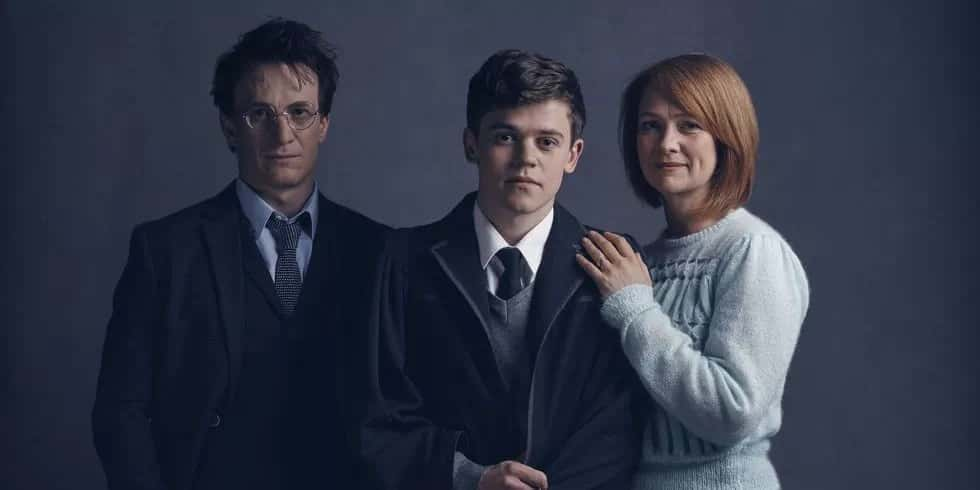 "As part of this process, earlier this week the decision was made not to feature live owls in any aspect of the production moving forward," they said.
Animal right organization PETA commended the producers of the show for the decision. They confessed to contacting the production about using wild animals in their stage play, "they are not actors and should never be forced to perform." Imagine the relief and delight they have felt when they were informed of the changes in the production.
However, PETA claimed to not be the only ones relieved, but other Harry Potter fans as well. Owls tend to be shy and sensitive, therefore trapping them inside an auditorium is unsuitable for them.
RELATED: LOOK: New Harry Potter and the Cursed Child photos revealed
"Treating them like props goes against every message of respect and kindness in JK Rowling's much-loved books," they added.
They also applauded other stage plays that avoid exploitation of animals, such as War Horse, Running Wild, and The Lion King, but still manage to offer breathtaking performances. PETA is more than glad to have Harry Potter and the Cursed Child follow this practice.
'Harry Potter and the Cursed Child' is the 8 story and is not a prequel. It picks up from where the Deathly Hallows epilogue has left off. Albeit it will be released as a book, it is not a novel but a script. It will be available on Harry's birthday – July 31.
READ ALSO: J.K. Rowling approves of 'black Hermione'; slams racists
Source: KAMI.com.gh