What to do: I offered to marry her, but she said she has HIV
We all get problems in life. At times we cannot solve them on our own. That is why we publish the letters of our readers to get your help. You might have been in a similar situation. You may know the solution. Share your opinion with those, who really need it.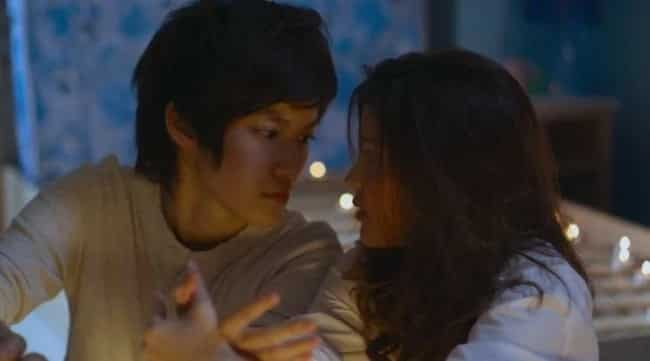 I have this terrible situation and need your help. I'll try to be as brief as possible.
I met this lady back in 2013, but we started dating only two years later last September. It took her a whole year for her to accept dating me.
But then, she told me that, there is something she can tell only the man who desires to marry her. It all depends on how serious he is about it.
At that time I really did not pay attention to her words and did not think she had anything serious on her mind. Not until our relationship began to wax stronger. After being together for a while, I discovered she possessed virtually all the qualities I desire in a lady and wouldn't mind spending the rest of my life with her.
I tried to make her tell me what she has in mind that she planned on telling her hubby to be, she refused. At this stage, our parents are aware of our relationship and we planned to have our INTRO this June.
I proposed to her last week, she accepted and started crying. Initially, I thought those were the tears of joy, not knowing it was something entirely different from what I thought it was.
I took her home with confused emotions in my heart, because she couldn't stop crying. When we got to their house she alighted, she held my hands and told me 'she's HIV positive.'
I was startled for minutes. She said I should think about it if I still want the relationship.
I have made inquiries from doctors if we can get married. The answer is yes, but I am still in doubts. Please, people, I need your help and sincere advice on this issue...
Source: KAMI.com.gh