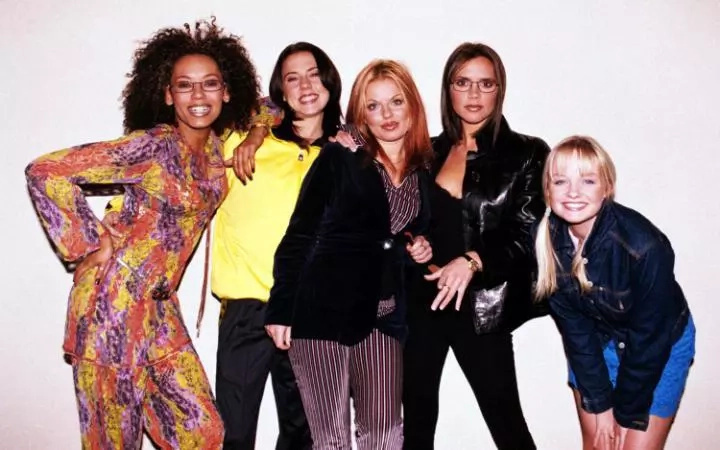 It's hard to believe that the legendary pop band "Spice Girls" are 20 years old! Nevertheless, that's the brutal truth: two decades ago the British all girl quintet released their first album. However, that's not the incredible part. What's truly hard to swallow is that the hotties from the 90s still look as smoking today as they did when they started performing. Is it possible that they somehow discovered the secret fountain of youth?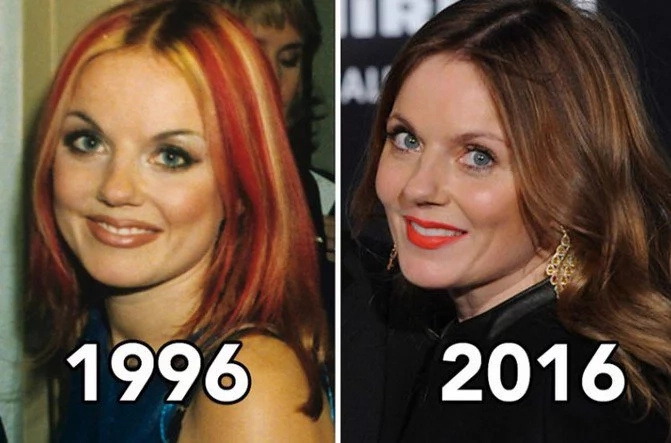 Geri Halliwell
Ginger Spice, the sexiest of the spice girls, had the most successful solo career after the band split up. Presently, Geri has quit music and enjoys some success as a children's book author.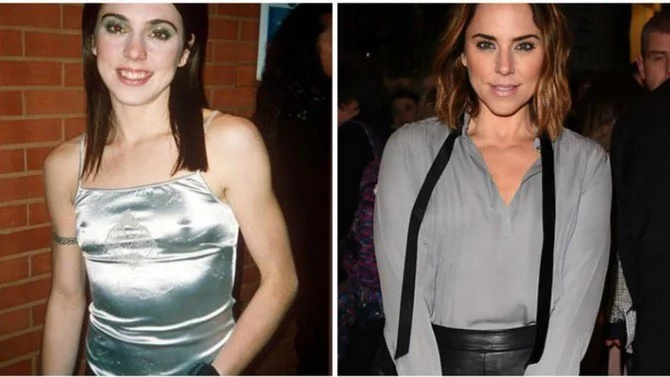 Mel C
Melanie Chisholm aka 'Sporty Spice' also found some success in a solo career after the band split. Although currently, she is also pursuing an acting career in theatre.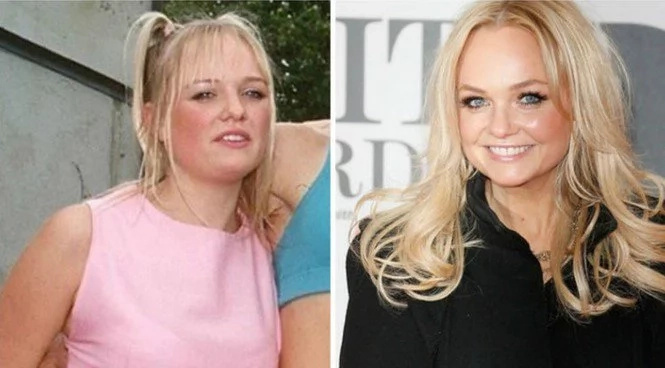 Emma Bunton
Emma Bunton replaced Michelle Stephenson in a spur of the moment decision in 1994.
Although, she had less luck with her solo career, Baby Spice made herself a name working as a judge and presenter on TV.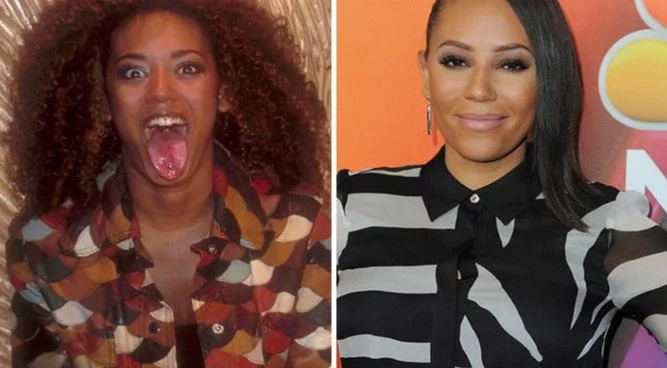 Mel B
Mel B moved to the US in the early 2000s, where she found herself a husband, the famous movie producer Stephen Belafonte. Rumors say that Melanie has recently decided to start a solo career.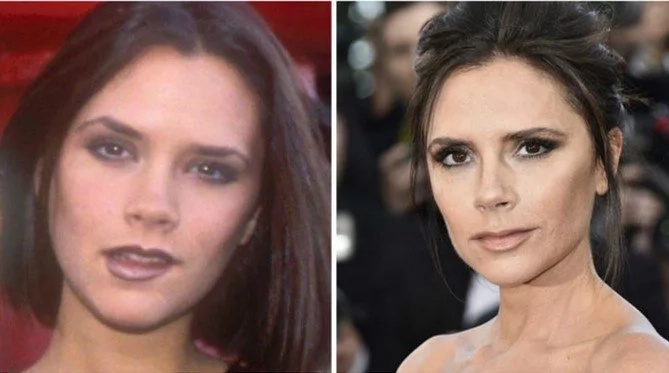 Victoria Adams-Beckham
Without a doubt Posh Spice had the most impressive career after becoming the wife of Britain's favorite football star. But gossips go as far as to say that the famous couple are getting ready for a divorce…Maybe we'll be able to see Posh Spice perform once again?
Source: Kami.com.ph