Seven foreigners allegedly kidnapped by Abu Sayyaf Group
 - Seven ship workers were allegedly abducted by suspected Abu Sayyaf Group (ASG) members
 - This capture is the latest episode of the series of abduction in seas between the Philippines and Malaysia
 - The authorities are still verifying the report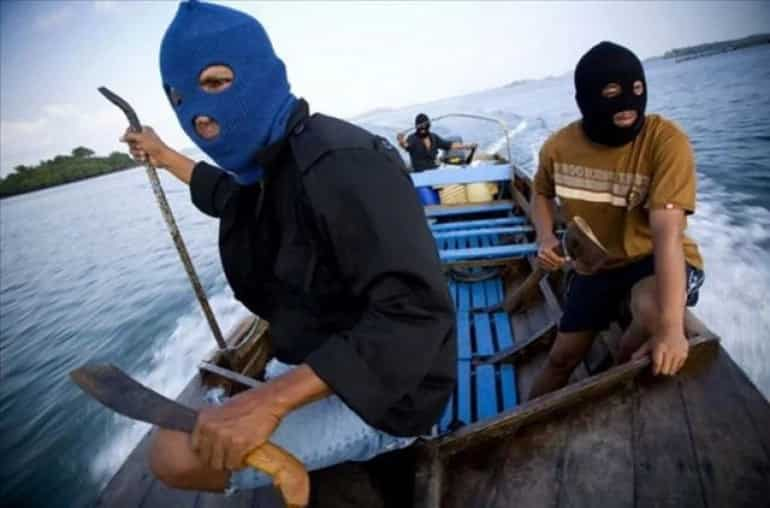 Seven foreign crew members of a cargo ship going to Indonesia have been allegedly captured by assumed members of the Abu Sayyaf Group (ASG).
It was reported by a source that the cargo ship was travelling the Indonesian waters from the Philippines, after delivering coal when armed men, who were riding on a motorized boat fired at the cargo vessel and kidnapped seven out of the 13 members who are mix of Indonesian and Malaysian on board.
As of writing, it is yet to be known whether the kidnappers took Indonesian or Malaysian crew members.
The kidnappers immediately went towards the direction of Tawi-Tawi in Mindanao.
READ ALSO: Abu Sayyaf vs. AFP: 3 killed, 26 injured
According to Indonesian media, the captain of the cargo vessel called his wife and told her about the incident saying that the the ransom is Php 231 million.
Just recently, the ASG was responsible for beheading their second Canadian captive when the bandit group failed to receive the ransom.
Incoming president Rodrigo "Digong" Duterte warned the Abu Sayyaf that "There will be a time, there will be a reckoning."
READ ALSO: Duterte asks for more time to end Abu Sayyaf
The iron-fisted leader revealed that addressing the problem of terrorism would need positive progress in the peace negotiation with the Muslim rebels and more time to be able to do this.
"This Abu Sayyaf (problem), just give me the luxury of time. I cannot just do it immediately. There are things which I need which we don't have now," Duterte said.
"My great dream is, one day, Filipinos will just say Filipino and won't mention left or right, or he is a Moro rebel," he added.
RELATED: 7 Abu Sayyaf members killed; 16 soldiers wounded in Sulu clash
Source: KAMI.com.gh