3 signs you, men, are coming too soon!
Is there an average time sex should last? Are you falling short of that standard or can you be named a sex champ? These sex facts and signs reveal the truth about you.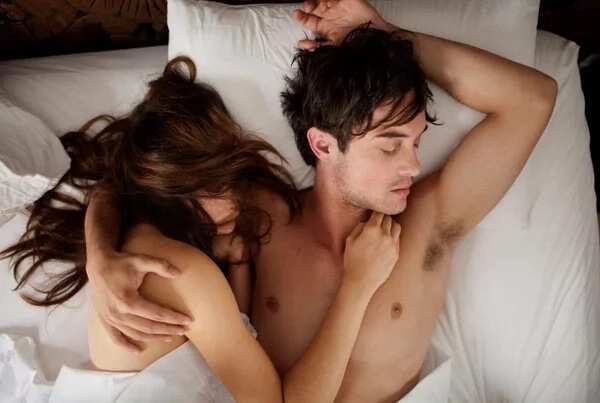 How long is too long and what is too fast for an orgasm or an ejaculation? Well, let's start with some statistics. Most scientists agree that 12 minutes is more than enough for sex. That's the average number of minutes for normal people.
1-2 minutes and you are done? Well, that's kind of too short and you are indeed coming too soon. The era of technology offers us extra benefits. For instance, one of the latest apps allowed carrying out a fun research. It involved almost 14 000 people from over 130 countries. The subject of study was this: in which country people last longer in sex?
Well, here is an interesting answer: Chinese sort of fall under the "coming too soon" section, as their intercourse typically lasts no longer than 2.40 minutes. But they also have sex more often than the rest of us. Folks from the USA in average come at 3.45 mins. While Australians set the record and last for over 4.02 mins.
So, after all, this 12 minute average should not stumble you and make you feel bad if you do not comply with it! Now, guys, are you ready to read the signs you are coming too soon for YOUR lady? Here they are!
Sign #1: she did not come
Well, at times it's Ok for a girl. She may not be in the mood for having an orgasm. But if you come too soon every time, she eventually gets disappointed in you. So, if she tells you she did not come, well, do your job better. If she does not, but just looks plain disappointed, go ahead and talk to her!
Sign #2: she is still too wet
Well, if her private part is still too wet, it might be too soon to come for you. If you are done and she is not, well try to do your best and keep on working on it.
Sign #3: she tells you to go on
If you are ready, but she tells you to go on, just do it. If you need to take a short break and calm down a bit, do it, too. Sex is not a solo performance. It's a team play, and your mutual satisfaction is very important.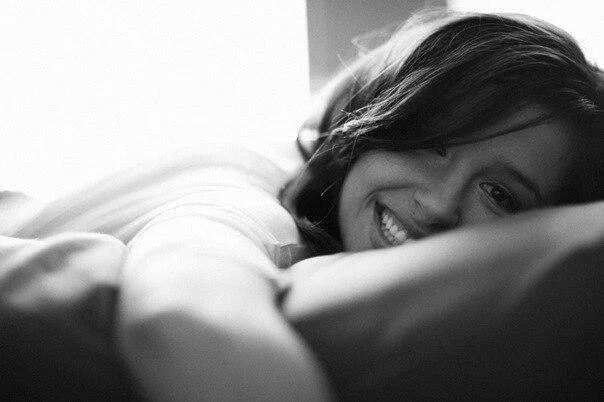 As you see, these sex facts are pretty liberating. Combine them with what you got and talked to your partner to find out if they are satisfied with how soon you come!
Source: KAMI.com.gh